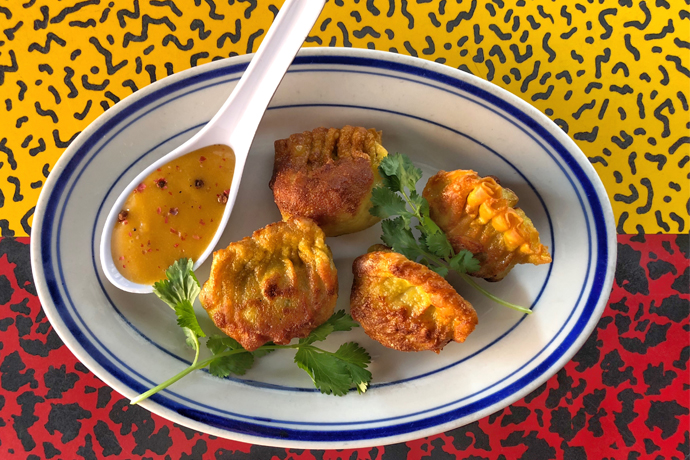 Oh, how we love when restaurants team up with other restaurants to merge their culinary focuses and create interesting, limited-time offers for the people of New York to enjoy.
This month, we've seen two collaborations worth discussing...
The first, a Miss Lily's x Nom Wah Nolita mash-up, resulting in Caribbean dumplings (pan-fried chicken dumplings with apricot and Scotch bonnet chutney). The dumplings combine classic Jamaican flavors of pimeno, allspice and scotch bonnet peppers with the signature Chinese dumpling pockets. They'll be available this weekend via Caviar, and then at Miss Lily's 7A and Nom Wah Nolita through the end of next month.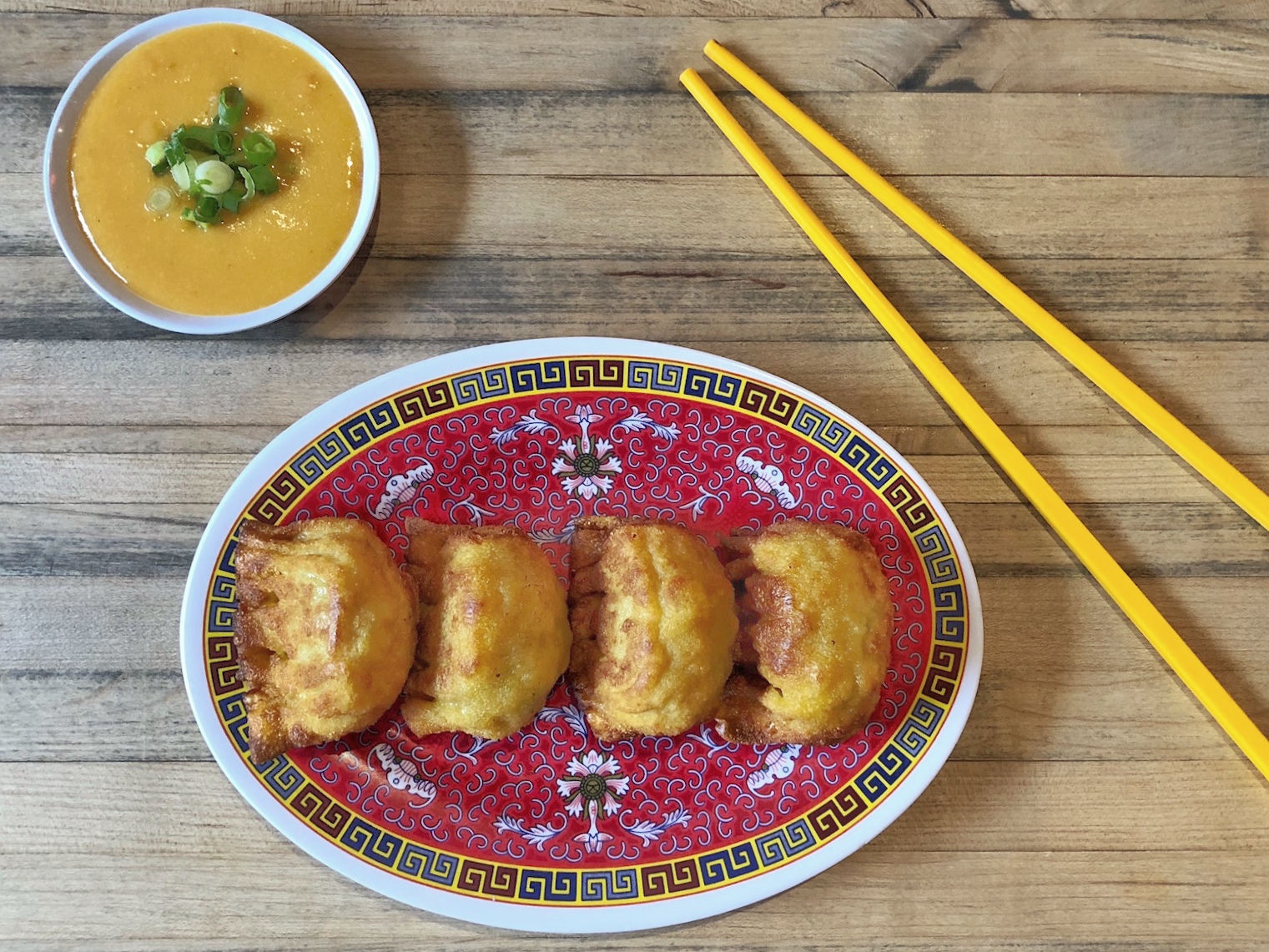 Throughout March, $6, Nom Wah Nolita, 10 Kenmare St (at Bowery), 646-478-8242, and Miss Lily's 7A, 109 Avenue A (at E 7th), 212-812-1482
The second: a collaboration between Black Seed Bagels and Seamore's, which has resulted in a custom sesame-poppy beet bagel stuffed with smoked bluefish salad, avocado, kale slaw, fried shallots and an optional egg. (Pro tip: always add the egg. Always.)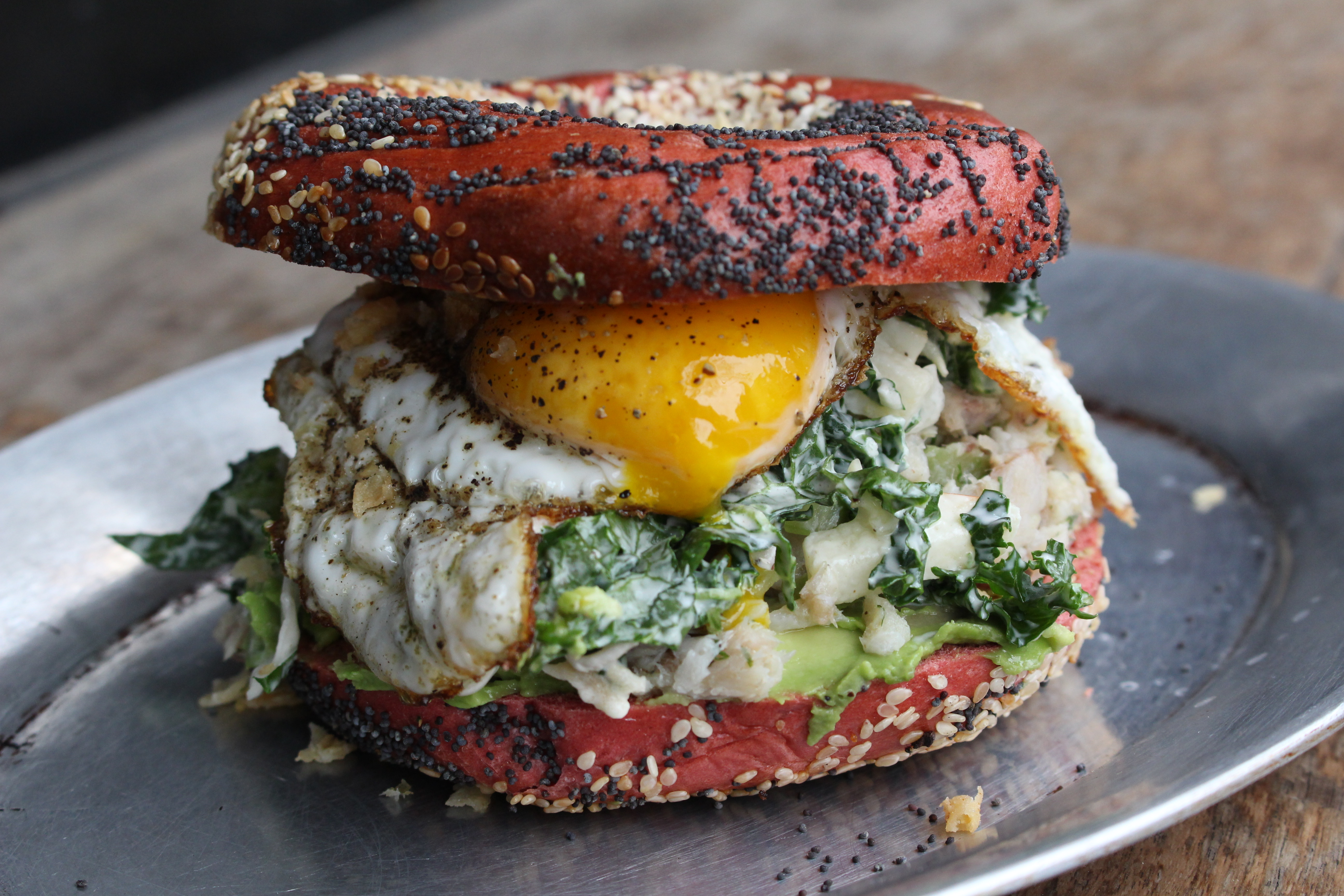 Throughout March, $13—$15.25, at all Black Seed Bagels and Seamore's locations