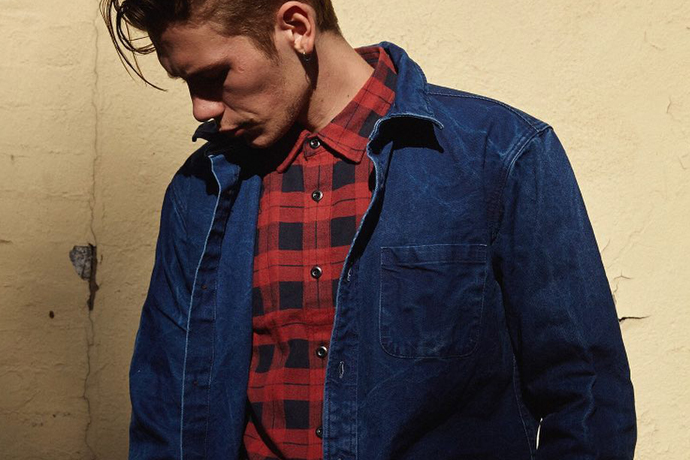 Attention, menswear enthusiasts/those of us who generally enjoy looking sharp: Corridor's got a flagship.
It's first brick-and-mortar—a clean, well-designed, really-just-very-small nook in Nolita—is soft-open now on Mott.
The New York City-based brand is centered on the idea of classic sportswear that can be worn season after season—producing menswear that isn't necessarily trendy, rather obsessed with timeless character, great fit and impressive quality. Note that much of their fabric is sourced from exclusive Japanese mills. Founded in 2012 by Dan Snyder, the brand has gained popularity for its well-fitting garments with understated details. Note also, their signature trim three-panel fit button-downs based on a shirting pattern from the '50s, multi-colored palm prints that call to mind Matisse, and duck dye over shirts in classic colors. You'll take one of each.
Some choice offerings via their Instagram below.
Swing by sometime.