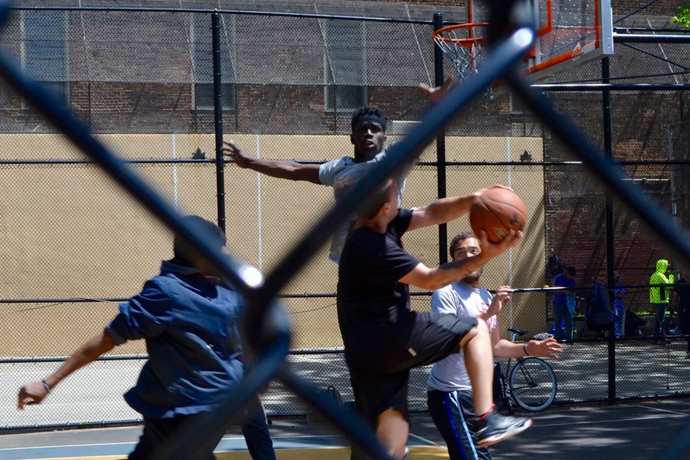 In a giant city like ours, sometimes the smallest things get overlooked. At least, that's the thinking behind Suzi Siegel's forthcoming travel guide, Tiny New York: The Smallest Things in the Biggest City. It's an interesting photo-intensive book highlighting the little things... from the NYPD's smallest bomb-sniffing police dog to the teeny basketball court in the Village that's produced some absolute legends.

But the book isn't a list of fun facts. Rather, it shines light on interesting aspects of our city like the smallest ethnic group, the tiniest privately owned island, the smallest neighborhood in town—then gets into the history of it all, incorporating interviews, exclusive photos and quotes from old-school New Yorkers.
In sum, it's the sort of New York travel guide you might actually buy for someone from New York.
Tiny New York: The Smallest Things in the Biggest City, $19, available for pre-order now