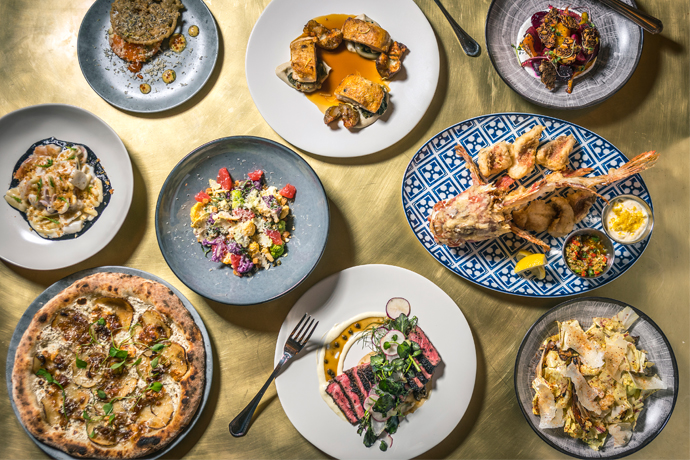 Quick, grab three to six of your closest friends and make for HENRY, a neighborhood bistro prime for group dinners, now open inside NoMad's Life hotel.
It's an intimate space, one that maintains the integrity of its historic bones while adding a modern touch through eclectic art and an intricate exposed light fixture. And yeah, it's a spot that's intent on sharing: with an Aquavit vet-chef who has crafted a menu of globally-inspired classic plates. Expect dishes like foie gras sliders with concord grape and pickled apple; burrata and kabocha squash; and truffle-ricotta or brussles-leek-duck confit-topped pizzas coming out of the spot's wood-burning oven.
But the drinks, though. The drinks here are not to be ignored. Note the Mumbai Slugger, with rye, spiced chai and lemon—and also the Dirty Times, with marrow-washed vodka, thyme and vermouth. It all sounds good.
And for more where that came from, in the coming weeks they're set to open Gibson & Luce—a subterranean cocktail spot named after the former LIFE Magazine editors. We'll keep you posted. In the mean time, check out some photos of the space and its consumables, below.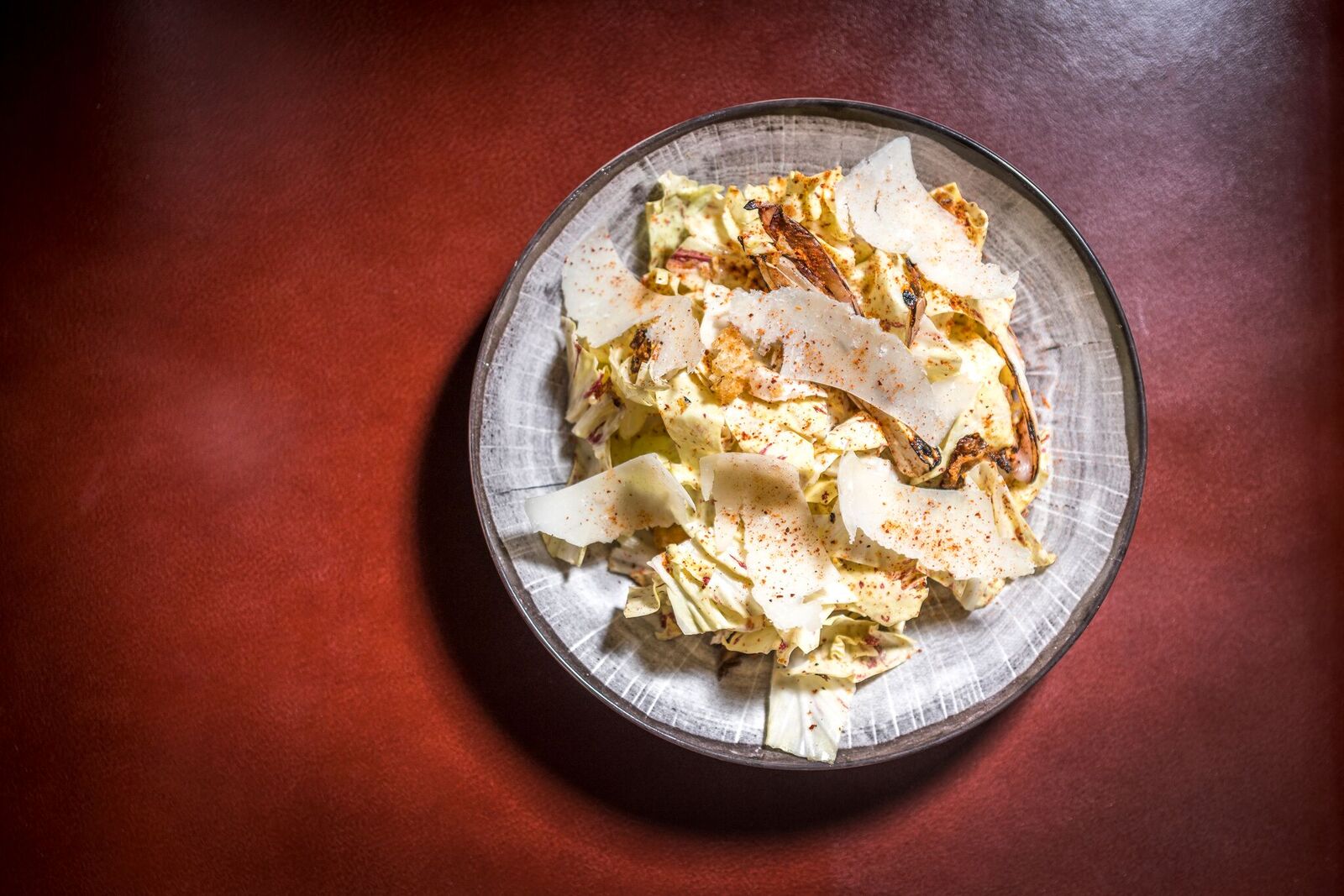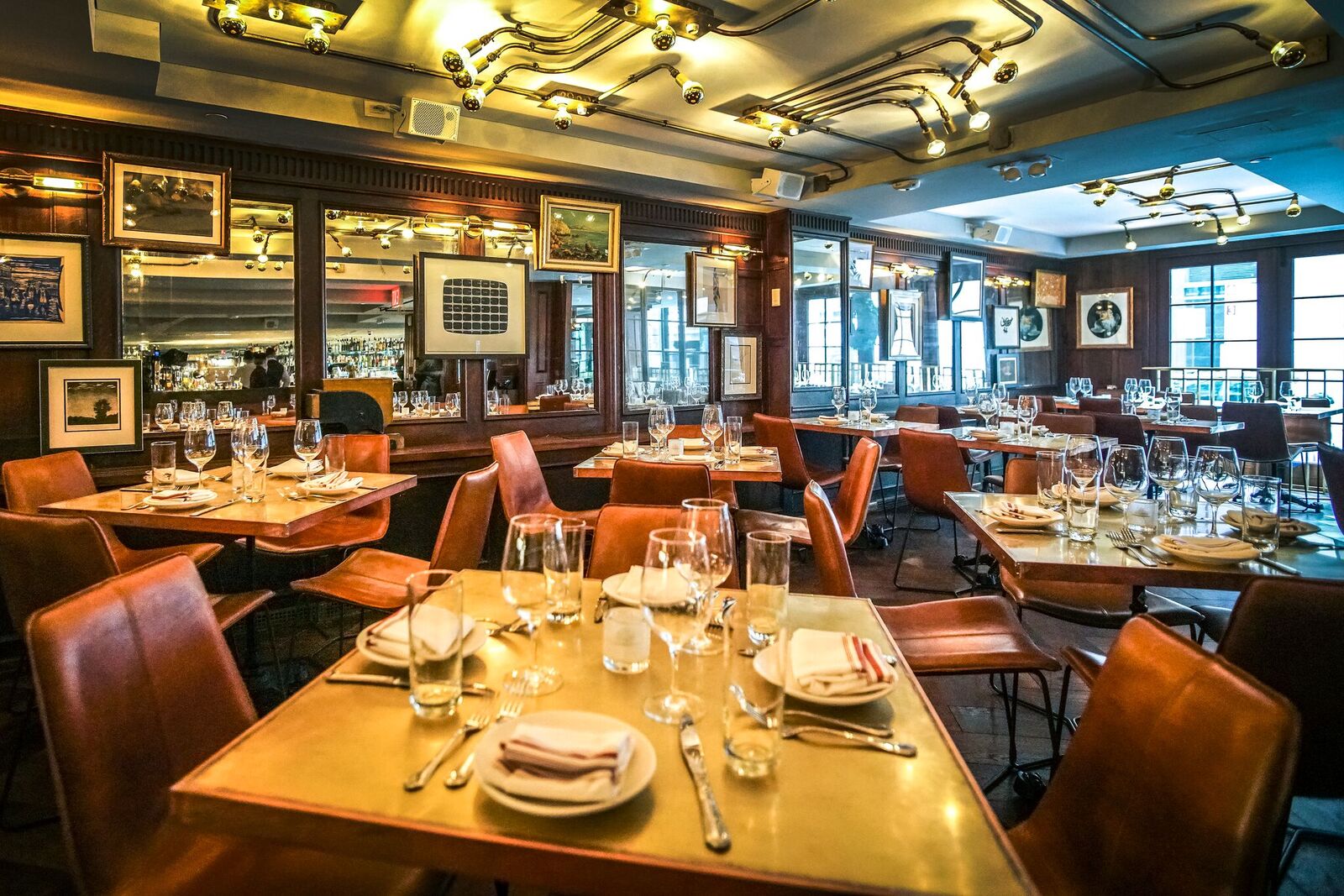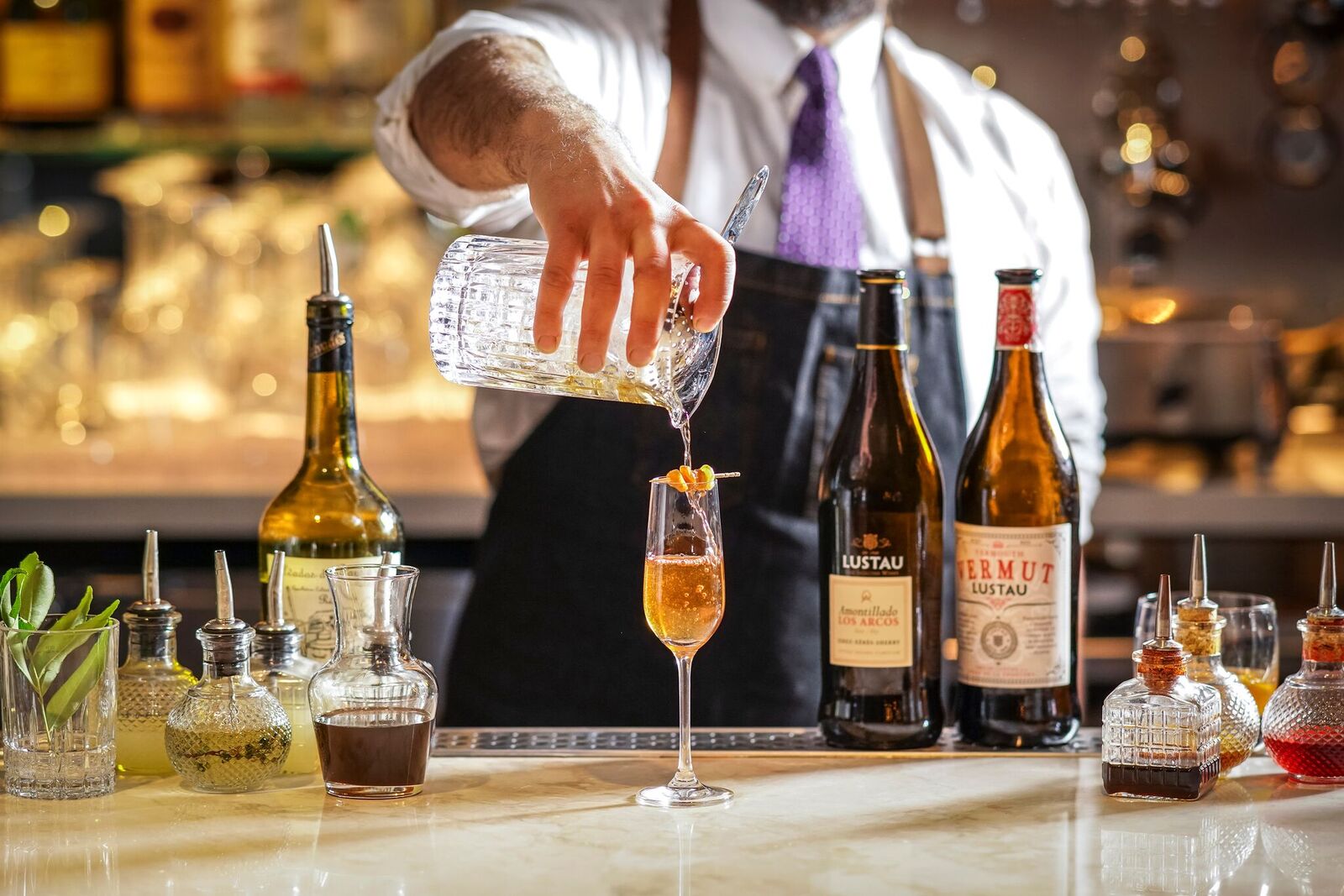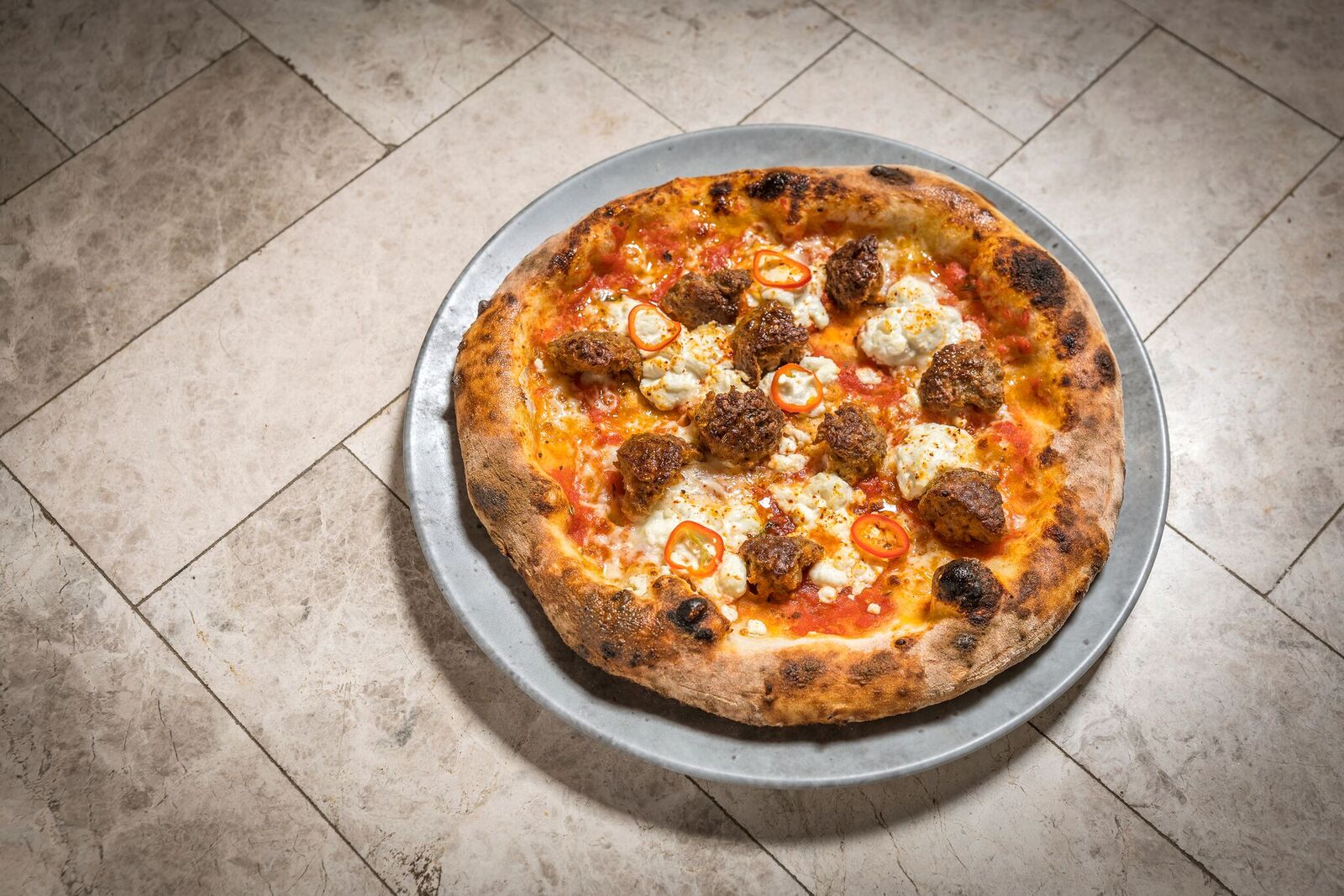 Now open, HENRY at Life Hotel, 19 W 31st St (between 5th and Broadway), 212-615-9910