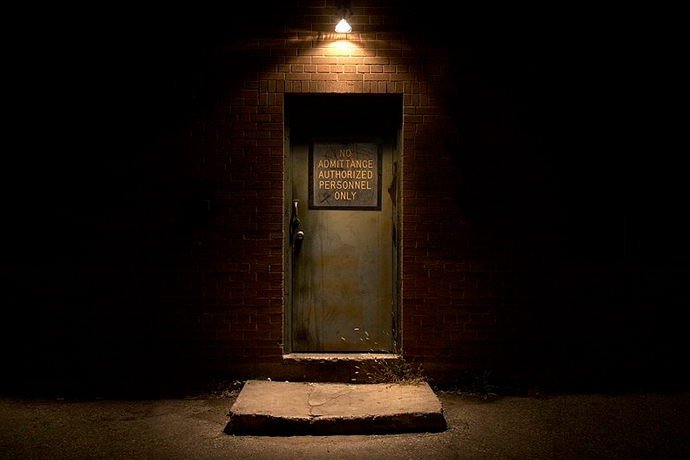 You like to think you know a thing or two about the best places to go eat and drink in our sprawling metropolis.
Because you do.
But maybe, just maybe, there's a tucked-away gem of a pizza spot that you've never heard of. Or a Tuesday brunch you've yet to stake a claim upon. Or perhaps you just need a clandestine place to point a visiting dignitary to when they're in town.
Regardless, consider yourself covered with the Back 100, a highly curated list of the 100 best places to lay low and live well in San Francisco.
A few scenarios where such a thing might prove useful...
You met someone intriguing and it's time to get to know them a little better. Check out the best places to take a first date and decide on wine and oysters at 20 Spot. Then, when things go well, check out your third date options and decide that some live music at Doc's Lab is the right play.
Or maybe you've got a few friends in town and you're tired of them claiming their city is superior. Start with a classic watering hole, then grab some off the beaten track ramen or some unexpected deliciousness from an establishment with the finest bar food in the city.
Though keeping everything to yourself also feels fair.