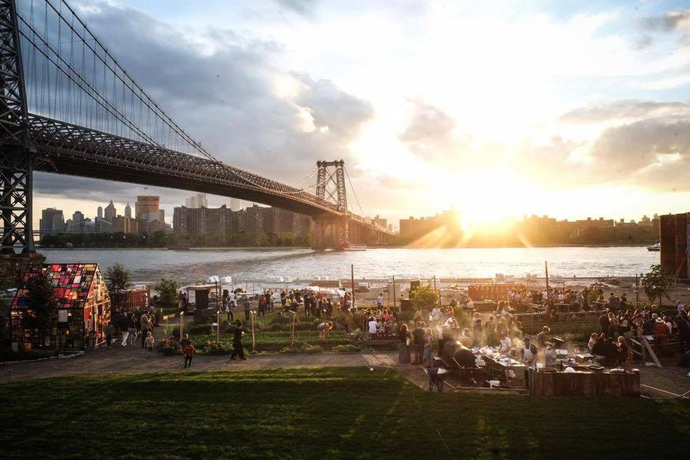 Tacombi is bringing the Mexican weekend ritual of a barbacoa feast to North Brooklyn Farms this weekend, for a fundraising event to support earthquake relief.
Set on the Williamsburg waterfront, Domingo de Barbacoa will bring the community together for a celebration of Mexican culture: complete with an outdoor barbacoa feast, music, endless mezcal and beer.
And, so you know, one hundred percent of proceeds will go to the Mezcal Union x Oaxaco program—which is currently running four community kitchens that serve 1,800 meals a day to those in need.
Oct 22, 1pm-4pm, $60, Tacombi Domingo de Barbacoa Fundraiser at North Brookyn Farms, 320 Kent Ave (at S 4th), tickets here