Sam Shepard, playwright, actor and countercultural icon has died at 73. Back in 2015, we argued Shepard's case as a genuine icon:
Sam Shepard lived with Jessica Lange for nearly 30 years and never got married. He had a side gig as a member of Bob Dylan's Rolling Thunder Revue in 1975. He's never won an Oscar, but he's got a Pulitzer.
Put it all together, and you've got a blueprint for an icon, and... an iceberg. No compromising, no following, no selling out. Ever. For his handful of classic film roles, his career was defined more as a playwright who happened to show up to be the best thing in a movie, when he felt like it.
In movies, he was usually the rugged stoic—a military man. A laconic aviator. In life, who knows? He rarely gives interviews. He's turned down more film roles than most prestige actors will ever play. You're not going to find an @samshepard anywhere. And he's usually not the most famous person in the room. Just the most interesting.
Let's look back on the considerable sartorial and existential genius of the man who would be Chuck Yeager...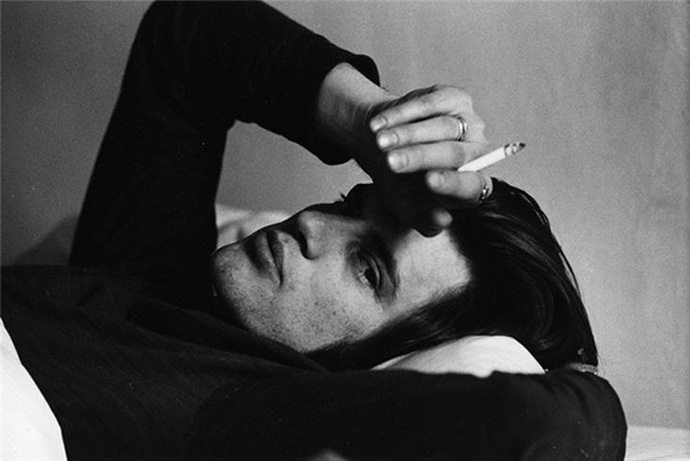 Smoking is awful for you. But don't ever tell your kids it's not cool.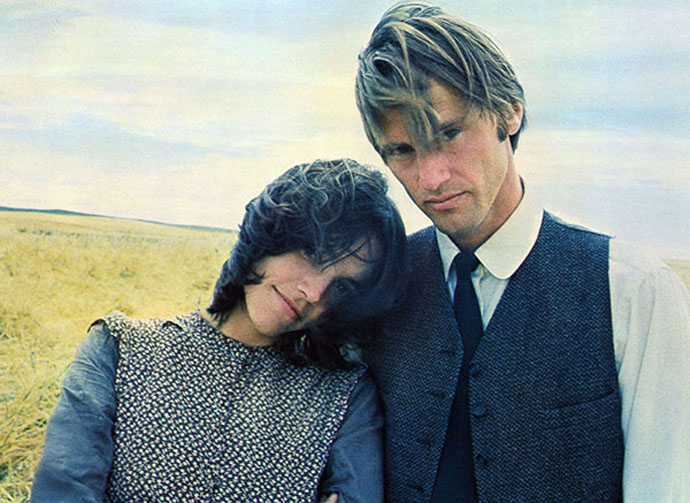 Strong vest and club collar game while anchoring a Terrence Malick masterpiece.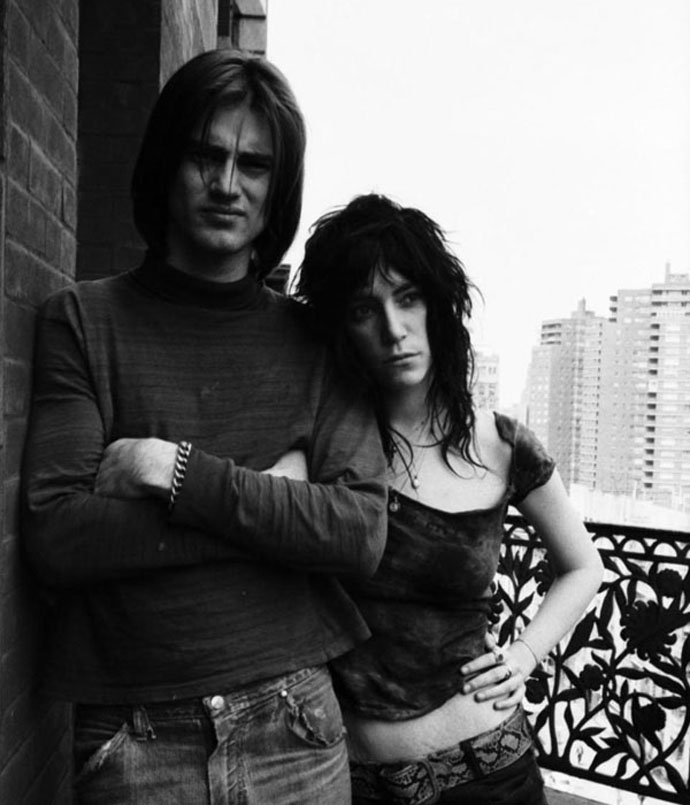 Here he is inventing grunge 20 years before the fact, with Patti Smith.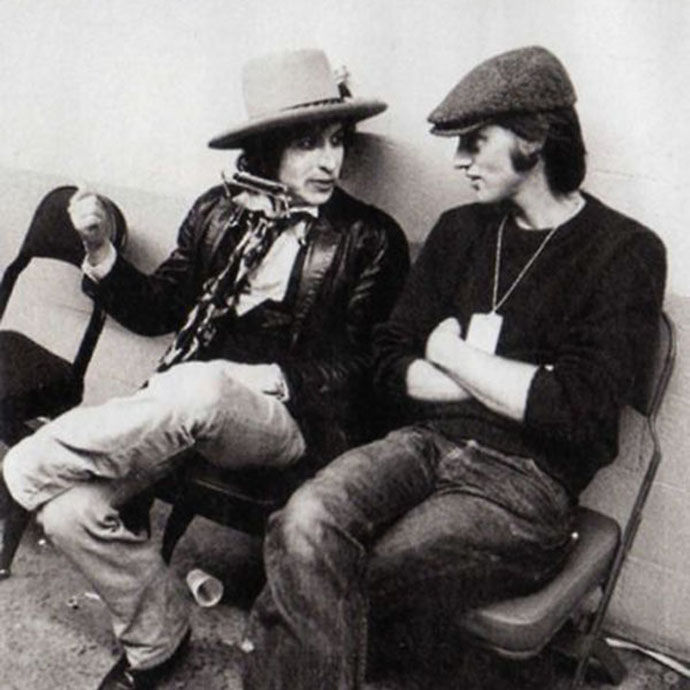 He was also a percussionist. Just a hobby.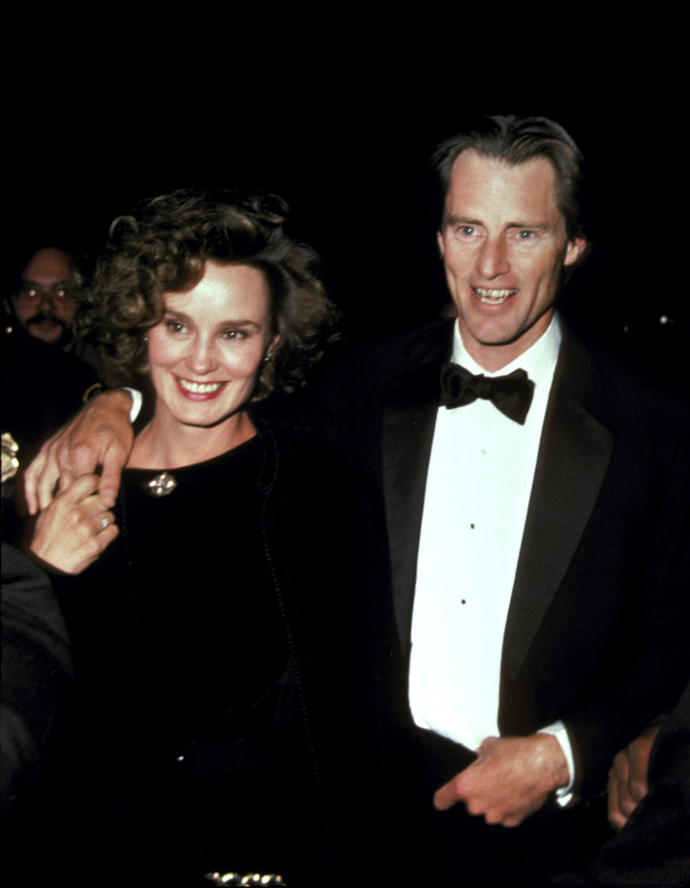 Wherein every straight, red-blooded American male sought to be a playwright.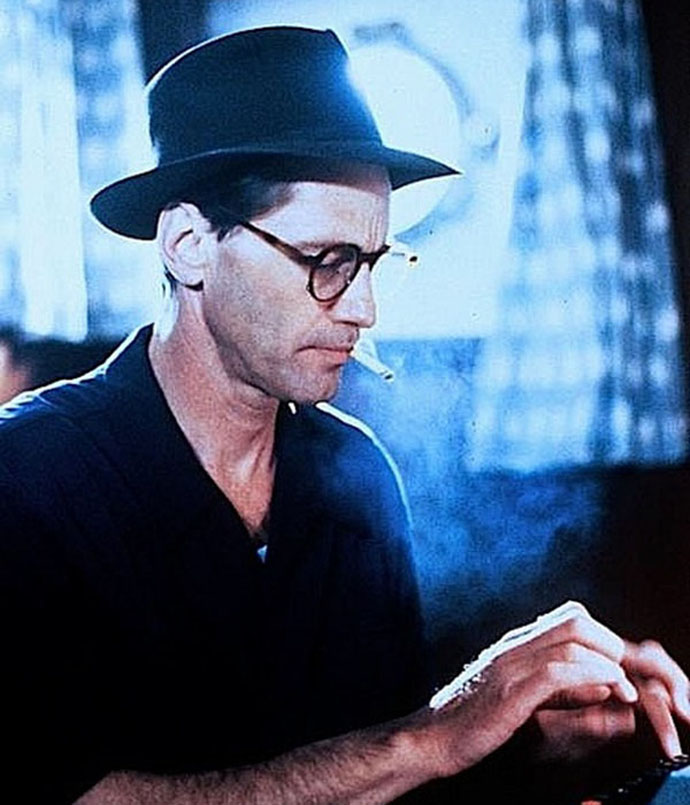 Every prestigious writing prize starts with a great hat.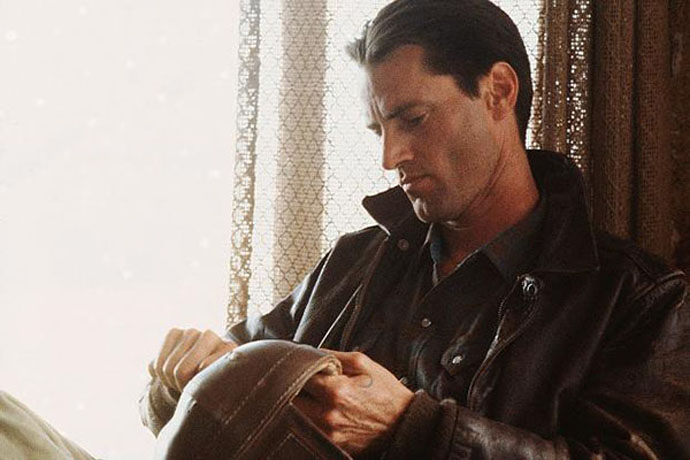 If you ever wondered what breaking the sound barrier looked like, it's that bomber.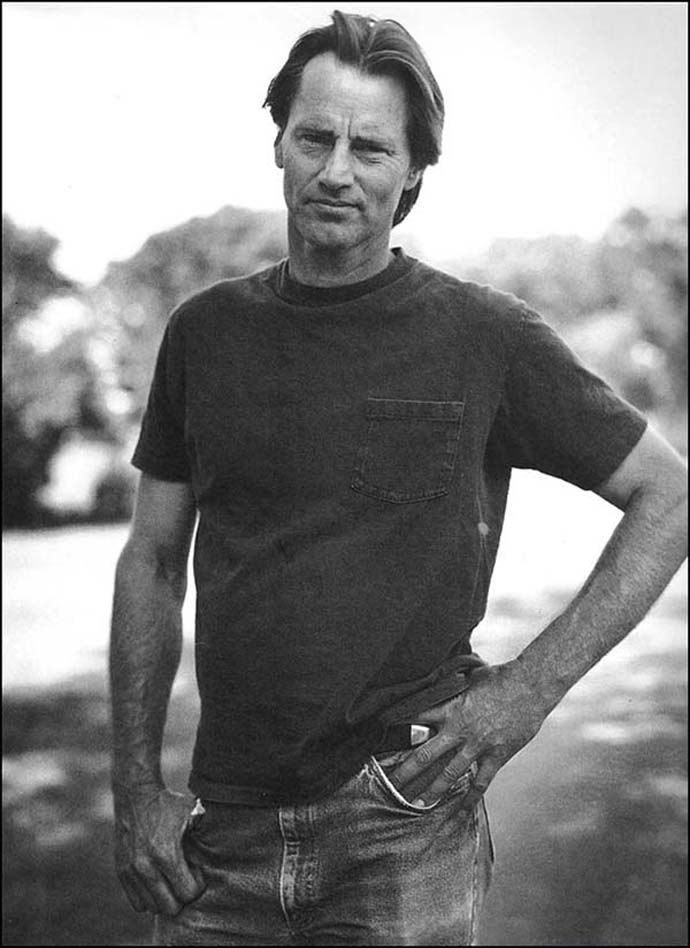 Take note, older gents. Old T-shirt. Old jeans. Graceful aging. Unceasingly stupendous hair.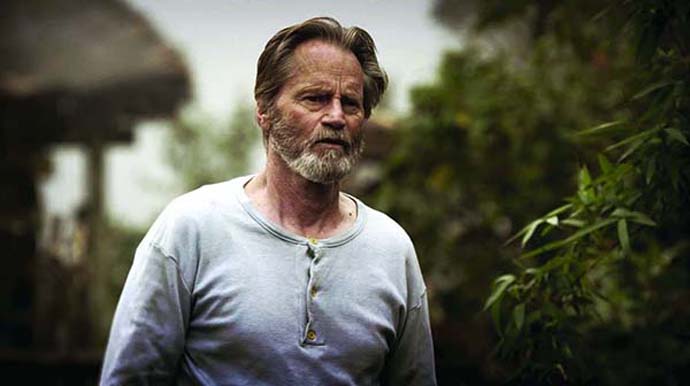 Beards always have the most impact when you wait 40 years into your illustrious career to show everyone just how superior yours is.