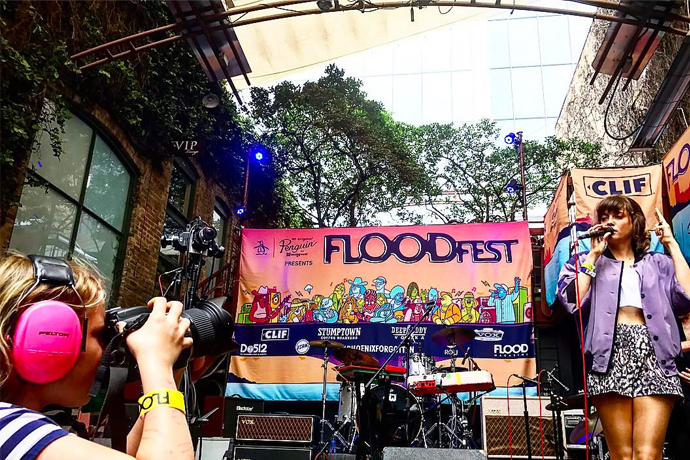 Lollapalooza weekend is almost here.
Sure, you can go to the four-day music fest and rub sweaty elbows with a few thousand new friends. Or you can drink champagne with Chance the Rapper, hang out with Ludacris and go to a steak-forward '90s dance party instead.
Your call.
Either way, here are the Lolla-adjacent parties you might want to consider attending next week...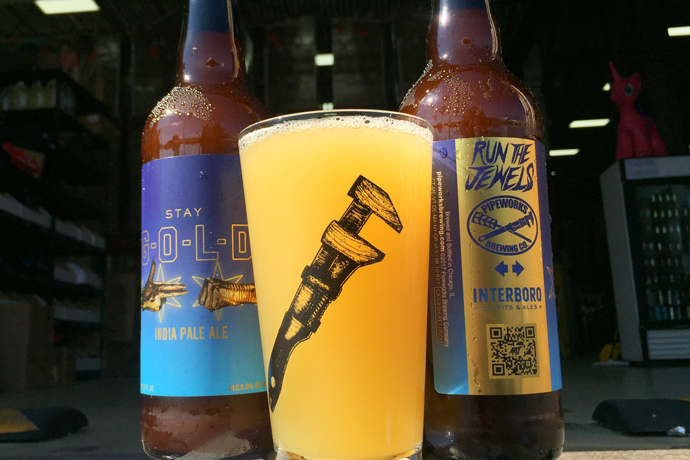 Stay G-O-L-D
Welcome to the world's first Run the Jewels-themed pop-up bar. For five days, it's taking over the bar(s) formerly known as Bottle Rocket and Branca Bar. There, you can drink Stay G-O-L-D IPAs brewed by Pipeworks and Interboro. Eat Brooklyn-style pastrami and Atlanta-style hot wings on Thursday. Casually bump into Killer Mike and El-P if there's time.
Aug 2-6, hours vary, no cover, 2367 N Milwaukee Ave, 872-206-5245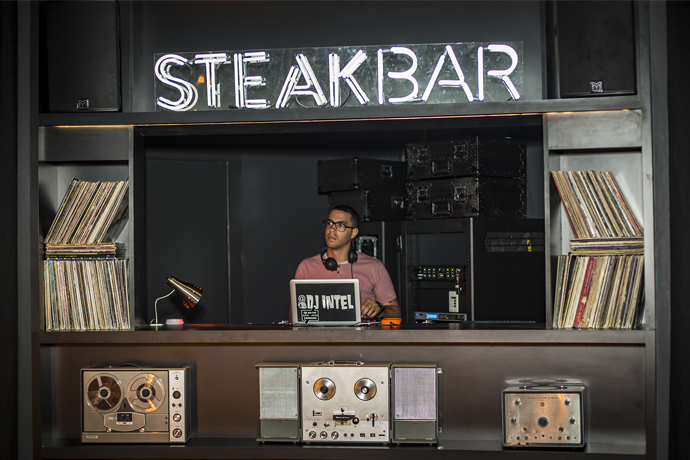 What's My Age Again?
You're going to party like its 1999, and you're going to love it. SteakBar is live-streaming Blink-182's headlining Lollapalooza set in their leathery lounge. You'll eat steak tacos, they'll continue questioning their age and then the whole thing will turn into a '90s dance party.
Aug 4, 8:45pm, no cover, Steak Bar, 1500 N Wells St, 773-966-0404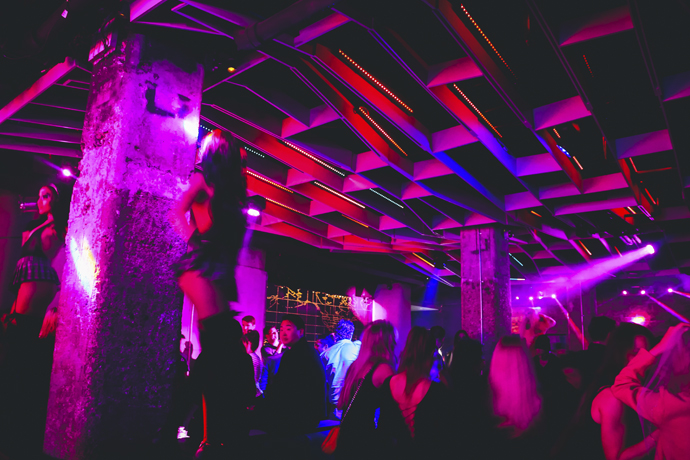 How Low
Yes, Ludacris will be in town during Lolla weekend. No, he's not picking up a mic at the music festival, but he is hosting an after-party at the Underground featuring Grammy-nominated DJ Clinton Sparks. That'll do, Luda. That'll do.
Aug 4, 10pm, $2,000 minimum,
The Underground
, 56 W Illinois St, 312-644-7600,
RSVP here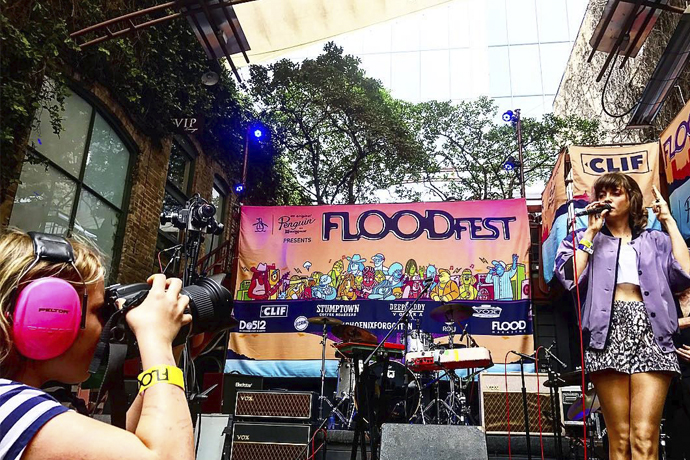 Just Dancing
Leave it to the Chicago Athletic Association, with some help from the guys at
FLOOD Magazine
, to get Sylvan Esso and Gus from Alt-J under one roof. The electro-pop duo will perform right in the middle of historic Stagg Court following a set by DJ Gus. Vodka and Stumptown coffee: also present and accounted for.
Aug 5, 9pm, no cover,
Chicago Athletic Association Hotel, 12 S Michigan Ave, 312-940-3552,
RSVP here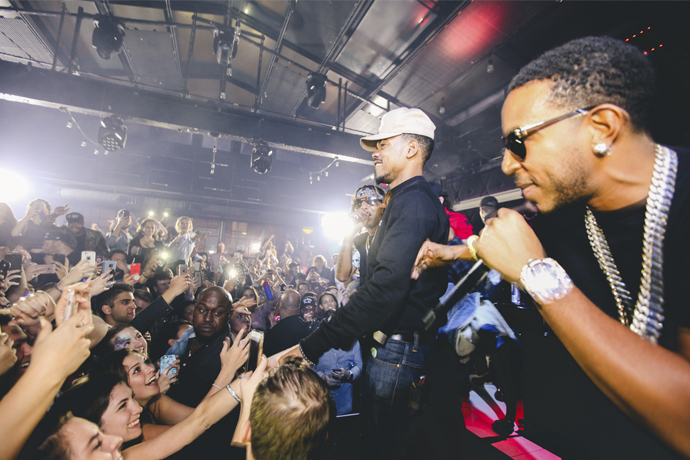 Chance Encounter
After closing out Saturday night at Lollapalooza, Chicago's hometown hero will make his way to Studio Paris for an intimate performance in the River North club. Get up-close-and-personal with Chance the Rapper and some champagne. Then see who has the better water cooler story come Monday.
Aug 5, 9pm, $2,500-$5,000, Studio Paris, 59 W Hubbard St, 312-377-9944,
tickets here