The long Fourth of July weekend: imminent.
Tahoe: still there.
Thus, we bring you five new additions to the Tahoe eating, drinking and unseasonal-skiing landscape that weren't around this time last year.
We're calling it What's New in Tahoe This Summer, because it's a thing about what's new in Tahoe this summer.
Right. Let's get on with it already...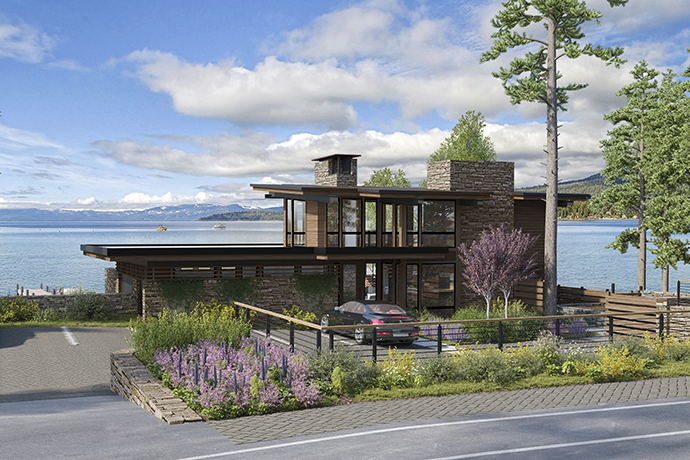 The Ritz-Carlton Tahoe's Lake Club
This new lakeside club with a private pier, whirlpool spa and fire pit is available to Ritz-Carlton guests who opt for day access or reserve the Lake Club overnight package. Be one of those guests.
Tahoe Vista, CA, 530-562-3000 for reservations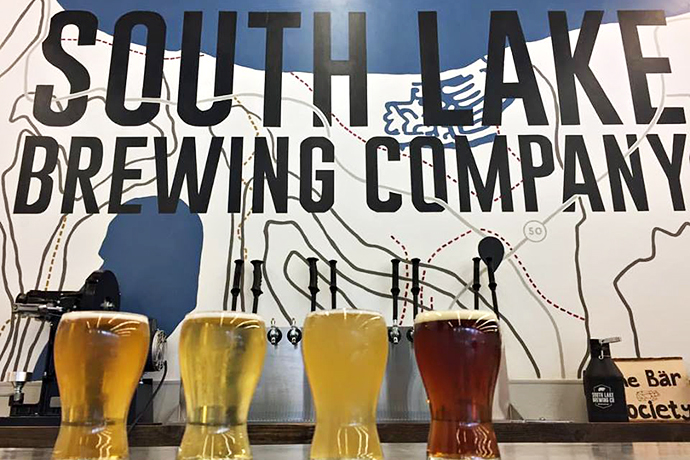 South Lake Brewing Company
Enhance your long weekend with a trip to South Lake Brewing Company's recently opened tasting room. And the beer they serve in there.
1920 Lake Tahoe Blvd, South Lake Tahoe, 530-578-0087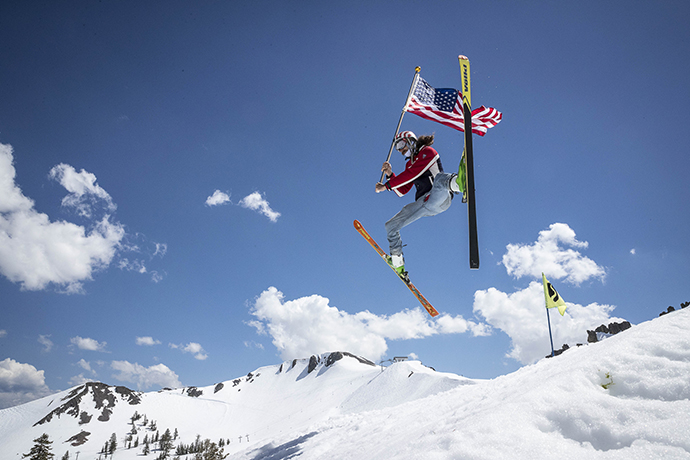 Endless Skiing at Squaw Valley
Unprecedented winter snowfall means that Squaw Valley Alpine Meadows is keeping some ski runs open past July 4 for the first time ever. Oh, and you might want to check out a concert or hot tub party at their
Freedom Fest
while you're there.
Saturdays after July 4 (call for conditions), 1960 Squaw Valley Rd, Olympic Valley, 800-403-0206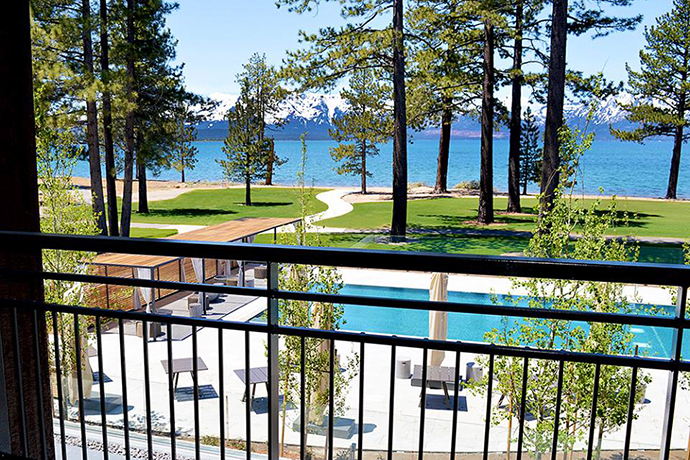 The Lodge at Edgewood
Tahoe's newest resort, the Lodge at Edgewood, has 154 rooms and suites, each boasting their own fireplace and private deck or terrace. There's also a nice new restaurant should you decide that food is still desirable and necessary.
100 Lake Pkwy, Lake Tahoe, NV, 775-588-2787 for reservations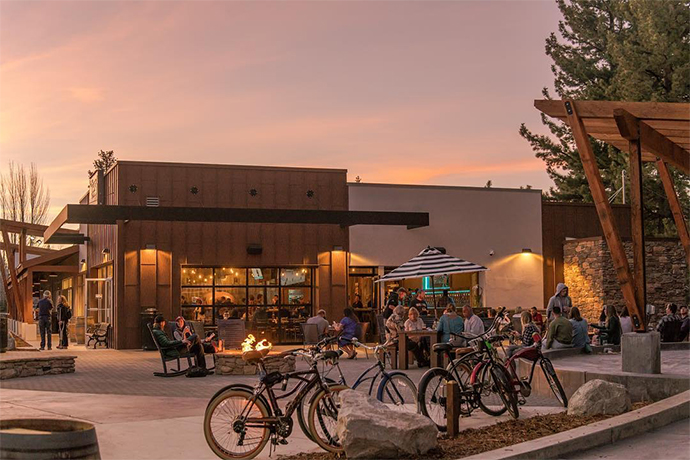 Lake Tahoe Aleworx
The customizable pizzas and huge outdoor area complete with a stage for concerts at this new brewery and bar almost make the "X" in its name acceptable.
2050 Lake Tahoe Blvd, South Lake Tahoe, CA, 530-600-0442,
see the menu
FRIDAY BONUS:
This is the best actor of our generation
.