Summer is finally here and you know what that means...
It's still cold as hell in San Francisco.
Which is but one of the many reasons why we've assembled this list of six outstanding new things in Tahoe—from breweries to hotels to grand seaplane entrances—that'll give you a good excuse (or... six) to escape the city and breathe some highly breathable air.
Oh good, you're already packing...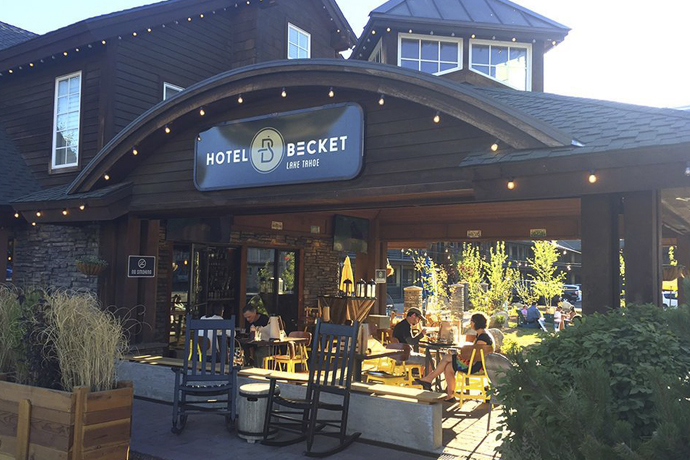 Hotel Becket
If you're heading to Tahoe, and you are, you could do a lot worse than a stay at Hotel Becket in Heavenly Village. The rustic-yet-elevated rooms will serve as your home base while you're just minutes away from casinos and the beach. Bring sunblock. And luck. Hotel Becket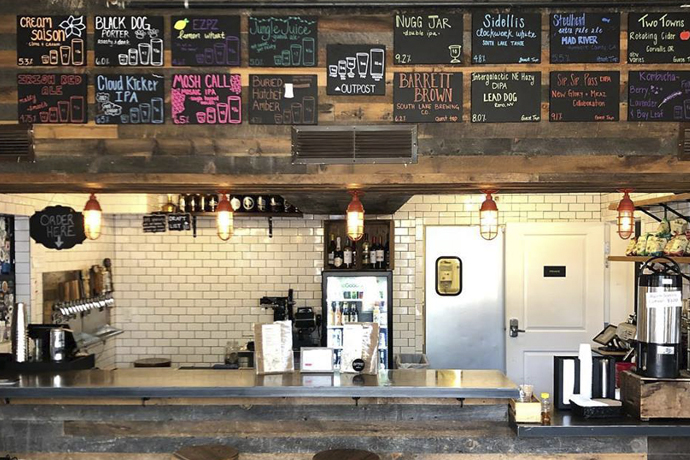 Outpost Brewing
Tahoe loves its breweries. Which is something you and Tahoe have in common. So head on in to the recently opened Outpost Brewing for a pint of Millennial Wheat and a Southwest Bratwurst by a fire pit. You knew there'd be a fire pit. Outpost Brewing Co.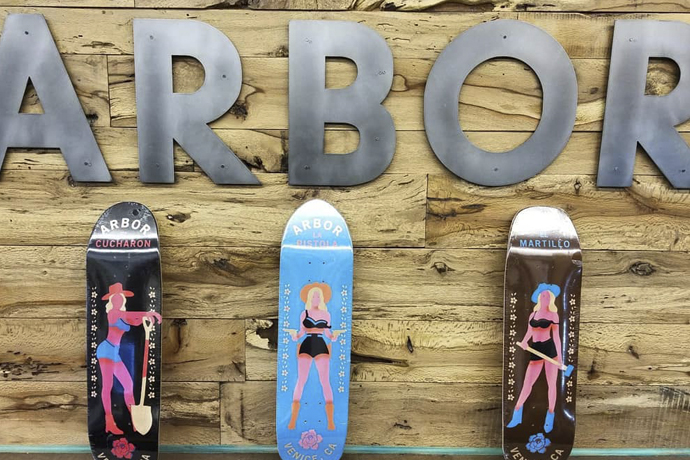 Arbor Boardhouse
Gear up at the new Truckee location of Arbor Boardhouse, a full-service skateboard and snowboard shop that offers handmade boards along with a line of clothing, all of which is made from sustainable materials. Tahoe and all. Arbor Boardhouse, Truckee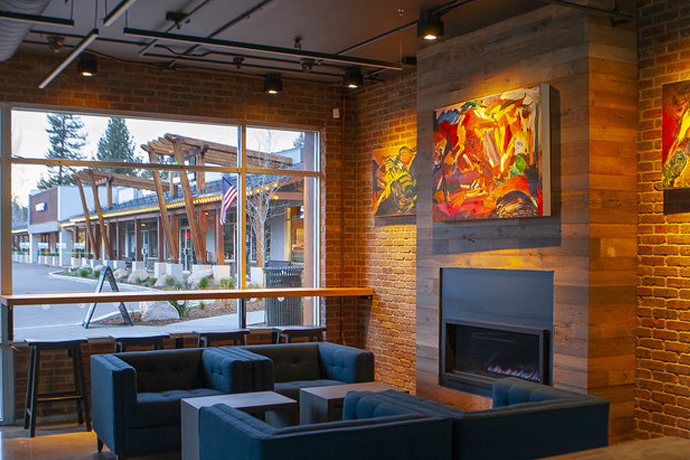 Tahoe Pourhouse
And for those times when beer simply won't do, we now live in a world where the Tahoe Pourhouse exists. It's a self-serve wine bar with cheese boards, sandwiches and over 20 wines on tap. You are the master of your own wine destiny. Tahoe Pourhouse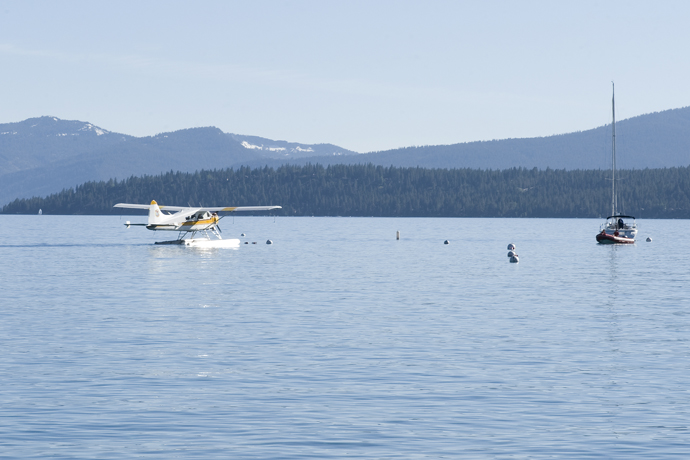 Seaplane Fly-In
And then there's this newly launched partnership between the Ritz-Carlton Tahoe and Blackbird Air, where a seaplane will fly you (and some really good friends) from Sausalito directly to the Lake Club. Let your car down easy. Ritz-Carlton Tahoe and Blackbird Air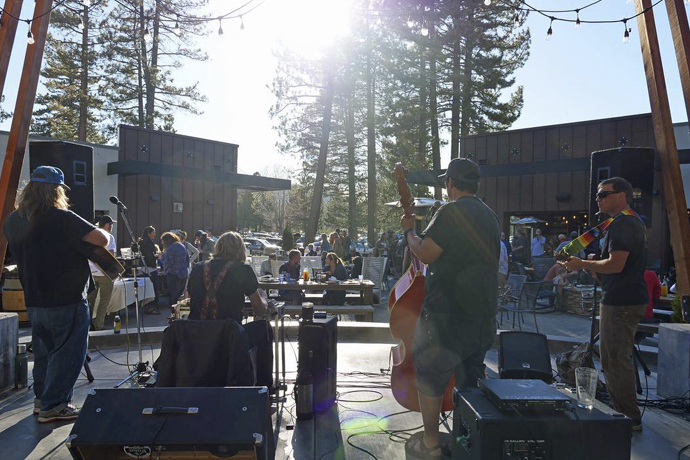 Aleworx New Taproom
The popular Lake Tahoe AleWorX has just opened their second, larger Stateline taproom, where they offer the beers you know and love along with a huge outdoor space with frequent live music and their first full bar. Progress is good. Lake Tahoe AleWorX, Stateline, Nevada