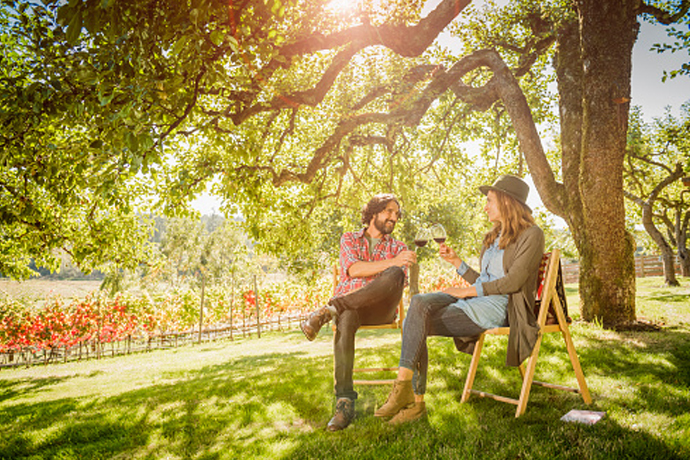 It's summertime in California. Perhaps not in San Francisco, but California, yes.
And since you've been looking for an excuse to get out of the city that isn't just "wine tour," we've taken the liberty of compiling six very compelling ones.

Right this way for a few fine examples of what Wine Country has been up to since last summer, from breweries to vintage airplane joyrides to off-the-beaten-track places to stay.

This way. We meant this way...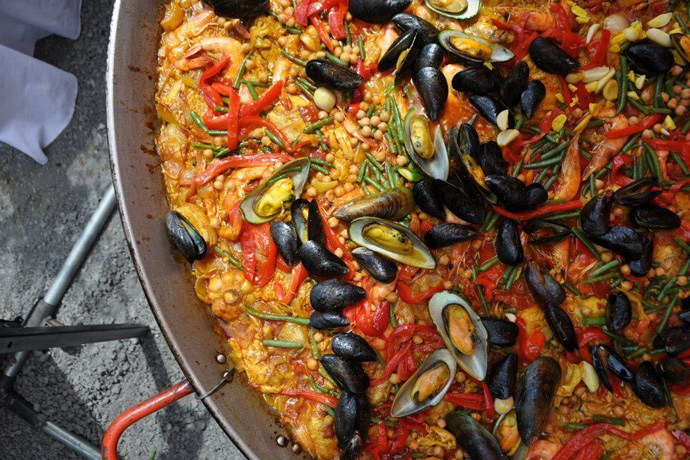 The popular longtime caterer has finally opened his first brick-and-mortar restaurant with Gerard's Paella. It's basically where you enjoy things like marinated chicken, chorizo, mussels, arugula and lemon served to you from comically large pans. Gerard's Paellla, Santa Rosa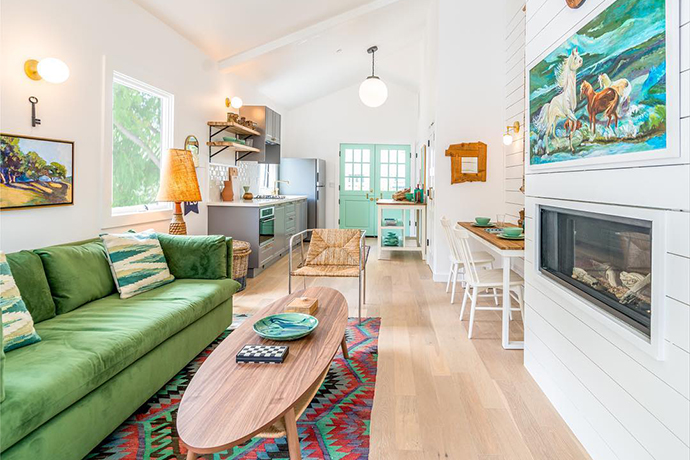 If you're going to stay in Wine Country, you might as well do it in style. And there's no better style going these days than three bungalow homes in Calistoga that have been completely renovated to suit your modern aesthetic. Assuming you have one of those. The Bungalows, Calistoga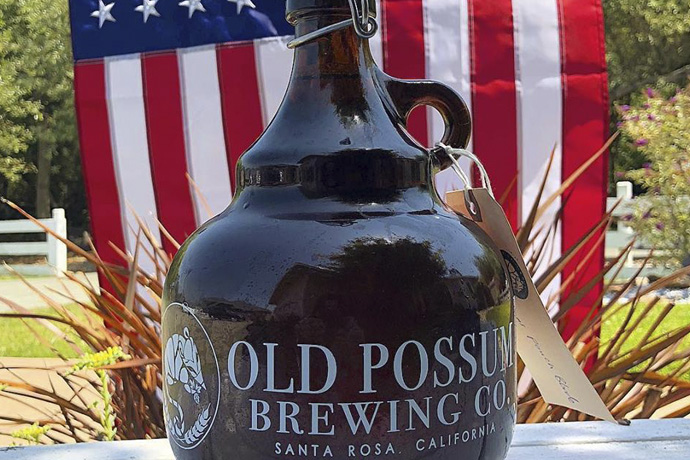 Just because you're in Wine Country doesn't mean you can't enjoy a brewery tour, so head to the new Old Possum Brewing for some solid, made-in-house beer alongside a killer Philly cheesesteak. You know where to find the wine if you need it. Old Possum Brewing, Santa Rosa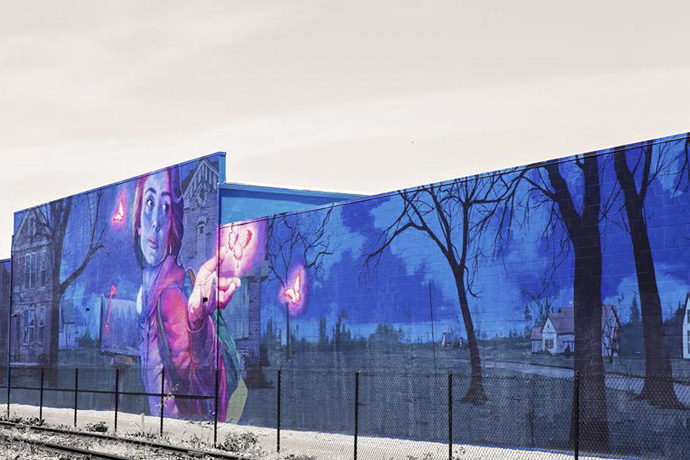 Add a little culture to your visit with a tour of the Rail Arts District that also happens to end with a wine tasting. Like it's not going to end with one of those. Paper Napan, Napa
Just off Healdsburg's main square lies a new elevated brewpub with local beers and fine examples of deliciousness like Five-Crab Croquettes and truffle fries with a trio of dips. But mostly beer. Barrels, Brews and Bites, Healdsburg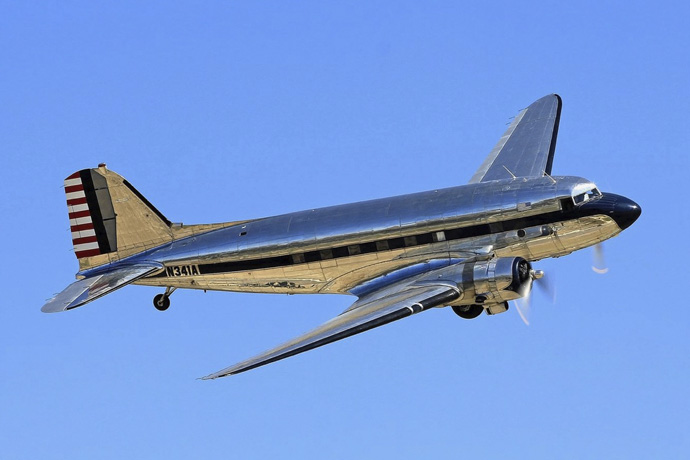 Truly outdo any other wine tour by joining a Vintage Flight With the Flock experience with RiverHouse, wherein you'll take a 1939 Douglas DC-3 over Wine Country accompanied by a flight of wine. You love a good airborne pun. The Vintage Flight with the Flock at RiverHouse Bespoke Collection, Napa