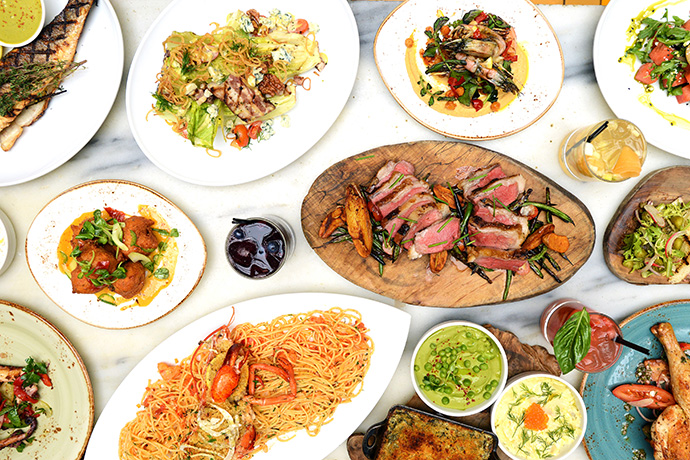 The time is nigh for the people of New York City to pack their respective weekenders, gas up the chopper (or hop aboard the jitney) and head to the land of lobster rolls, beachfront dancing and, now, fleeting Eleven Madison Parks.
Which brings us to our next point: the time is nigh-er for us to share with you the most noteworthy newness out East.
So nigh that it's happening right now.
Would you look at that.
Greenport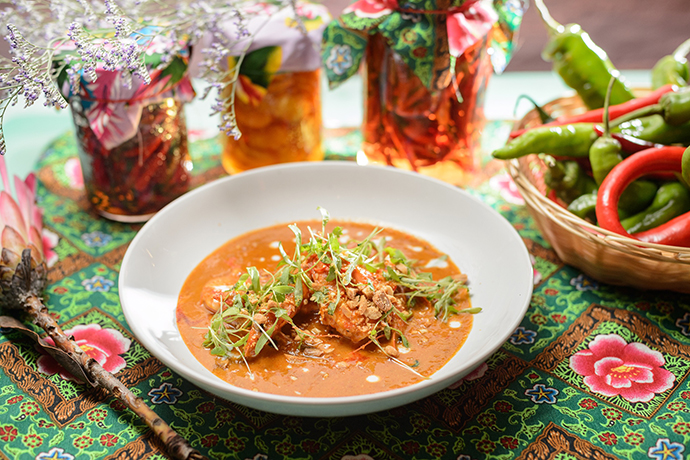 All the palm trees, lanterns, neon lights, curries and dumplings and coconut drinks of the Lower East Side version, just, in Greenport.
Opening Friday for select weekends,
The Lucky Bee
Pop-Up at Bruce & Son,
208 Main St (at Front), 844-364-4286


Water Mill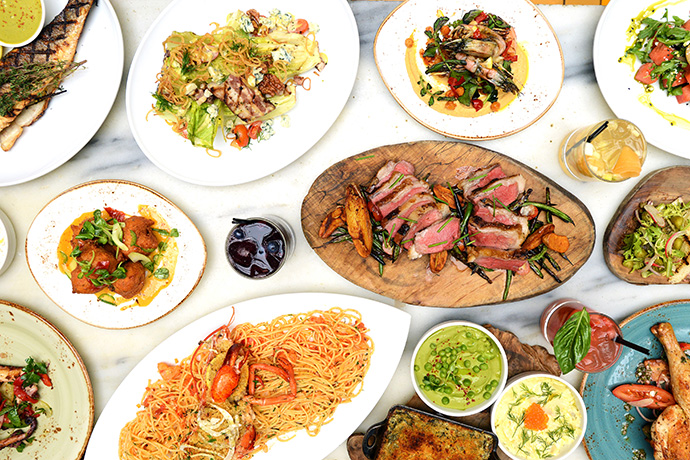 It's a Mykonos-inspired Mediterranean spot with a chef who's spent ample time in the kitchens of Narcissa and Jean Georges. Expect a lot of white, a lot of cerulean blue, and a lot of family-style seafood. Right, and a 25-foot open-air bar prime for rosé consumption.
Opening Friday,
Calissa
, 1020 Montauk Highway (between Howard and Pinelawn),
Water Mill, 631-500-9292
Amagansett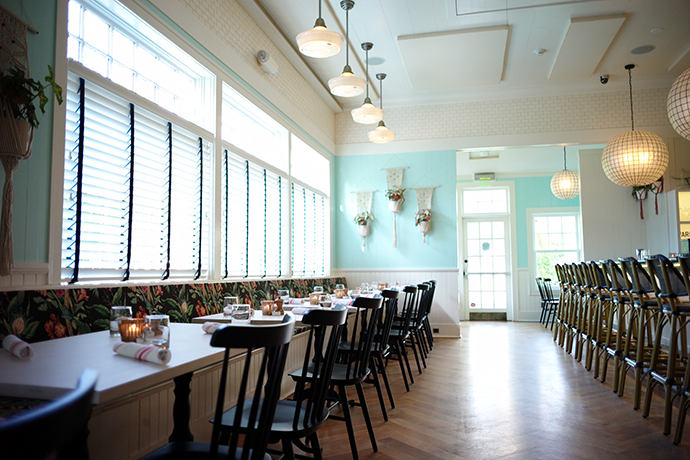 From a family pretty much killing the Long Island food-and-drink game (they run a nearby winery and another spot in Sag Harbor), here's their latest—same vibe, with some equally appealing stuff on the menu. (Scallops with fava beans, wood-fired pizzas, that kind of thing.)
Now open,
Wölffer
Kitchen Amagansett
, 4 Amagansett Square Dr (between Hedges and Indian Wells), 631-267-2764



Montauk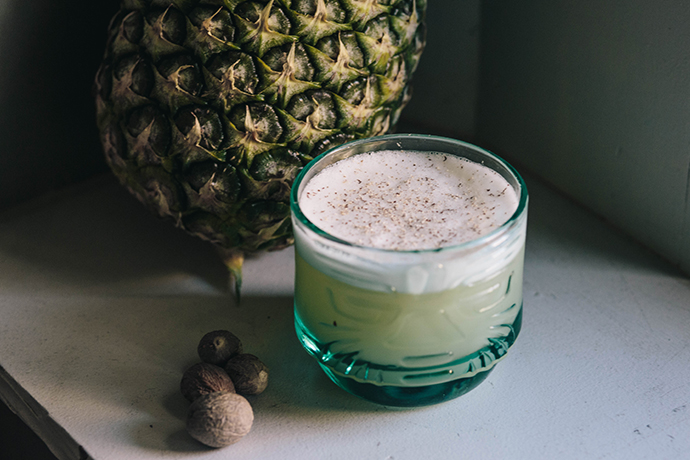 The Garret's got this big circular bar this year, where you can share punch bowls full of smoked whiskey, pineapple, sage, and Montauk beer on a lush and heated outdoor patio. What? The "circular" part felt worthy of a mention.
Opening Thursday, The Garret at Arbor,
240 Fort Pond Rd (at Manor), 631-238-5430
East Hampton North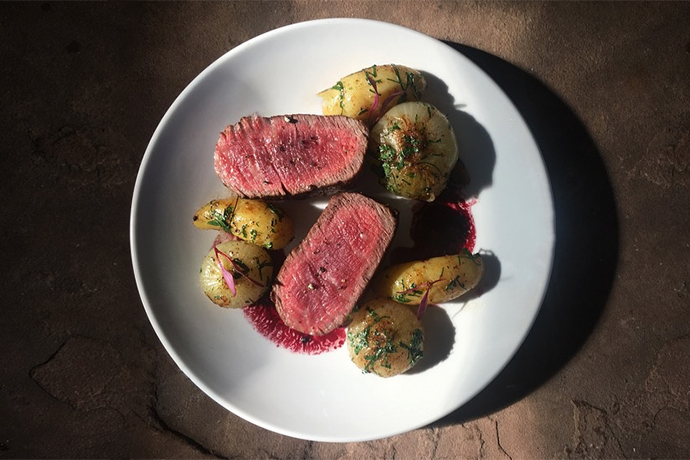 This one's so new we have no photographic proof of its existence. But we hear rumors of rosé-heavy lunches, farm-to-table dinners, and late-night dancing in the spot that was formerly Philippe, Sienna, SL East, Pink Elephant, and The Leo Nightclub. In sum: bold move taking over this space.

Opening Friday,
Harbor East
, 44 Three Mile Harbor Rd (between Oakview and Jackson), 631-408-5771



East Hampton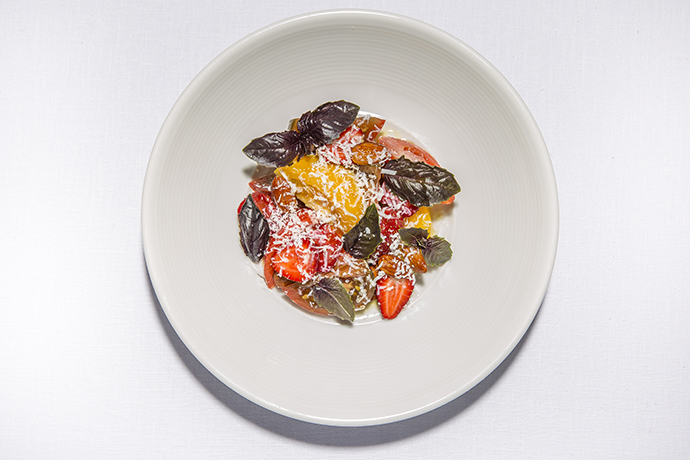 And in but a month, the much-anticipated Eleven Madison Park summer house pop-up will make its grand debut in the old Moby's location. Expect one of those tented picnic table areas, games in the backyard, lobster boils and other things you don't usually associate with Eleven Madison Park.
Opening late June, EMP Summer House, 341 Pantigo Rd (between Maple and Spring Close), now accepting reservations