What could be more rock and roll than heading down to the old country club and driving a long ball down the fairway, besides....everything? Just don't say that to any of these titans of music who are none too shabby on the links...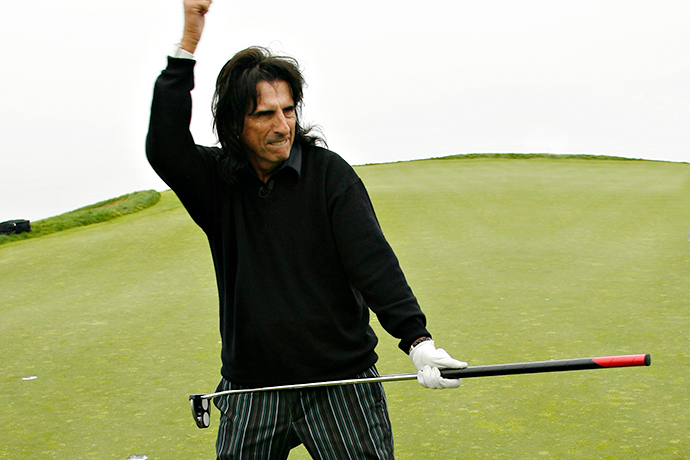 Alice Cooper
Day Job:
Vocalist, Godfather of Shock Rock
Golf Bona Fides:
The horrorshow rocker is a
living example of the old maxim "don't judge a rock star by his black eyeliner, but rather by the contents of his golf bag." Cooper boasts a single-digit handicap and credits golf with helping him overcome his drug and alcohol condition—so much so that the title of his autobiography is "Golf Monster." Still, it can be a little jarring to see him decked out in a polo shirt and plaid pants.
Golf Anthem:
"No More Mr. Nice Guy"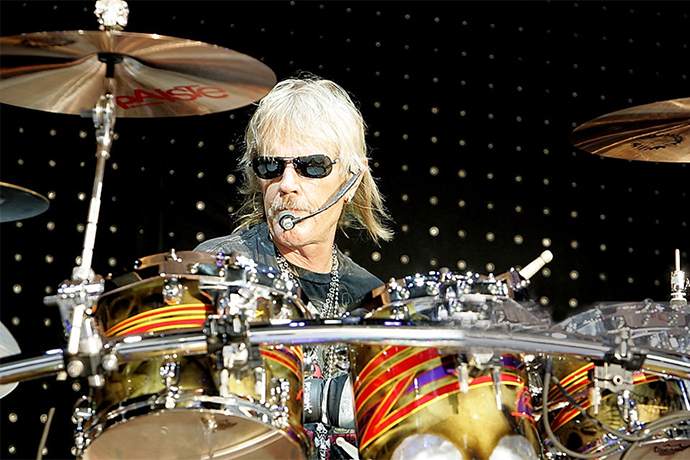 Frank Beard

Day Job:
Drummer for ZZ Top
Golf Bona Fides:
Despite the surname, he's the one guy in ZZ Top
without
a giant beard. He does, however, have a pretty sick short game (and a large collection of Scotty Cameron putters to prove it). Beard is a scratch golfer known to dominate local charity tournaments around Richmond Texas where he resides. Though he's not to be confused with the Frank Beard who racked up 11 PGA Tour victories in the '60s and '70s...maybe he should be?
Golf Anthem:
"I'm Bad, I'm Nationwide"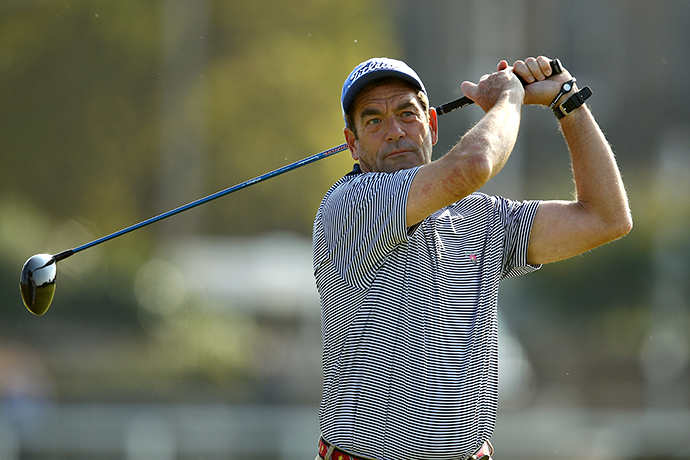 Huey Lewis
Day Job:
Vocalist, Newsman
Golf Bona Fides:
Lewis has a 6 handicap and he's racked up 27 appearances at the Pebble Beach pro-am where he usually partners with his good friend Nick Faldo. Of course, it's pretty obvious that if you're a musician and you title one of your album's
Fore!
you probably take your golf game pretty seriously. Fun fact: Lewis is also an avid fly fisherman and horseback rider. He's pretty nasty on the harmonica, too.  
Golf Anthem:
"The Power of Love"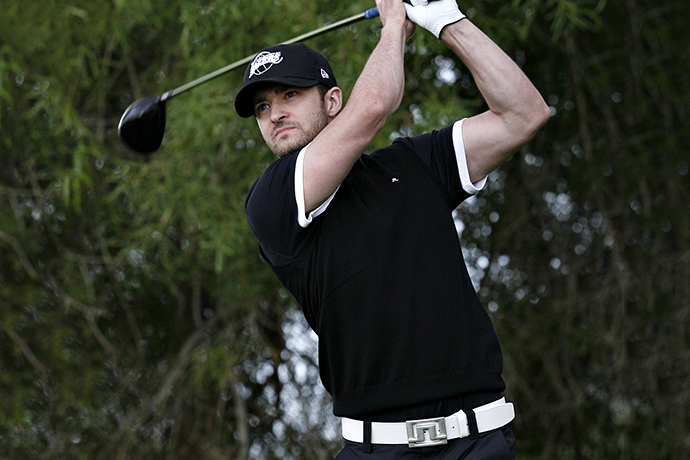 Justin Timberlake
Day Job:
Singer, Dancer, Actor, Man Who Enjoys Putting Certain Things Into A Box
Golf Bona Fides:
Considering the fact that he's proven he can do just about anything, it shouldn't be shocking that J-Timbs is a force on the course. In addition to having a handicap in the low single digits and coming
thiiiiis close
to hitting a hole-in-one at Pebble Beach earlier this year, Timberlake sponsors a PGA event (The Justin Timberlake Shriners Open) and owns a golf course with his father in Memphis. It's almost enough to make one forget about that
Trolls
song. Almost.
Golf Anthem:
"Tunnel Vision"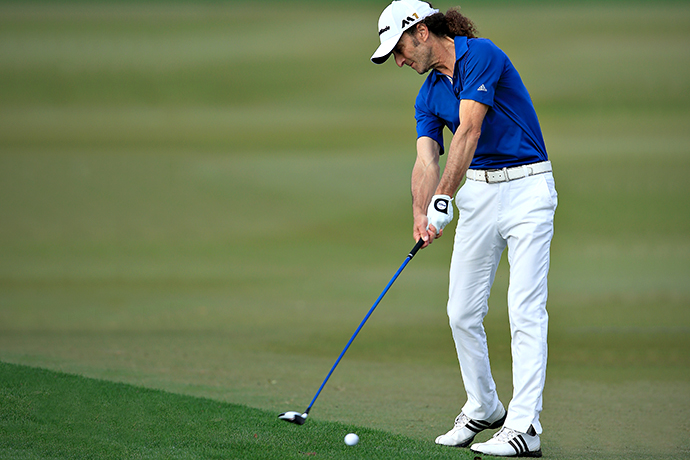 Kenny G
Day Job:
Saxophonist, Smooth Jazz Icon
Golf Bona Fides:
Go ahead and keep making fun of Kenny G. He's perfectly content with the 75 million records he's sold and the Guinness record he holds for longest note ever recorded on a saxophone. Just don't talk any trash on the course. Mr. Gorelick, who began the sport in high school, has a +0.6 handicap and once won the Pebble Beach Pro-Am with partner Phil Mickelson.
Golf Anthem:
"We've Saved the Best For Last"