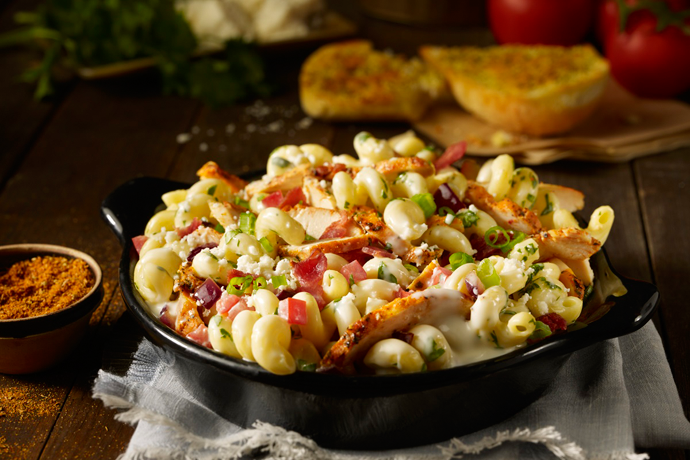 Movie theater fare has come a long way since the days of popcorn, 64-ounce sodas and Raisinettes. Now, you're just as likely to find craft beer, good cocktails and real food you actually want to eat. The kinds of things you can really make a meal out of—we're talking pasta dishes, sushi, ceviche and some quality brunch.
So as we approach summer blockbuster season—or even just the upcoming
Fate of the Furious
release (if you're counting, that makes eight)—opt for one of these theaters, and settle in with a restaurant-worthy dinner.
You can always sneak in your own Raisinettes.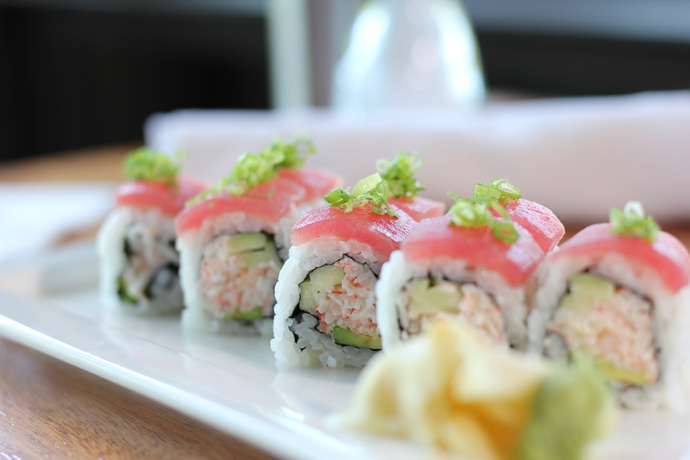 You don't have to visit a Japanese restaurant to eat sushi. Because sometimes, a surprisingly good California roll pops up where you least expect it.
Look Cinemas, Dallas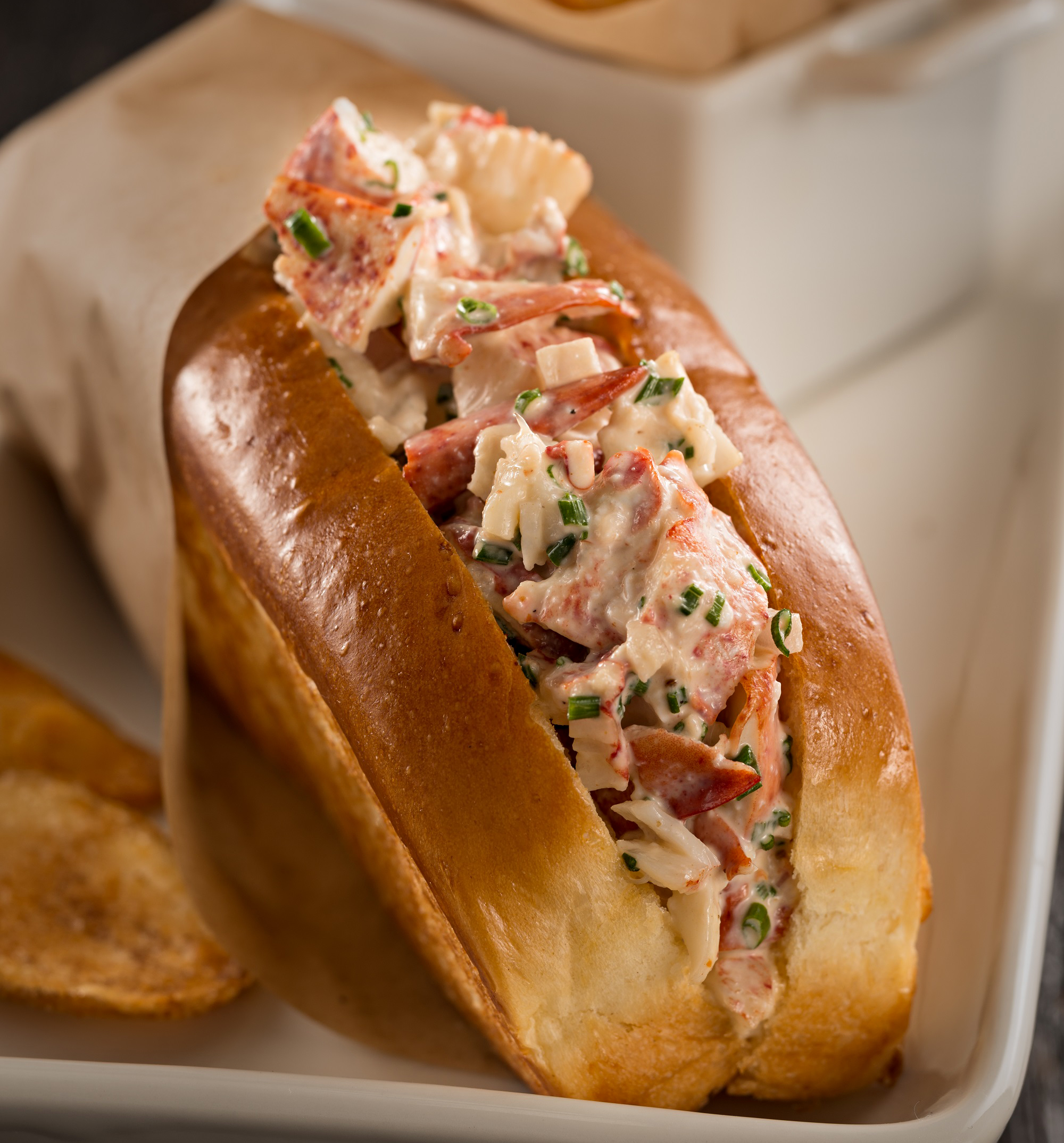 It's not like you to turn down a lobster roll. So you're not about to start now.
iPic Theaters, multiple locations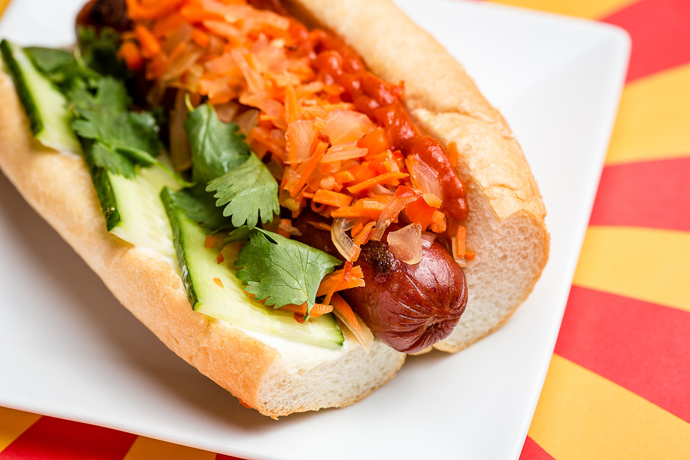 Hot dogs in a movie theater? Sure. But a banh mi dog topped with cucumber, spicy carrot relish, sriracha, cilantro and aioli? That's better.
Alamo Drafthouse Mueller, Austin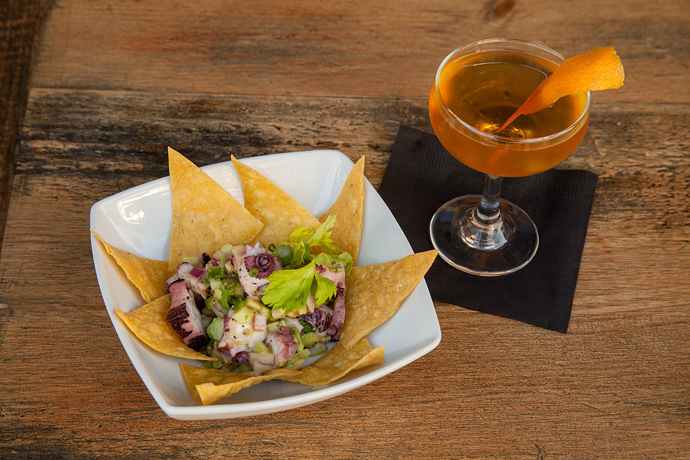 Order a plate of this poached octopus ceviche with avocado and red onion on tortilla chips, and you'll feel like you're eating at a beachside Mexican cantina with dim lighting, a huge screen and great surround sound.
Nitehawk Cinema, Brooklyn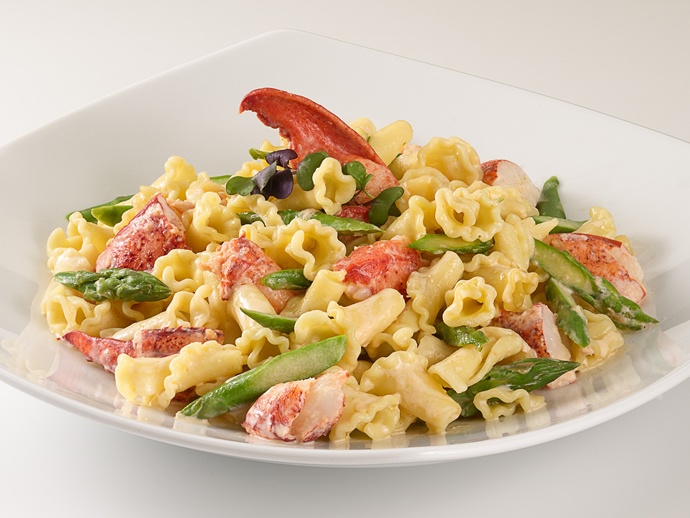 This lobster campanelle pasta dish involves a generous portion of fresh lobster, plus asparagus, sherry and cream. Plus wine, assuming you get wine (get wine).
Showcase SuperLux, Chestnut Hill, MA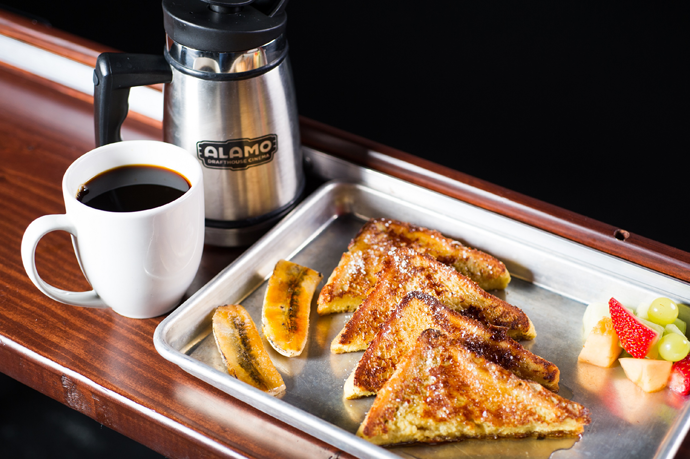 If you're feeling ambitious, try the ol' movie-and-brunch combo, and start your late-morning with some caramel crème brûlée french toast.
Alamo Drafthouse, multiple locations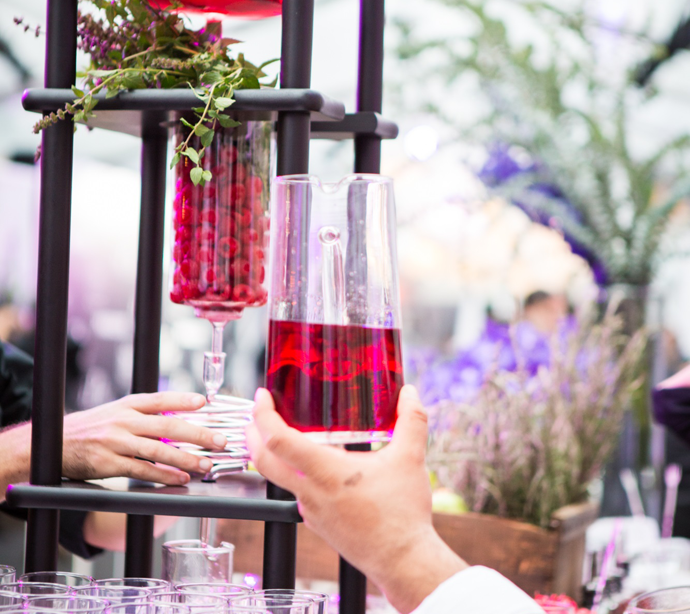 Walter White went through a lot to become Heisenberg. You just have to order it by name. This Heisenberg being an elaborate cocktail composed in a Japanese infusion tower originally designed for cold brew. Liquid nitrogen is involved. We've come a long way as a people.
iPic Fulton Market, New York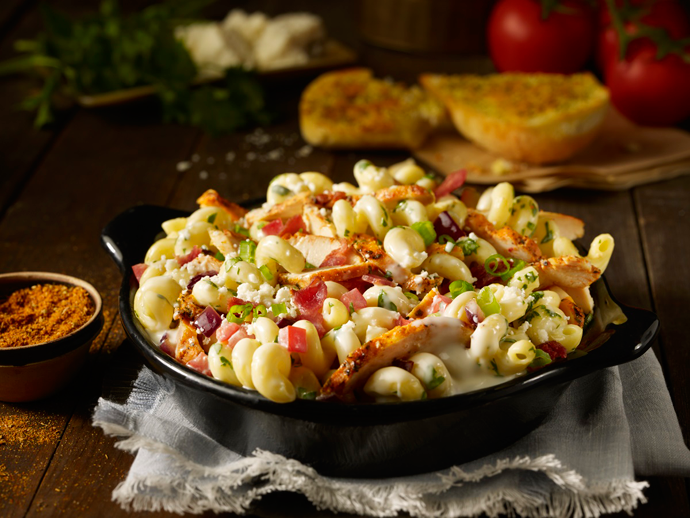 This is blackened chicken pasta with bacon and onions, tossed in a Southwestern cream sauce and served with toasted sourdough bread.
Studio Movie Grill, multiple locations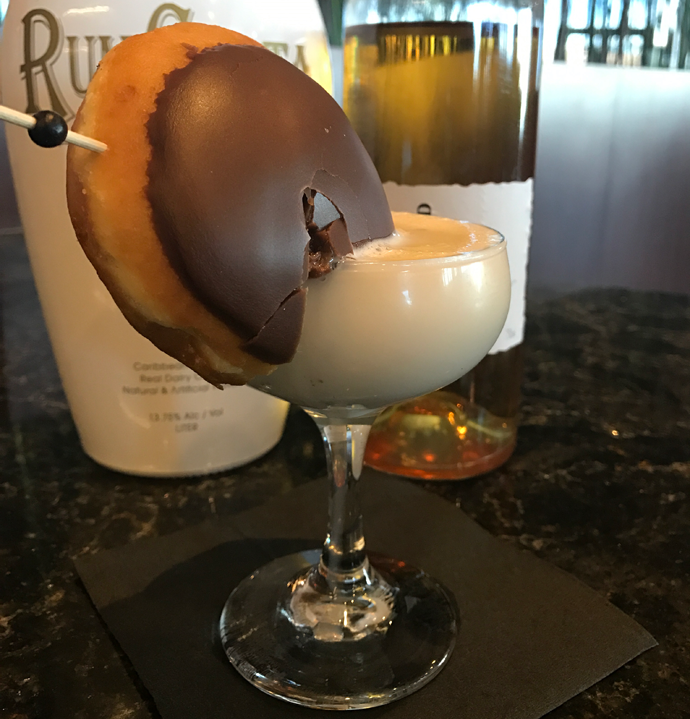 It began with a mix of RumChata, single malt scotch and a specialty liquor that's made from macerated bananas and cognac. All that was shaken together, poured into a glass and garnished with a banana-cream-filled donut with chocolate icing. And that's the story of how you fell asleep halfway through the movie.
Eclipse Theaters, Las Vegas