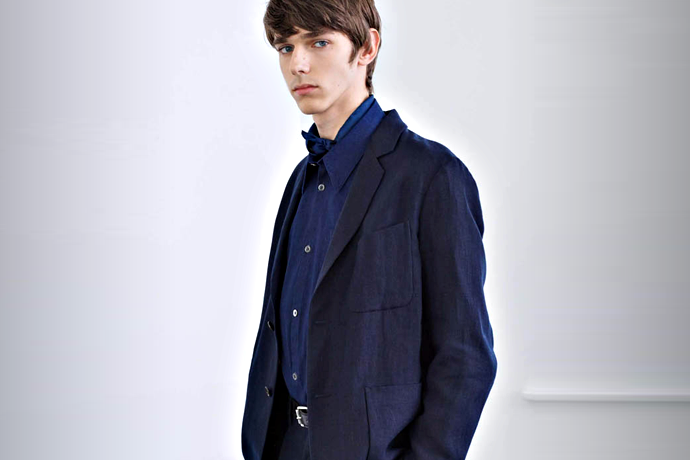 The corporate interests have decided that fall is the official season of layering, what with its unpredictable temperatures and its liberal use of the word "crisp." They fill you with visions of tweed and chunky knits, and you eat it up. So we're here to argue on behalf of the little guy—spring. Spring weather can be just as temperamental, presenting just as many wonderful opportunities to put things on or take them off. Plus, instead of months of barren desolation, you only have to look forward to days that get more and more beautiful. So here's your layering guide to spring, the people's season.
THE WEEKEND
Ingredients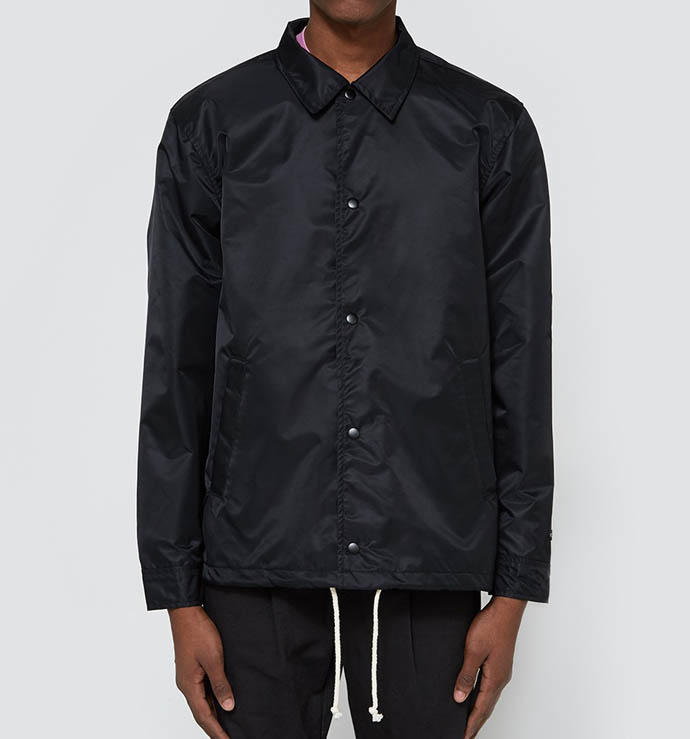 Vault by Vans x Our Legacy Coaches Jacket
Welcome to the year of the coaches jacket. We predict this will be the next jacket to get the luxe treatment lavished on the bomber in recent years. For now, keep it simple.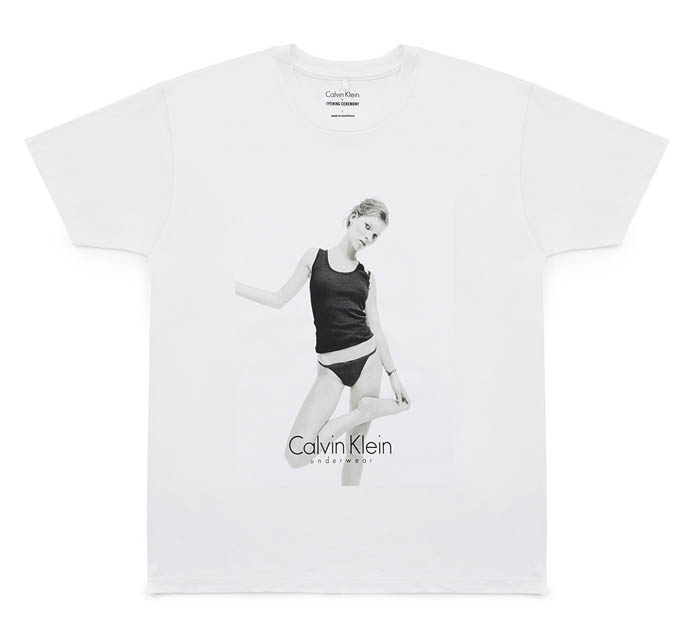 Calvin Klein x Opening Ceremony Kate Moss T-Shirt
You're not Vince Lombardi.
Pair With:
A five-panel cap, stacked black jeans and your preferred lifestyle sneaker.
Audible:
Fishtail rain parka over a cotton waffle crewneck sweater if it's a little chillier.
THE WEEKENDER
Ingredients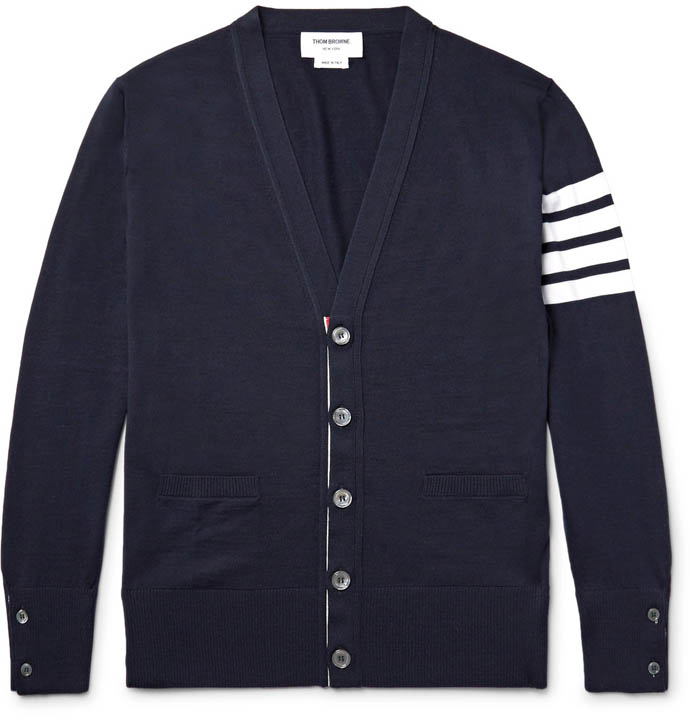 Thom Browne Striped Wool Cardigan
The stripes speak loudly. They say, "I am not for winter."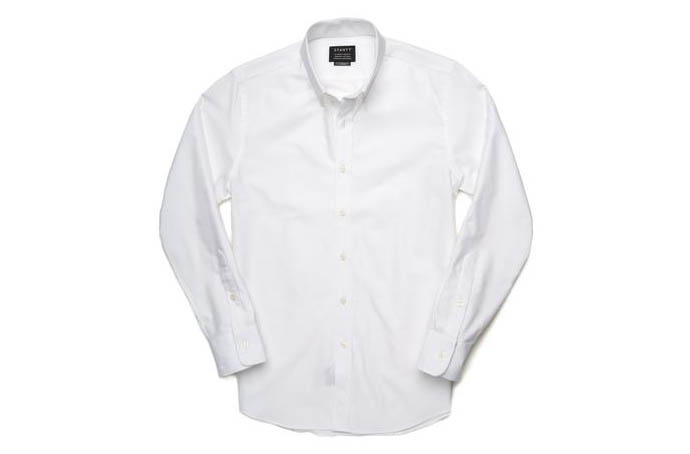 Stantt White Oxford
Obviously.
Pair With:
Tropical wool trousers, white leather sneakers, optional beaded bracelet.
Audible:
A faded denim jacket over a gray raglan sweatshirt, with drawstring trousers.
THE BRUNCH
Ingredients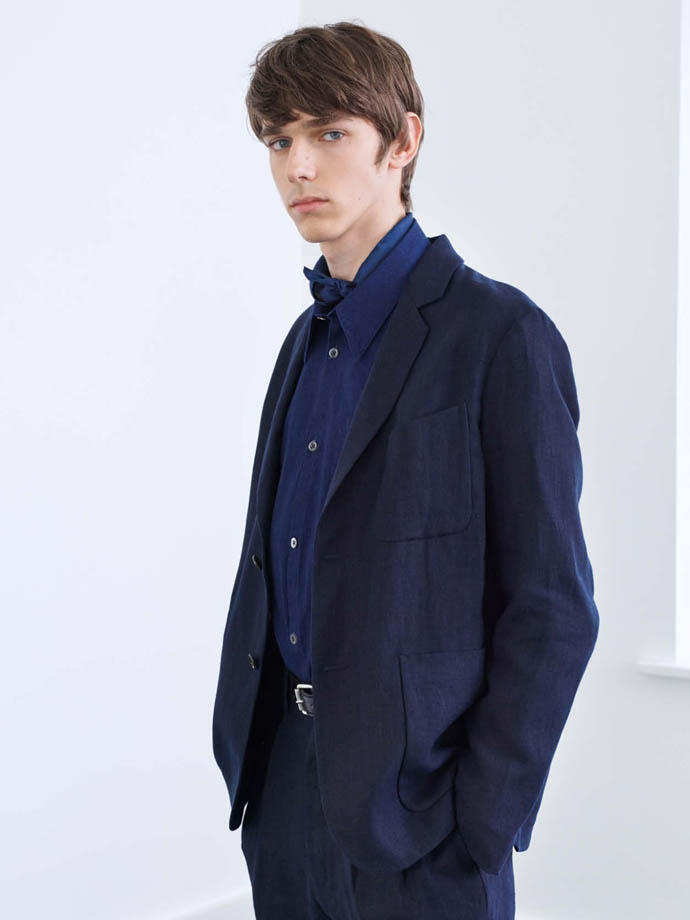 Margaret Howell Linen Boys Blazer
Keep it slouchy. It's not a business meal.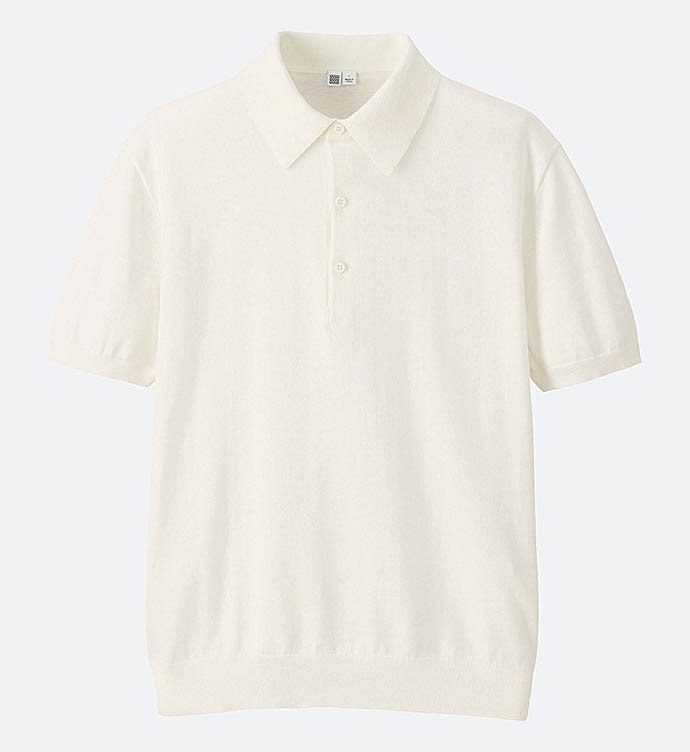 Uniqlo U Supima Knitted Polo
The waistband is the crucial element here.
Pair With:
Neutral relaxed chinos, chukkas and chronograph.
Audible:
If there are umbrellas in drinks, opt for a camp shirt and some washed jeans.