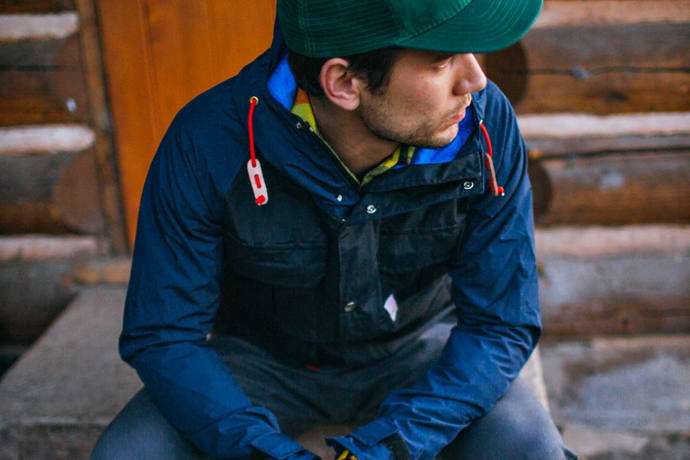 We're living in uncertain times.
Except for one thing: it's going to rain.
It might not be today. It might not be tomorrow—well, probably tomorrow. But someday soon, you can bet your bottom dollar a wet front will be making its way from that region over there into your region in no time.
Which is why you're going to want one of the following 10 extremely waterproof and good-looking raincoats, stat.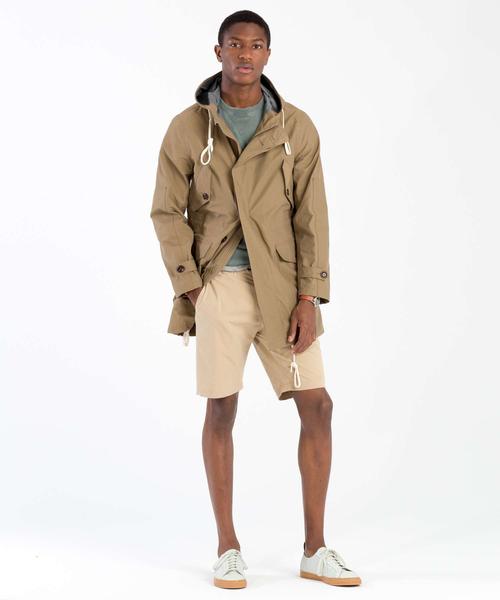 Todd Snyder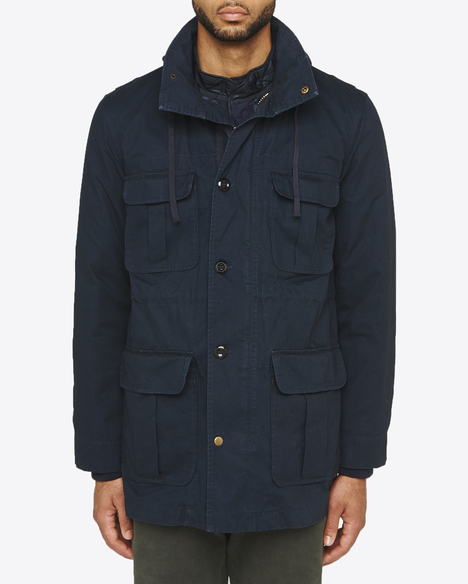 Billy Reid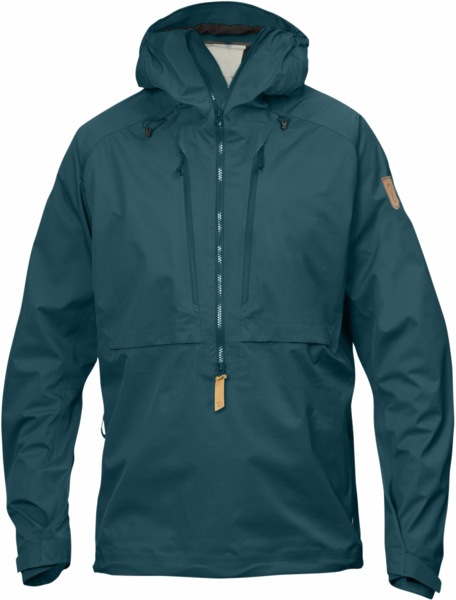 Fjällräven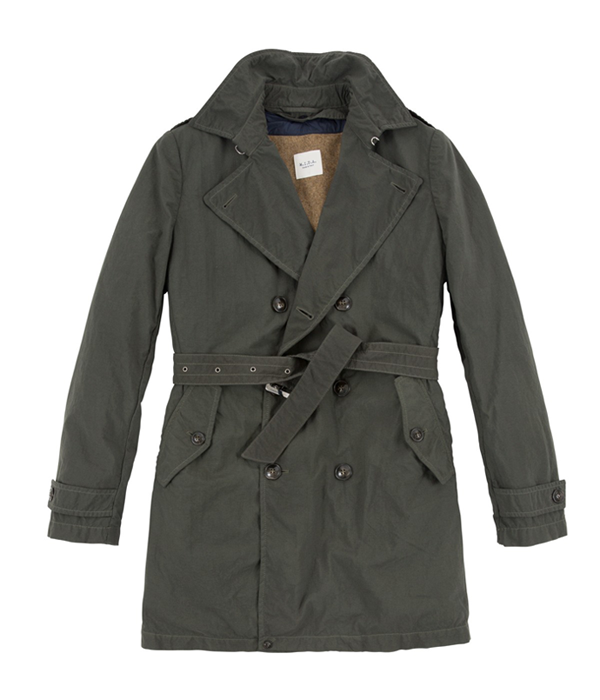 Sid Mashburn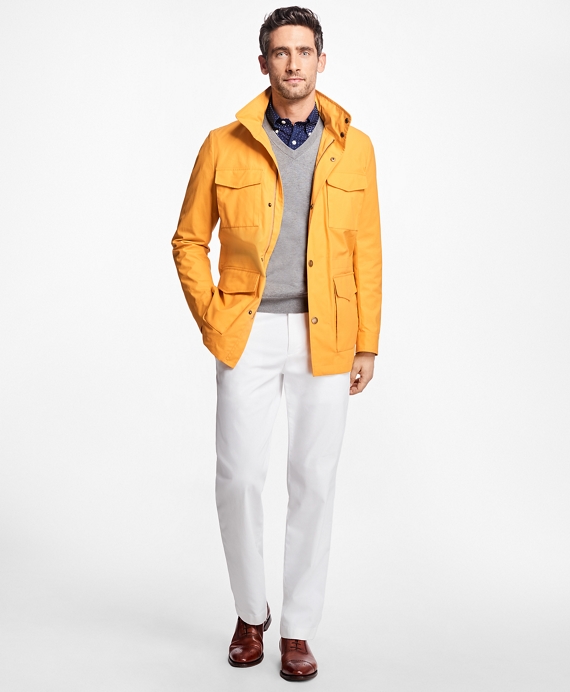 Brooks Brothers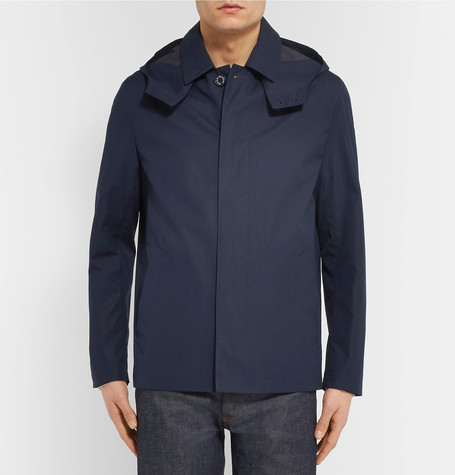 Mackintosh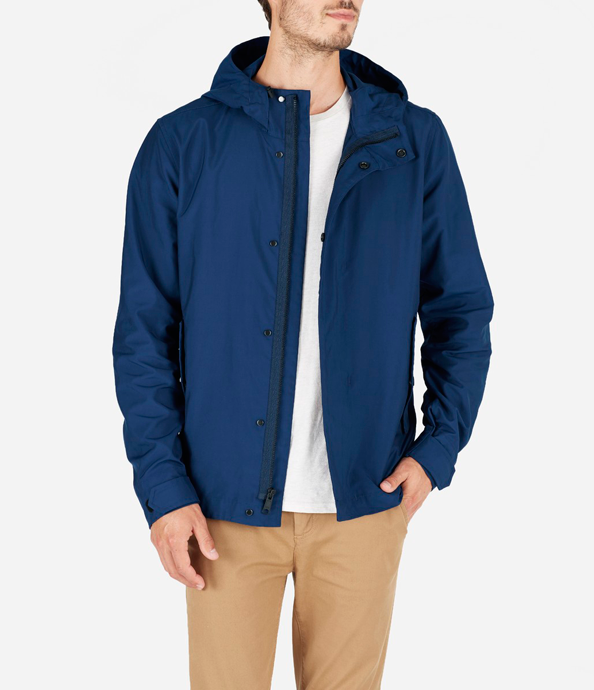 Everlane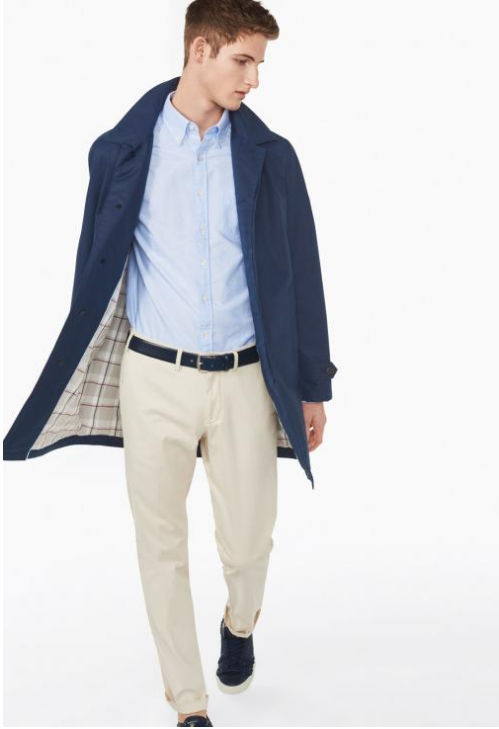 Gant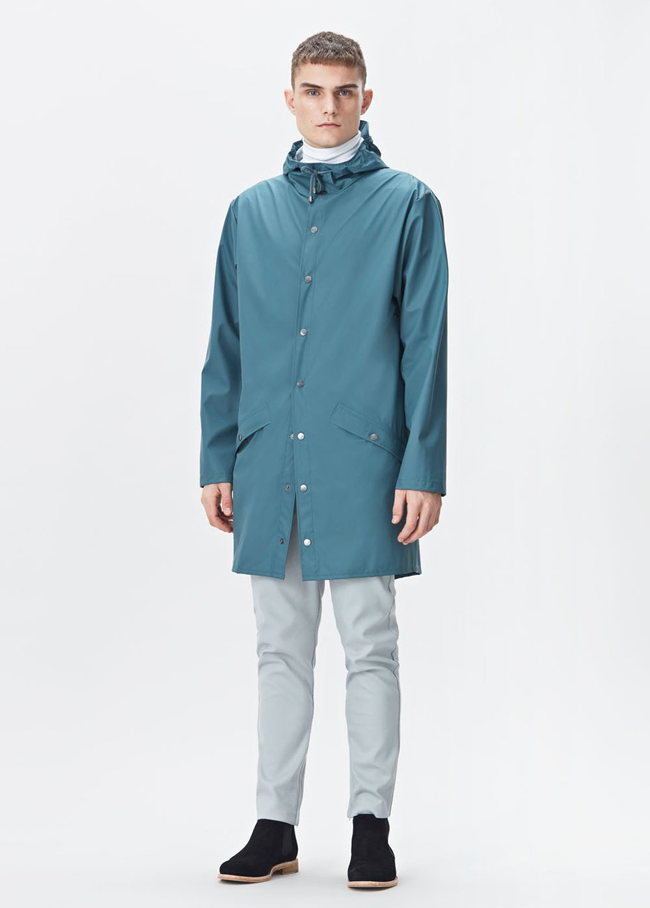 Rains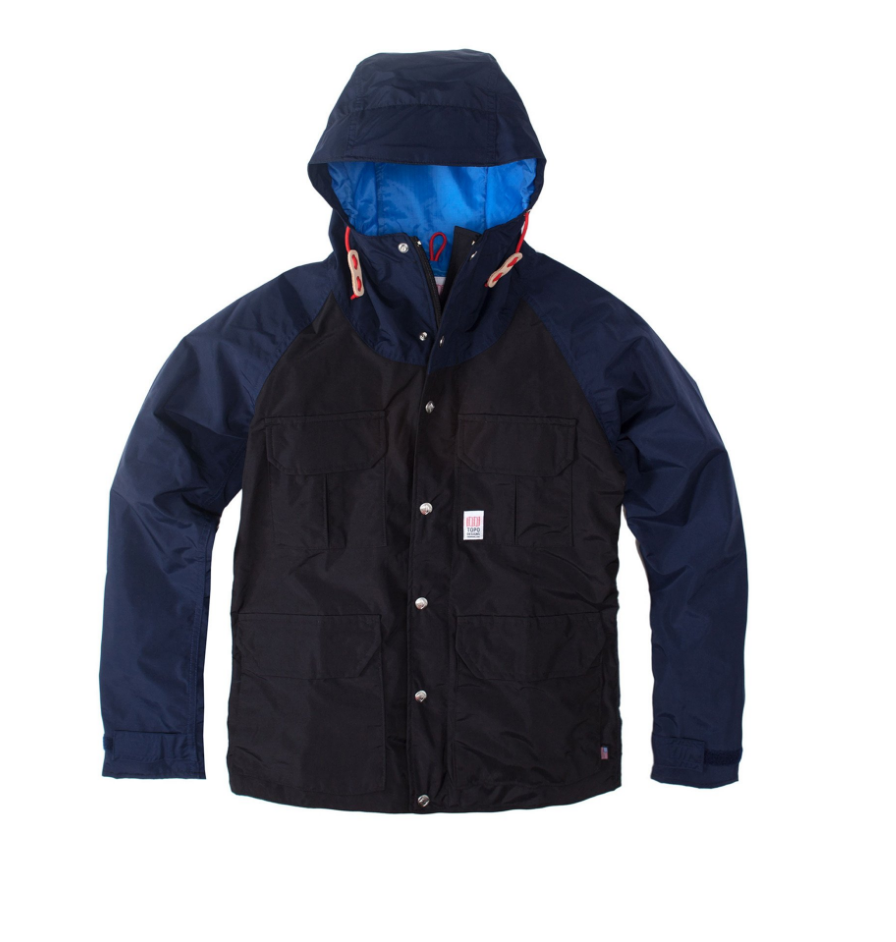 Topo Designs