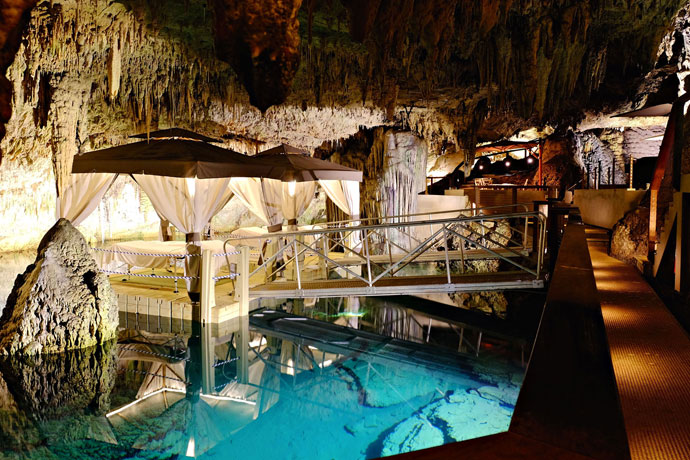 Ah, Valentine's Day.
For some, just another day of the year.
For others, an ordeal generally involving some flowers and steak.
For you, just a proper excuse for a wine facial, a rose quartz massage or just relaxing on your own private massage island with the companion of your choice.
Not that you need an excuse.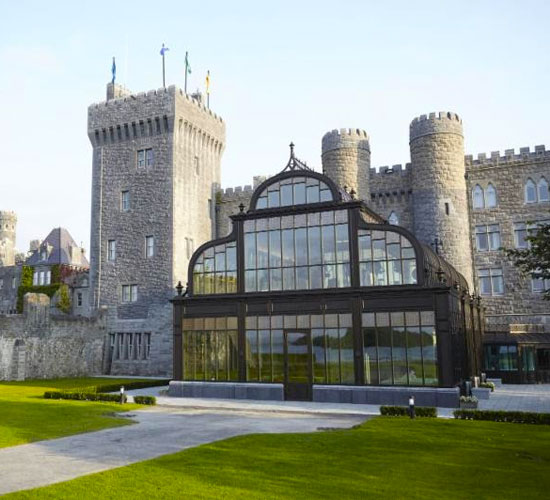 Rose Quartz Treatment
The rose quartz crystals and rose-quartz-crystal-infused oils used in this couples massage are rumored to add "positive love energy" to relationships. And, well, having it in an Irish castle's spa won't hurt.
Ashford Castle, Cong, County Mayo, Ireland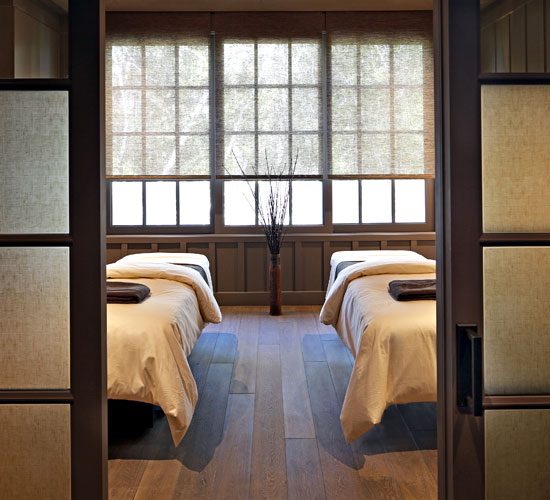 From the Vines
Wherein you are massaged with grapes and grape seeds. Sure.
Meadowood Napa Valley, St. Helena, CA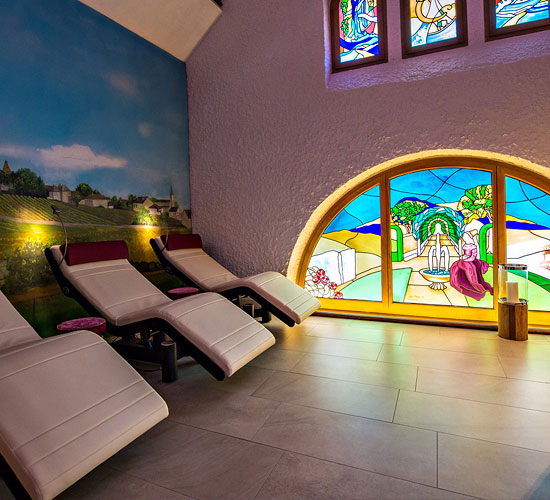 Grand Millésime
This is where you'll experience four hours of pinot noir/black currant facial treatments and cocooning body masks on floating beds. Other things, too. Those just feel like the most important.
Hôtel Le Cep, Beaune, France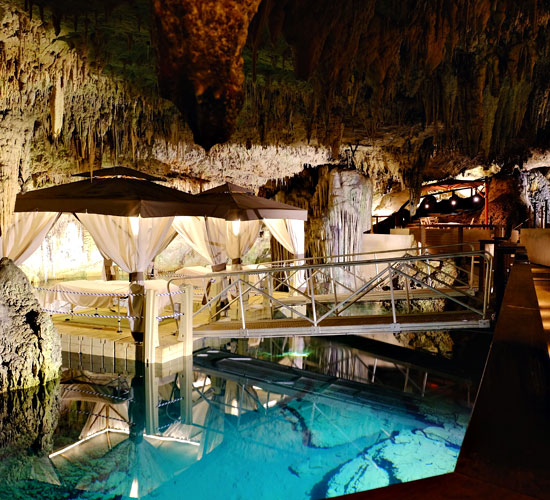 Couples Massage in a Cave
The two of you sprawled out in a Bermudan cave, being massaged in a softly lit cabana overlooking a crystal-clear lake surrounded by ancient stalactites and stalagmites... Yeah, the stalagmites always bring it home.
Grotto Bay, Hamilton Parish, Bermuda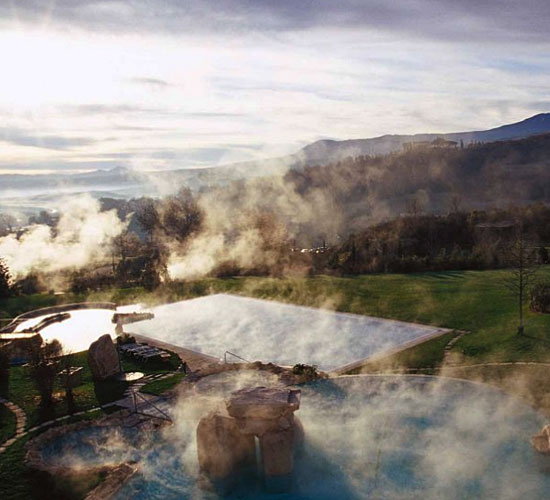 Aetos Ritual
Well, well, well. You and someone else just happen to find yourselves conveniently together in one of Italy's premiere thermal baths. If that doesn't call for being slathered in grape-seed oil, and a bath of Aetos wine, while you sip rosé, nothing does.
Adler Thermae, Siena, Italy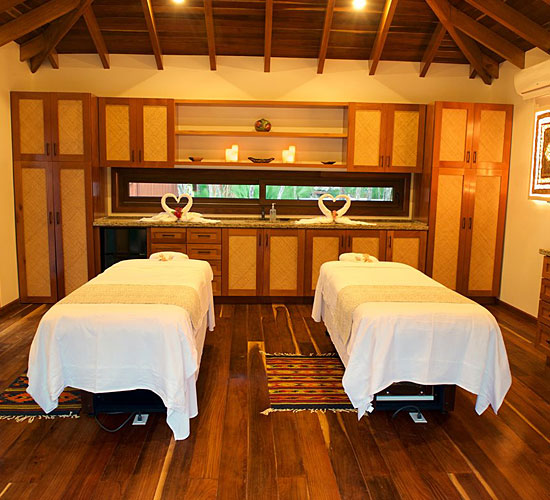 Island of Reconnection
Imagine a movie where a couple gets deserted on their own personal island. It's inhabited by capable masseurs who work their knots into oblivion and pour them champagne. Well, that would be the plot if this were a movie rather than a spa in Belize.
Naïa Resort and Spa, Placencia, Belize