Much of our job revolves around staring at computer screens, finding things that have made our lives better and will do the same for you. We care that much. Here are this week's findings...
@thelovemagazine
shared day seven of its glorious Advent calendar.
@emrata
handled the honors.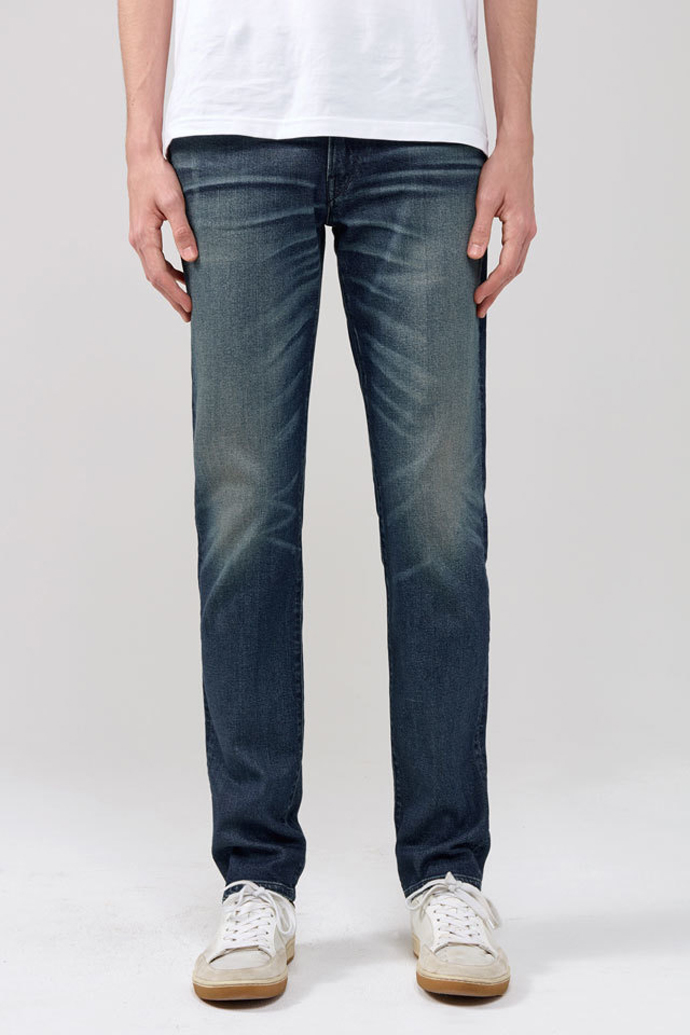 3x1 Capsule 1: Backchannel Black
—the first of a monthly capsule series from one of our favorite denim purveyors.
Mad Genius:
Mozart in the Jungle
returns to Amazon Prime today.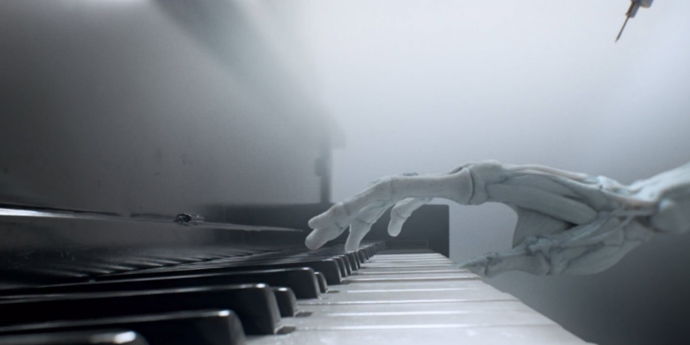 Westworld
is gone until 2018, but
the just-released soundtrack
might be able to get us through the wait.
@dc_hillier
showed us that despite our belief that the mid-century modernism fixation of the last 10 years is about to wane, it isn't, and for good reason.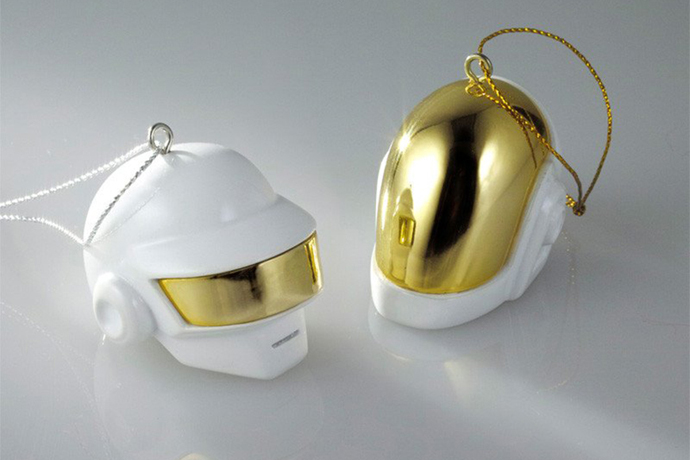 Daft Punk Ornament Set
—yes, please.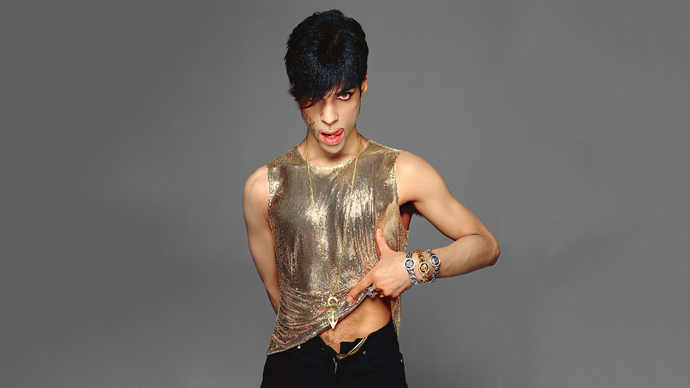 Purple Prose:
GQ
compiled an oral history of Prince by some of the people who knew him best.
@heddels_
imagines Butch Cassidy trying his hand at workwear.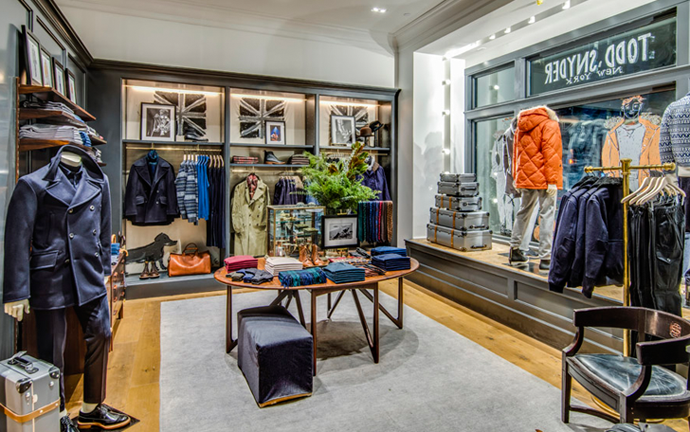 Todd Snyder's NYC Shop
—our New York team took the first look around the menswear wonderland.
Razzle Dazzle:
Klay Thompson dropped 60 points in 29 minutes, and he's the third-best player on the Warriors.
@bella_freud
showed us a graphic sweater that maintains an air of minimalism.