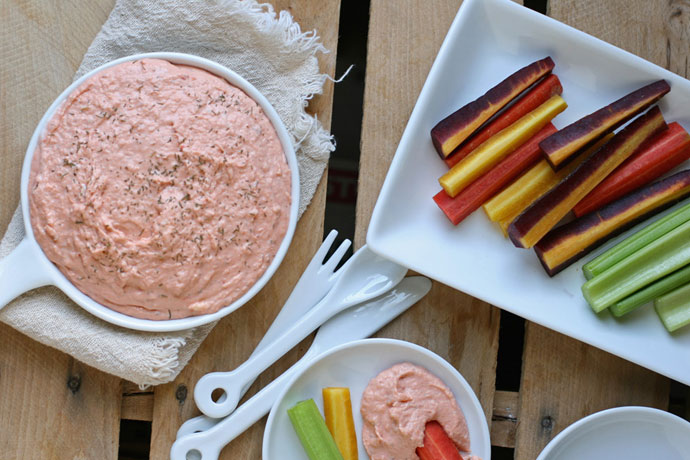 It's the nucleus around which all other holiday party appetizers, snacks and accoutrements orbit...
It's the eye of the storm of any good table...
It's a centerpiece you can eat...
It's... dip.
That necessarily dramatic introduction prompted by this, the Holiday Season's Most Tantalizing Dips, a definitive list of the smokiest, cheesiest and otherwise most delicious spreads you'll deploy to give your annual party a swift kick in the ass.
And away we go...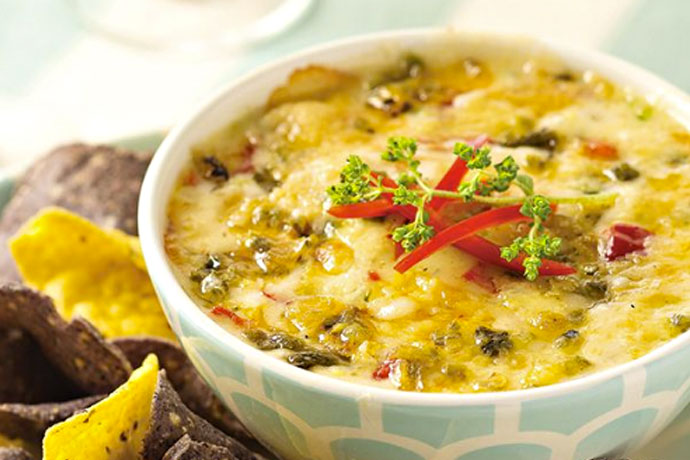 If queso is the undisputed champion of dip, and this Southwestern queso—made with a nutty, award-winning cheese, poblano peppers and serrano chilies—is the undisputed champion of queso, well... there you go. $33 for two,
Mackenzie Queso Fundido Cheese Dip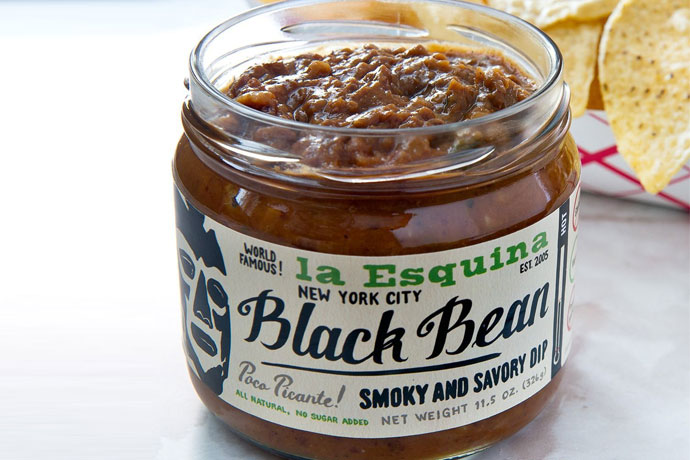 Should your queso require a sidekick, try this smoky black bean dip from New York's La Esquina. Try it good. $35 for four,
La Esquina Black Bean Dip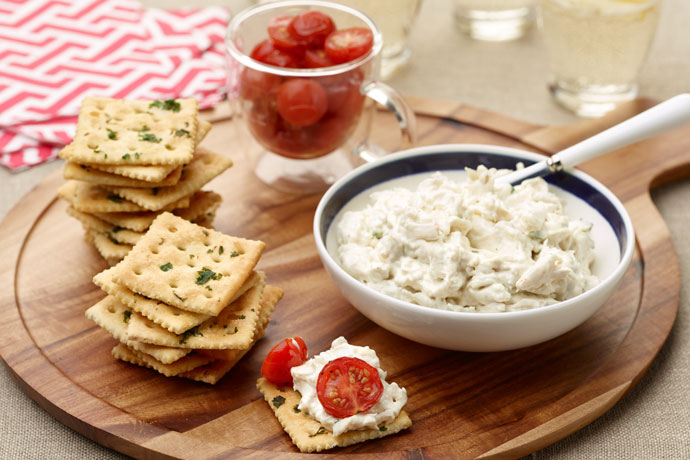 What you're looking at now is a dip chock-full of red king crab. Also, words. Mostly dip, though. $13,
SeaBear Red King Crab Dip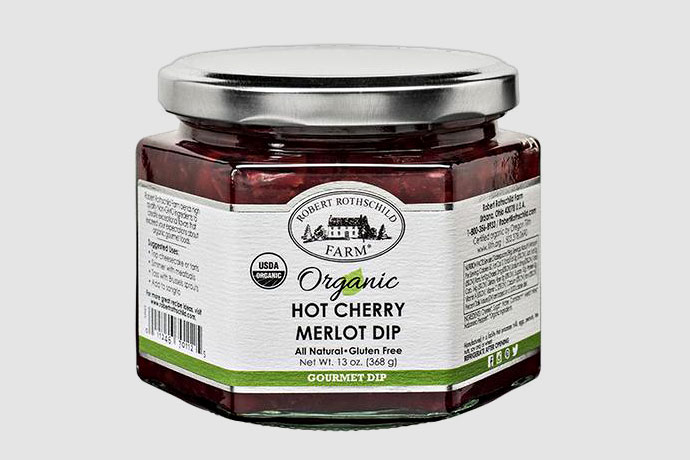 A dip created from a blend of cherries, merlot and habanero peppers only sounds crazy until you try it. We take that back. Definitely still crazy. $56 for six,
Robert Rothschild Farm Og2 Hot Cherry Merlot Dip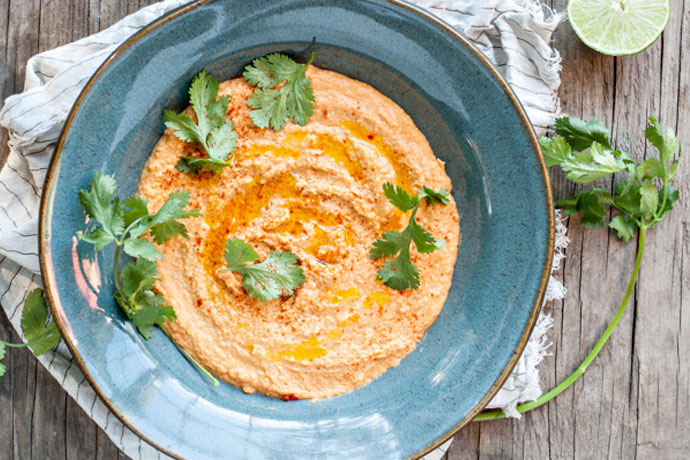 Thai coconut curry + Mediterranean hummus = the most popular person, place, thing or idea at your holiday party. $29 for six,
Roots Thai Coconut Curry Hummus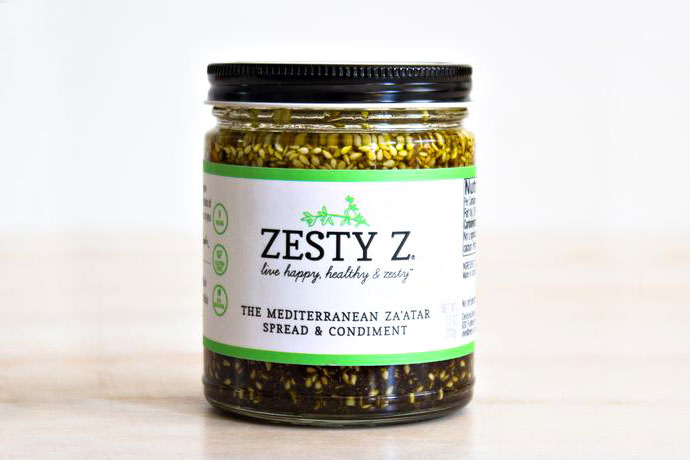 "It's made primarily of za'atar, which is wild Mediterranean thyme." Remember that phrase when your guests ask you what this is and why they can't stop putting it in their mouths. $10,
Zesty Z Mediterranean Za'atar Spread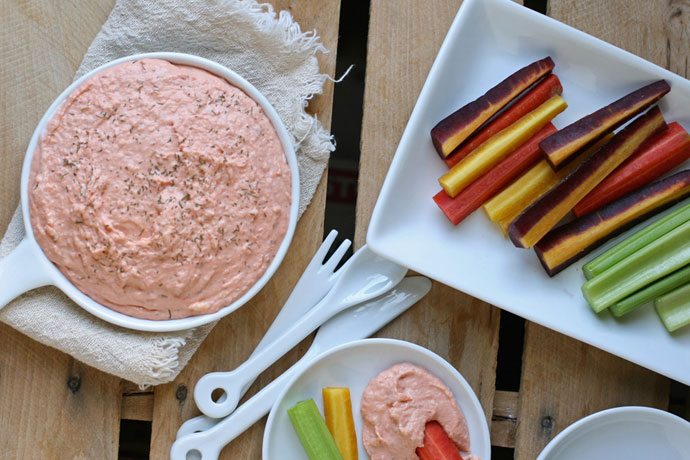 Nothing beats a good old-fashioned salmon cream cheese spread. Except this salmon cream cheese spread. $12,
SeaBear Smoked Wild Alaskan Salmon Spread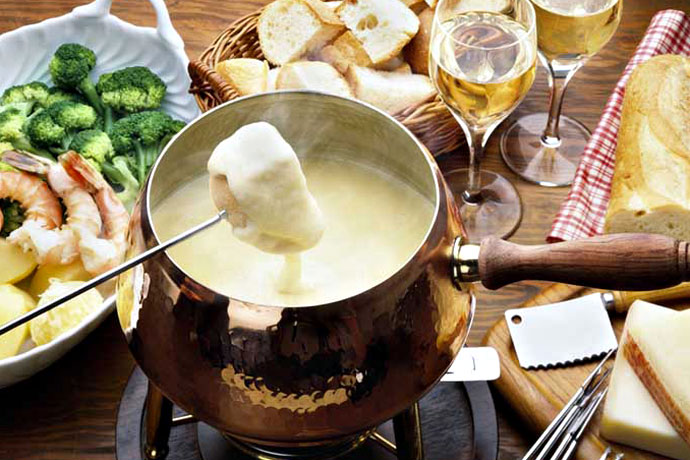 It's a rich, creamy, truffle fontina cheese fondue from Eataly. That's probably all that needs to be said here. $29,
Eataly Cheese Fondue with Truffle