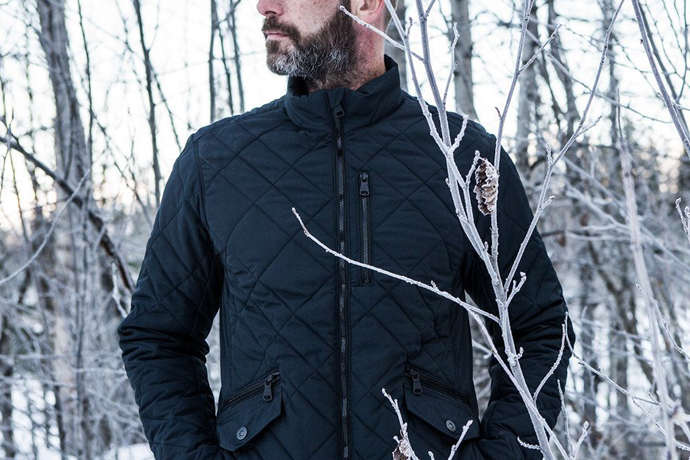 Do you not own every type of winter coat in existence? Do you not even know all the types of winter coats in existence? Do you want to? Do you want to know when each is appropriate? If the answer to any of these questions is yes, proceed below. If the answer is no, we'd still prefer you to proceed.
The Peacoat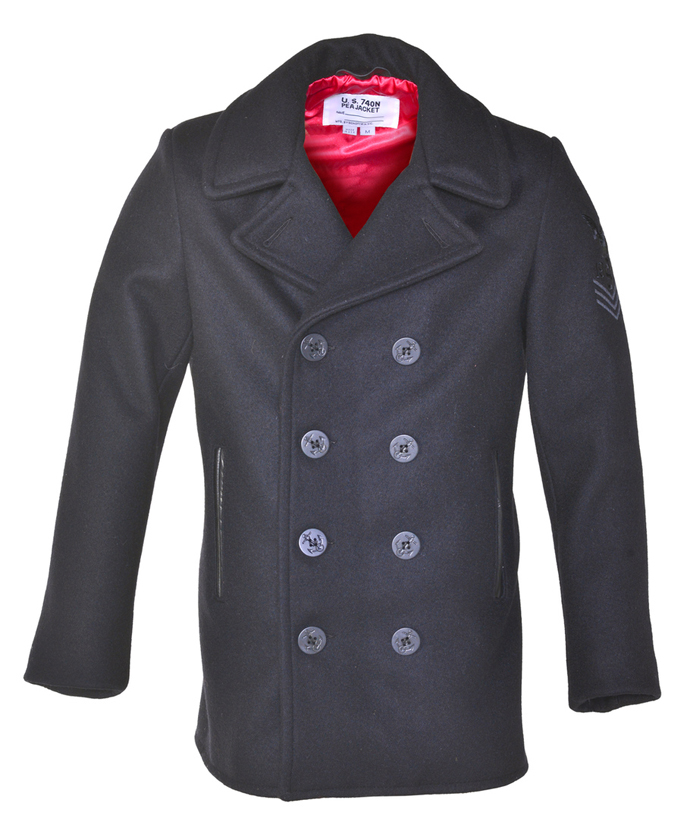 Why:
Albert Camus, Robert Redford, James Bond, etc.
When:
Even the heaviest of melton wools will leave you a little chilly on truly bitter and windy days, so think of this as more of an early winter option.
Which one:
Schott
The Shearling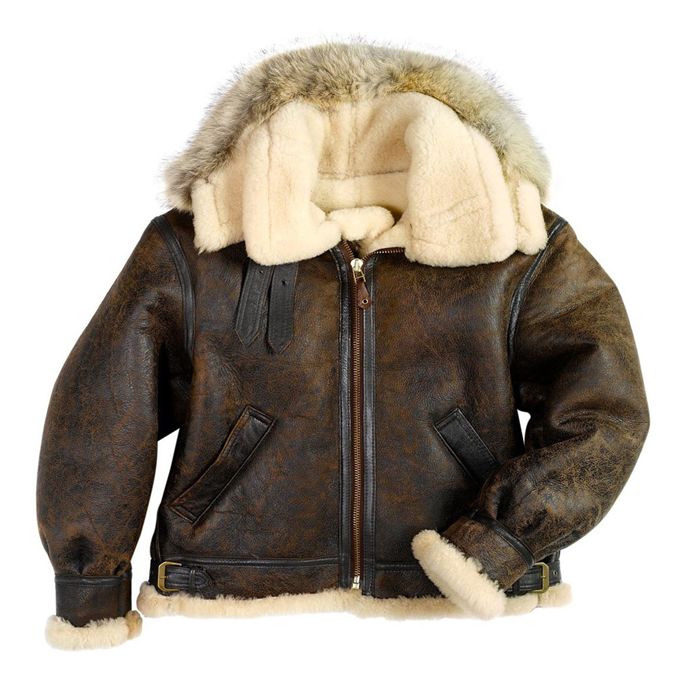 Why:
It's primal and beautiful and toasty all at once. Plus, WWII pilots used to wear them.
When:
When they least expect it.
Which one:
Cockpit USA
The Duffle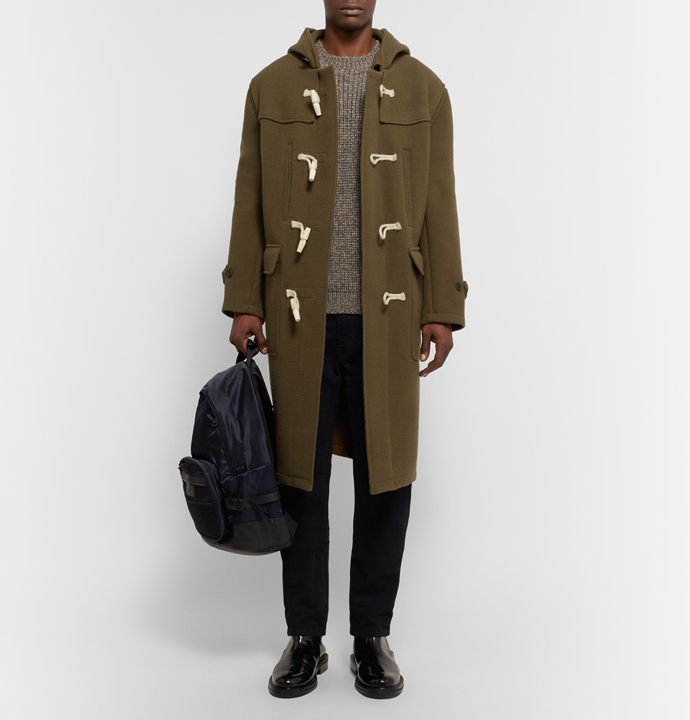 Why:
The looser fit goes well over a suit, but you can still dress this down and look natural.
When:
When you've got the perfect knit cap and there's no snow in the forecast.
Which one:
Our Legacy
The Parka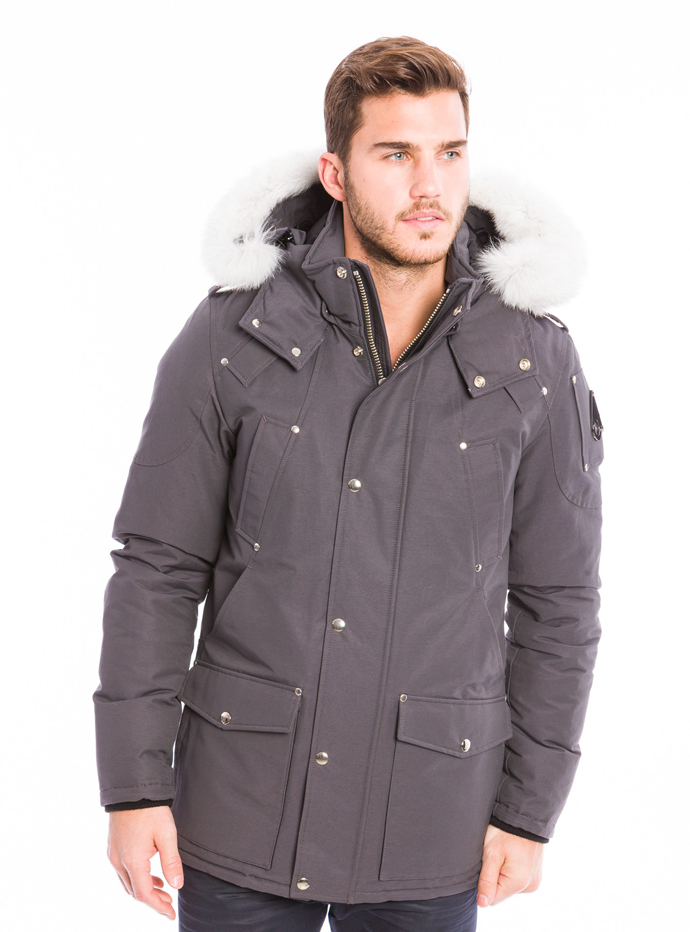 Why:
Sometimes winter requires you to abide by the old saw of form following function.
When:
It's just too damn cold not to be as covered up as possible and there are no cabs available.
Which one:
Moose Knuckles
The Topcoat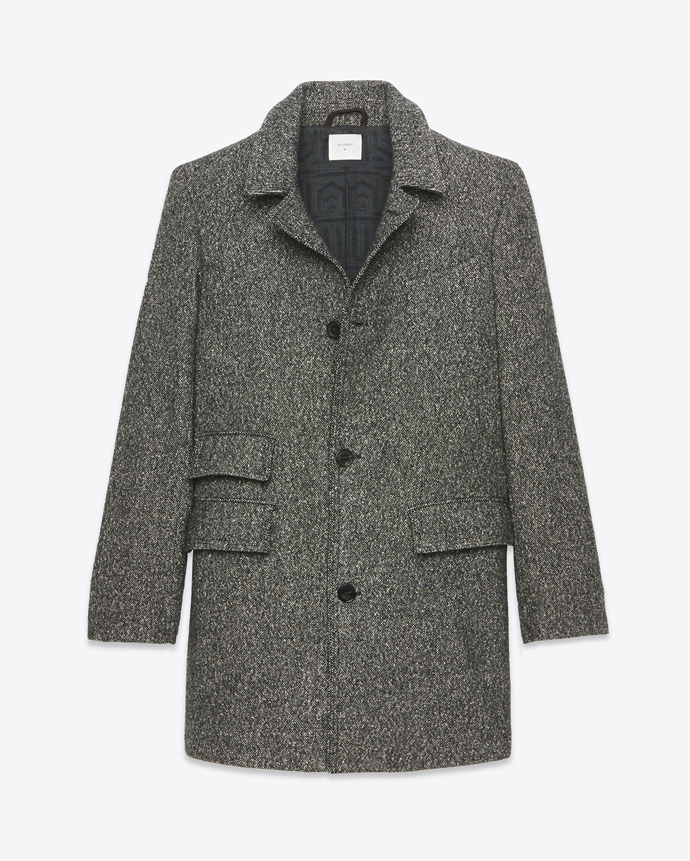 Why:
Every man needs one. It's versatile and it keeps a low profile even with a suit beneath. You also have more fashion-forward options now that are a little baggier and double-breasted, if that's your thing.
When:
Probably more than any of the others.
Which one:
Billy Reid
The Camel Topcoat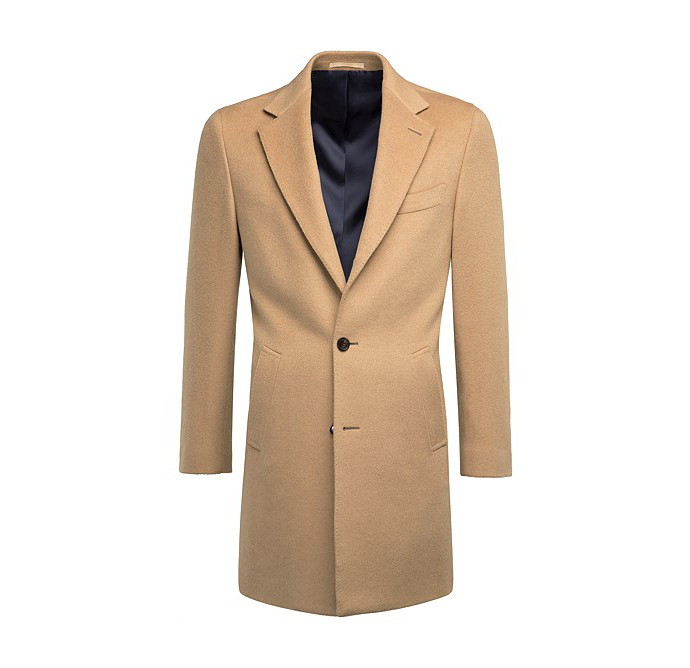 Why:
It's a staple, it goes with almost everything, and it's probably as warm as it gets in terms of coats that look good with a suit.
When:
Anytime but when wearing sweats. Even luxury sweats.
Which one:
Suitsupply
The Chesterfield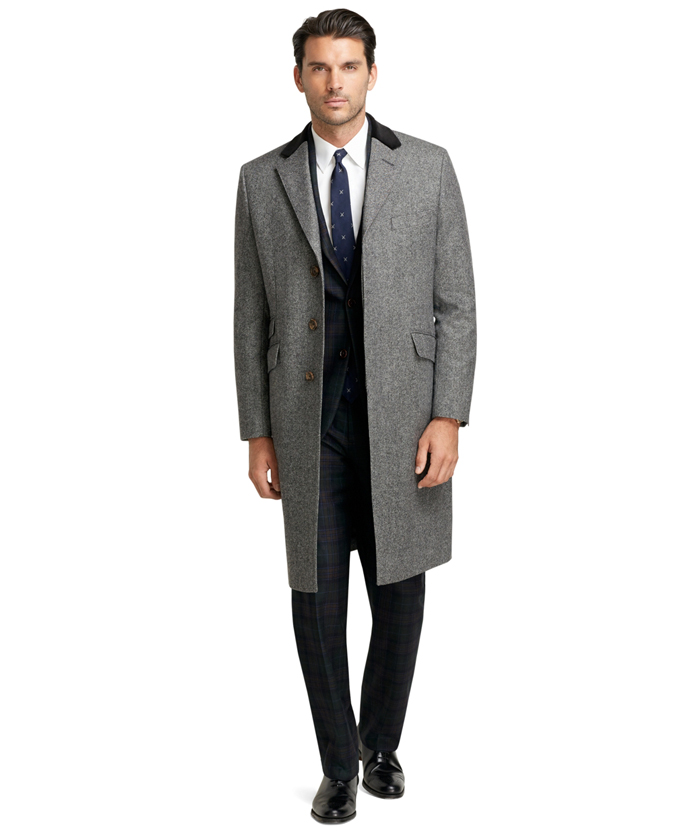 Why:
It's the classiest topcoat of them all. Make sure yours has a contrast collar.
When:
In an Uber on the way to a milestone date.
Which one:
Brooks Brothers
The Technical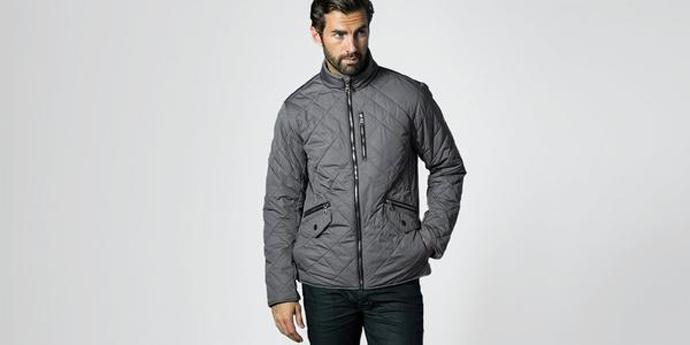 Why:
Sometimes you look a little ridiculous out there in a puffer coat, and technology like PrimaLoft has yielded some sharp, low-profile coats that are still warm enough to handle harsh cold.
When:
Weekends, walking through the cool part of town.
Which one:
Aether
The Puffer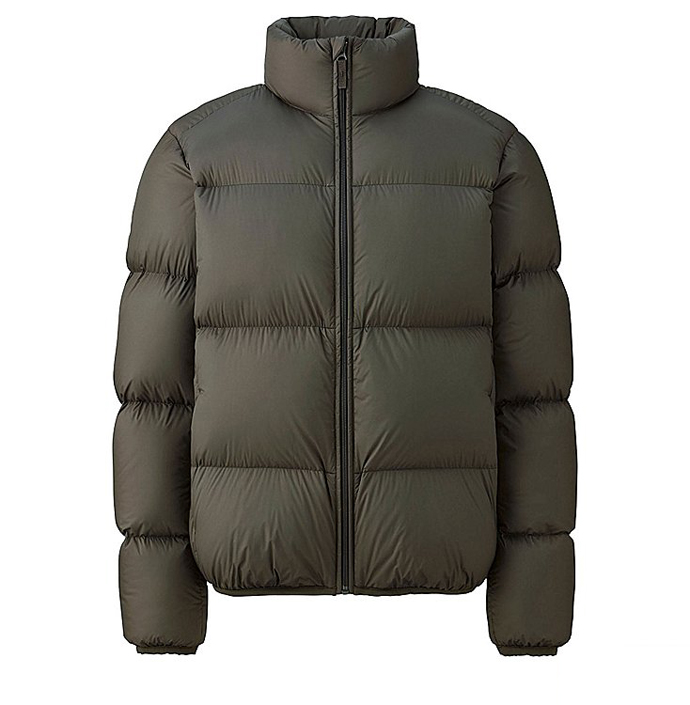 Why:
It's lightweight, it's very warm, and it can be had for little money.
When:
Weekend grocery runs.
Which one:
Uniqlo
The Invisible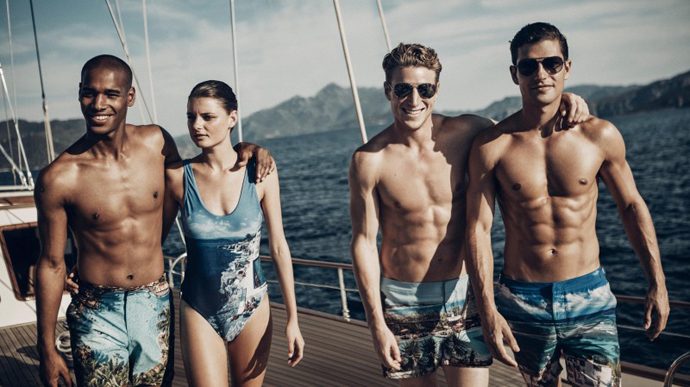 Why:
Because cold weather is awful.
When:
Tropical vacations.
Which one:
As many as you can.