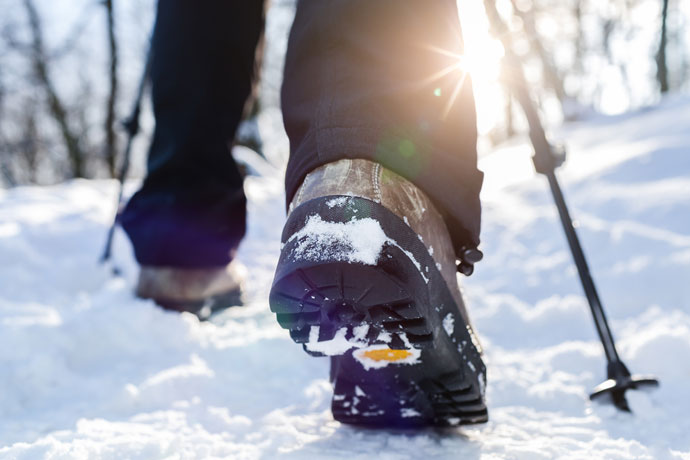 Navigating the perils of winter can be tricky. Especially in a pair of wingtips.
Especially
especially when you can't find the proper pair of winterized socks that will work with said wingtips. Or snow boots. Chukkas. Et cetera.
Which is why we've put together this handy guide for you.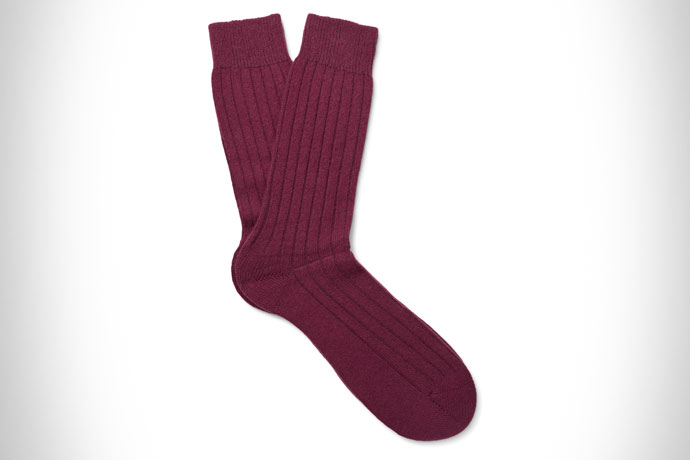 The Shoes:
Dressy.
The Situation:
Whether you're in wingtips, oxfords, monk straps or any sort of SFW hard-bottoms, you're in dress sock territory. That means two things: you're not going to fit a chunky-knit boot sock into your shoes that usually only have room for a thin dress sock; plus, you'll want something dressy peeking from under your pant cuff anyway. Your best bet: cashmere. Or a blend thereof.
The Socks:
Pantherella Waddington Ribbed Cashmere-Blend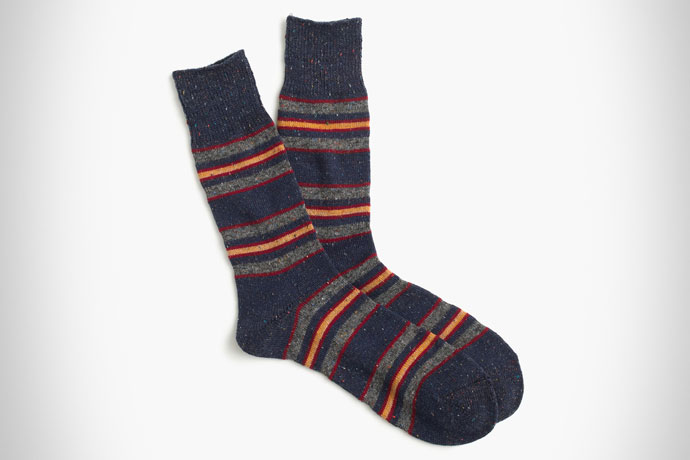 The Shoes:
Leather boots.
The Situation:
You've got a trusty pair of Chelsea boots, or chukkas, or other serviceable-yet-stylish leather boots that feel at home anywhere from downtown to upstate. And you need an equally versatile (and warm) pair of socks to match.
The Socks:
Anonymous Ism Blanket Stripe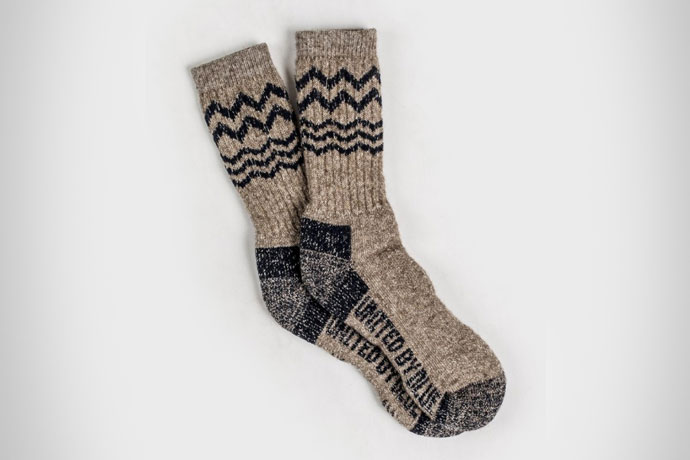 The Shoes:
Snow boots.
The Situation:
Not good for your feet—because they're the closest part of you to the frozen ground. Time to get serious about the socks. Bison-down serious.
The Socks:
United by Blue Ultimate American