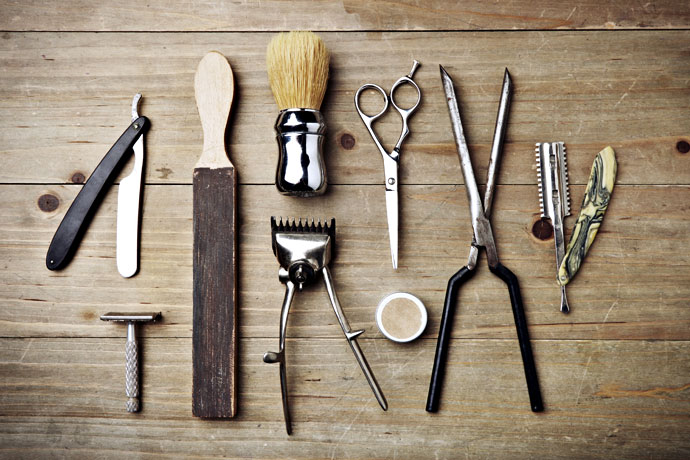 In just a few short weeks, it will be winter and you'll take in a deep, crisp breath of winter air.
There will be the smells of cedar.
A hint of a crackling fire being stoked.
Perhaps a note of bourbon for good measure.
That's right. You smell wonderful. Because you're wearing all of the following wintry mix of grooming products we've assembled to ensure that your grooming routine has been properly winterized.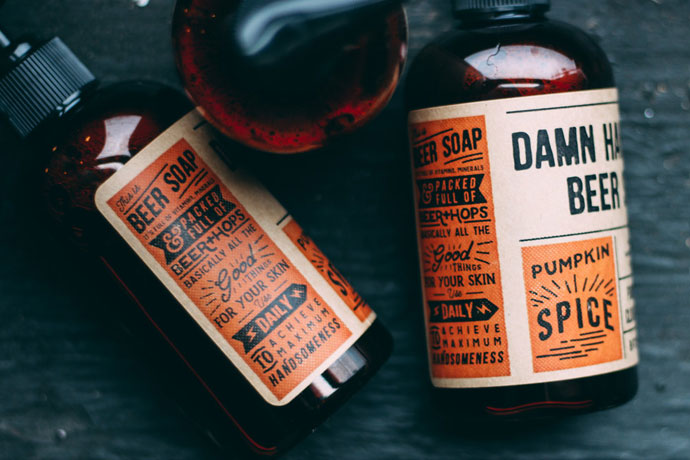 For Lathering Up:
Damn Handsome Pumpkin Spice Beer Soap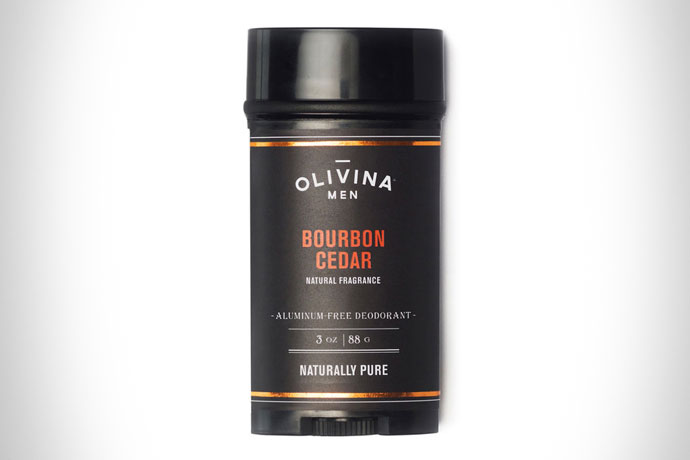 For the Underarms:
Olivina Men Bourbon Cedar Deodorant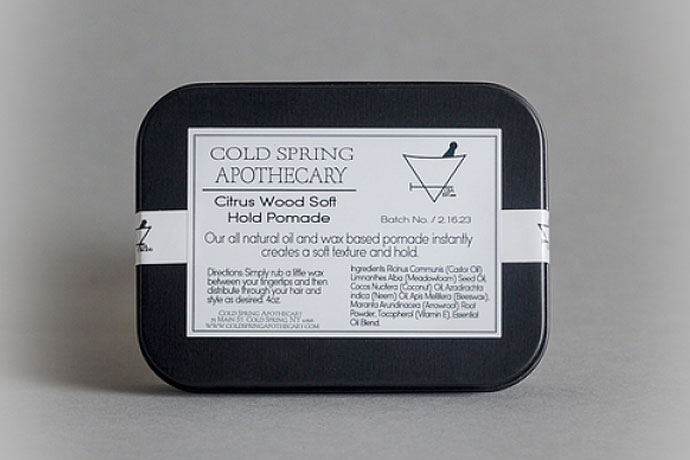 For the Hair:
Cold Spring Apothecary Citrus Wood Pomade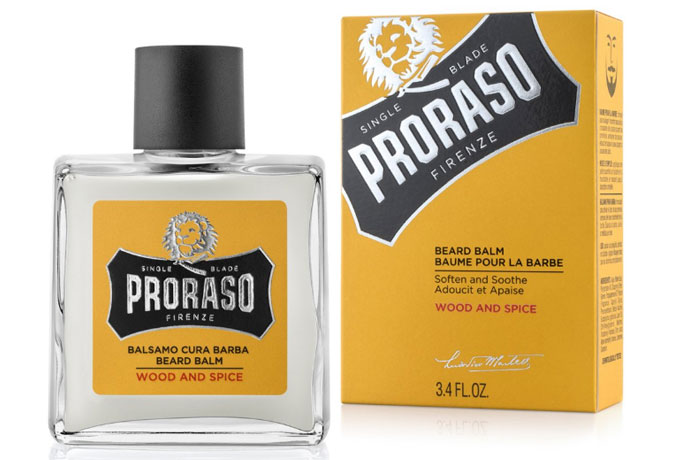 For Taming the Beard:
Proraso Wood and Spice Beard Balm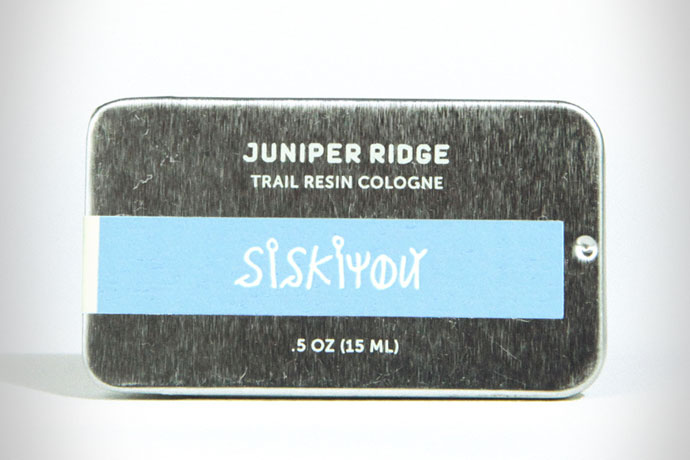 For Sprucing Up:
Juniper Ridge Siskiyou Trail Resin Cologne