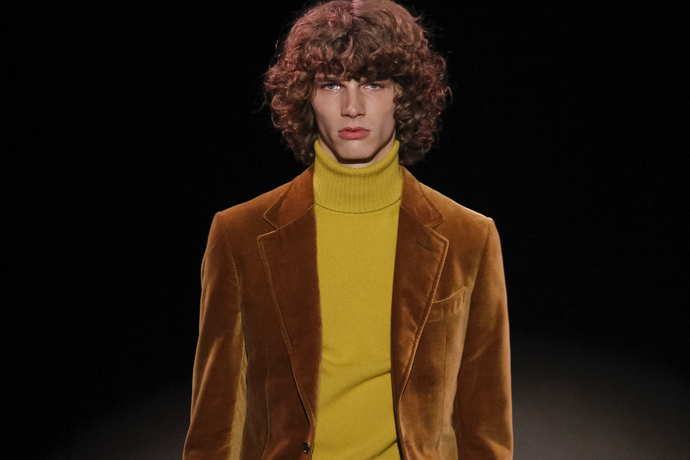 Earlier this year, Tom Ford, Burberry and a handful of other designers announced that they'd start bringing logic to the world of fashion. By that we mean, rather than having a fashion show that gets people all excited for clothes they can't wear for another half year, they're just going to have everything available for us plebes immediately following the show.
This NYFW marks the first season the new policy goes into effect. And while we hope to see it spread throughout the industry in coming seasons, here's, so far, what just showed that you can now own.
Tom Ford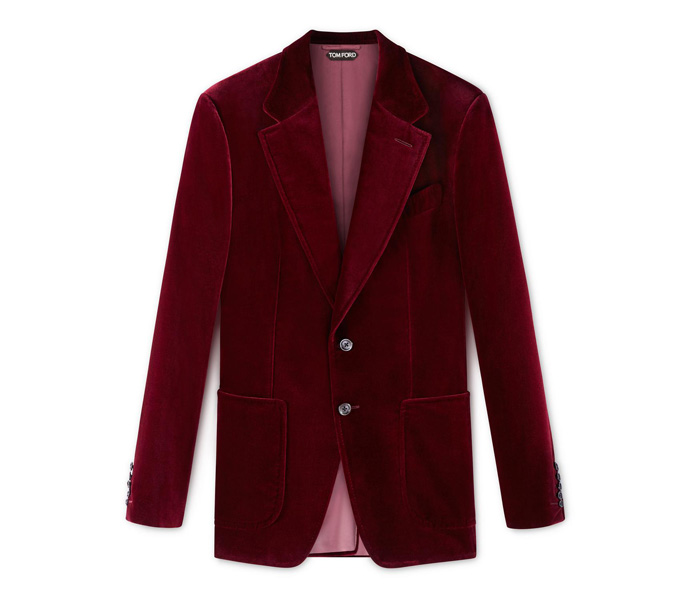 Shelton Notch Lapel Sport Jacket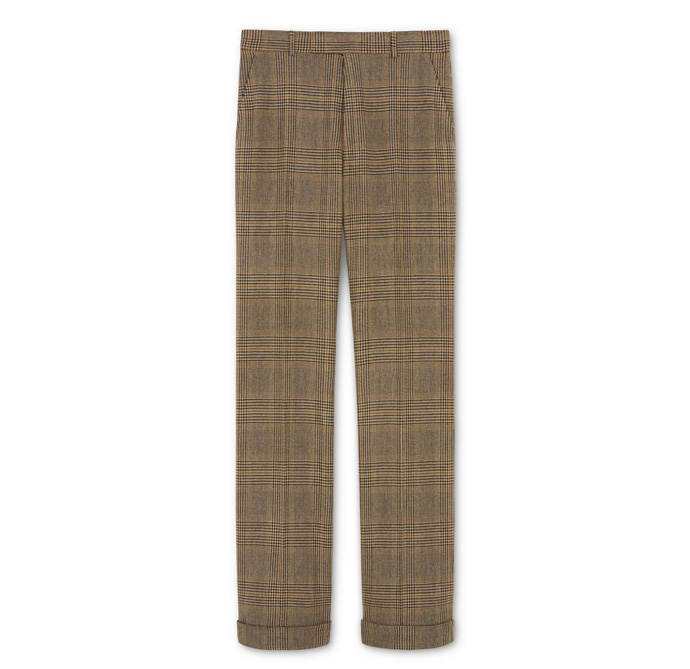 Grand Check Shelton Trouser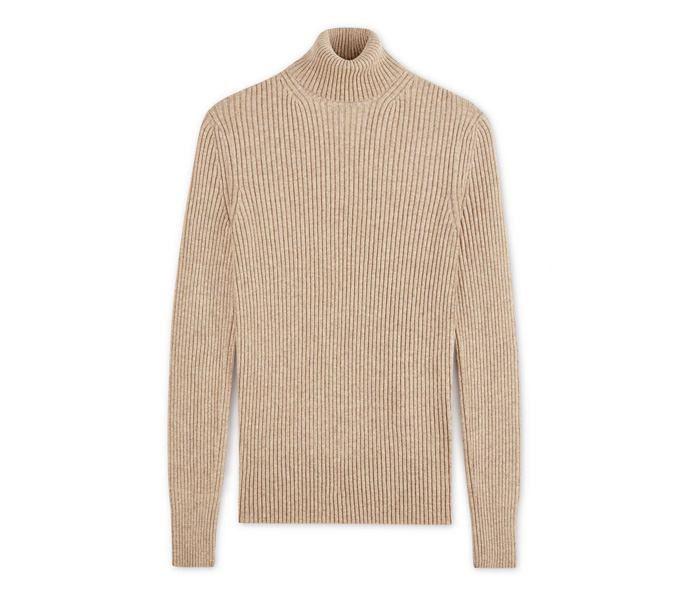 Rib Cashmere Turtleneck
Baja East x Minions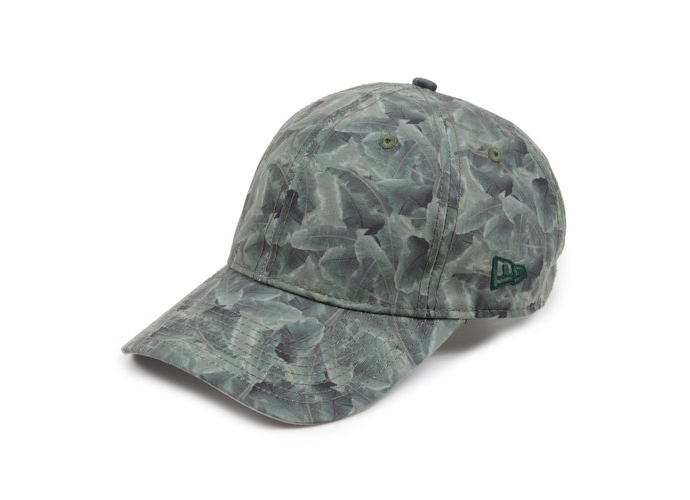 Palm Baseball Hat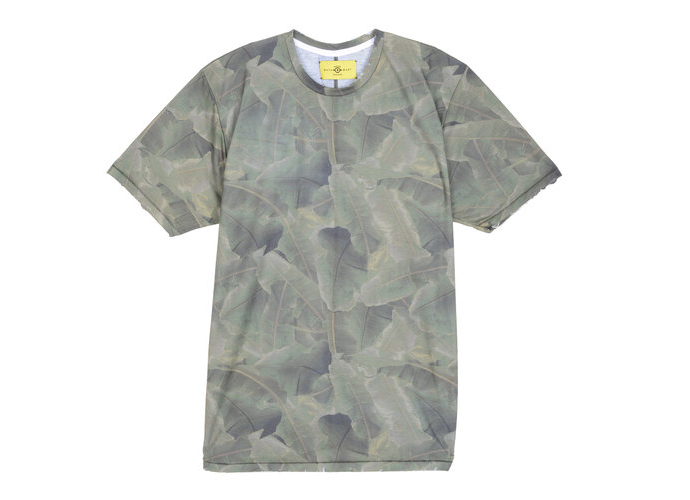 Palm Print Tee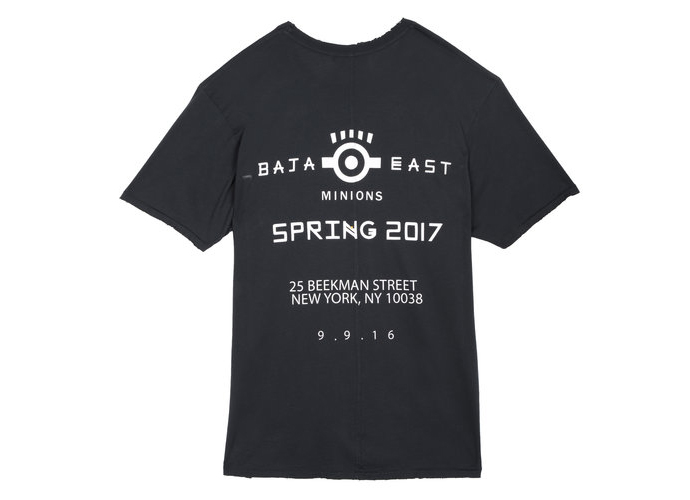 Concert Tee
Club Monaco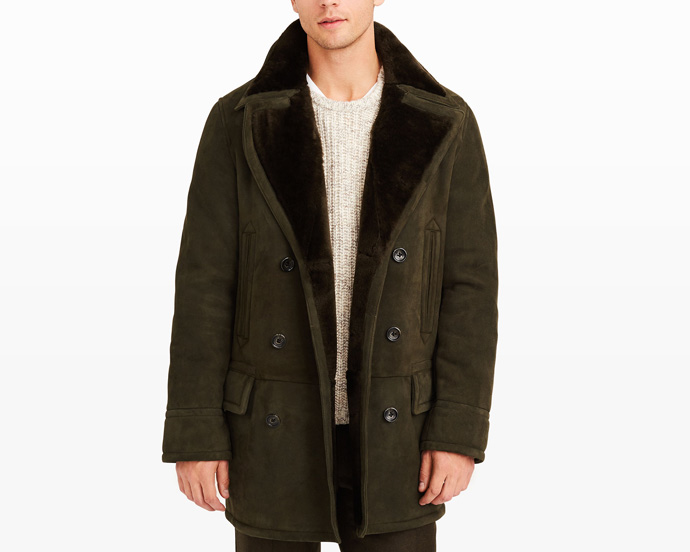 Shearling Coat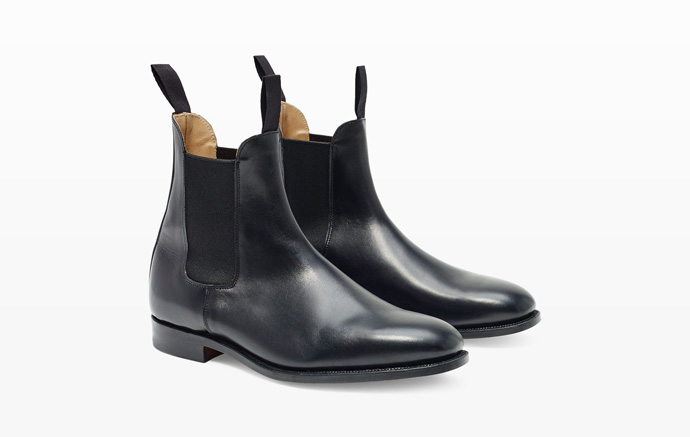 Tricker's Lambourn Boot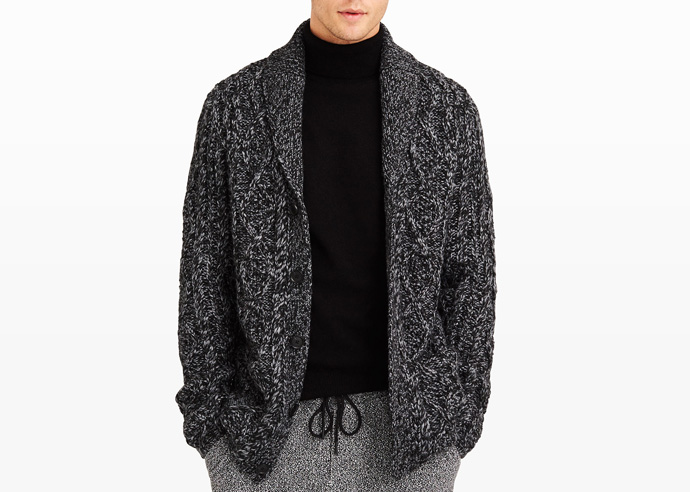 Alpaca Shawl Collar Cardigan
Tommy Hilfiger also launched a women's collaboration with Gigi Hadid, so we're holding out hope for SNBN from him for men next season, and Burberry and Topman will be launching their collections following their London shows next week. We'll bring you more when we've got it.