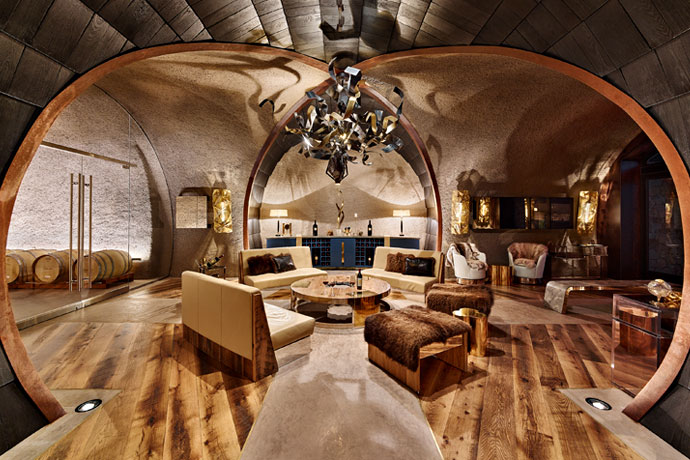 You like wine country.
Pretty much all year round.
But maybe mostly during harvest.
Which is happening right now.
...
And that, friends, may just be reason enough to drop everything and head north. Here to help you navigate what's new up there, this helpful handful of new diversions, most of which involve, yes, wine.
We've already wasted too much time.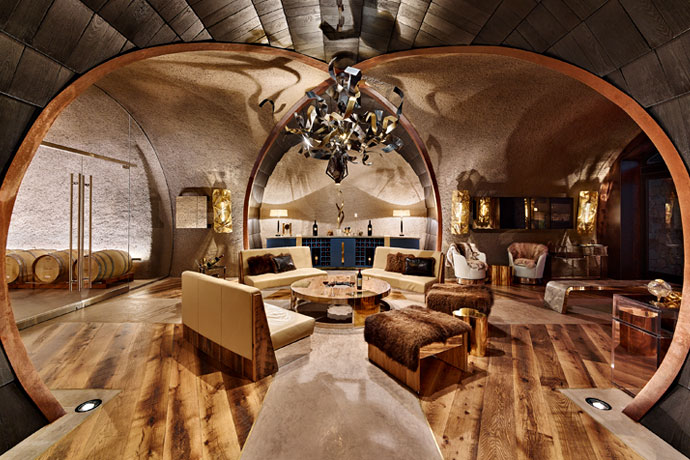 A New Winery. A New Tasting Room. This Bodes Well.
It's called Covert, and they've just started their star-spangled tasting experience. We don't know why we said star-spangled either, but it's nice and they have good rosé there. Cool.
Covert Estate
, now open, 15 Chateau Ln (near Rapp Ln and 2nd Ave), Napa, 707-224-1959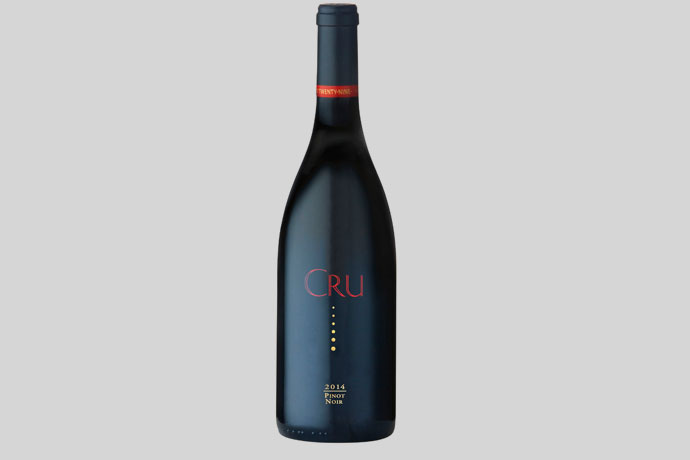 And Here's Another New Tasting Room
Oxbow Market: filled with things you like. And come September, Vineyard 29's new tasting room featuring their Cru collection of wines will also be there. Still likeable.
Vineyard 29
's Cru @ the Annex, opens early Sept at 
Oxbow Public Market
, 610 & 644 1st St (at McKinstry), Napa, 707-226-6529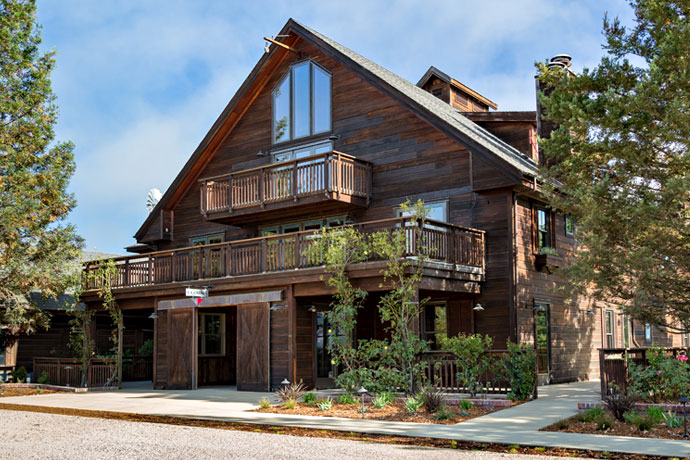 Or If You'd Rather Drink Wine in Sonoma...
Thankfully, there's La Crema's new estate at Saralee Vineyard in Windsor. There's a barn. There's cheese. There's a golf cart tour of the property. And wine. That, too.
La Crema Estate at Saralee's Vineyard
, now open, 3575 Slusser Rd, Windsor, 707-525-6200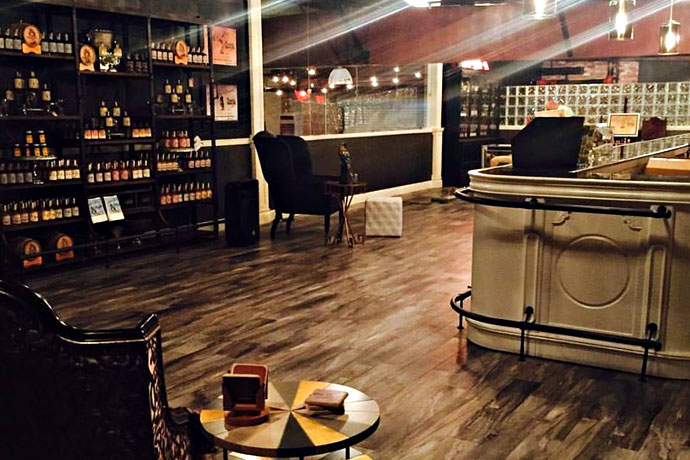 But Please, Don't Forget About Gin
Napa Valley Distillery's been making quality gin, vodka and brandy for a while. But now, you can go visit their huge new tasting salon and distillery and taste flights of them. You can and you will.
Napa Valley Distillery
, now open for tastings, 2485 Stockton St (at California), Napa, 707-265-6272,
reservations here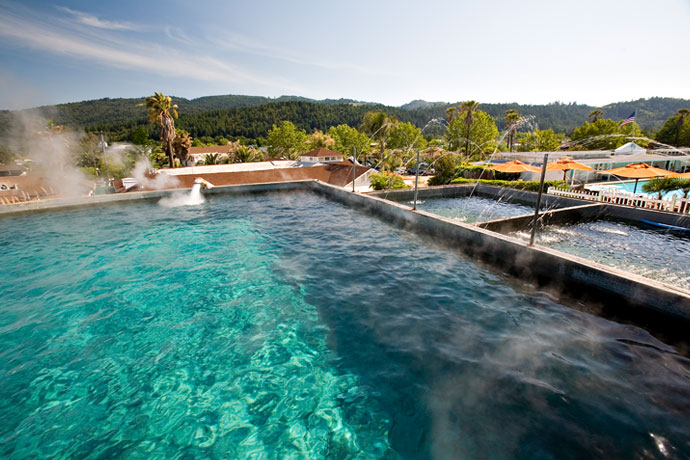 Two Pools: Better Than One
When you stay at Indian Springs Calistoga, you'll notice 75 new bungalows and lodge rooms and a renovated spa. The mineral pool got a refresh, too. The adult pool is still for adults.
Indian Springs Calistoga,
now open, 1712 Lincoln Ave, Calistoga, 707-942-4913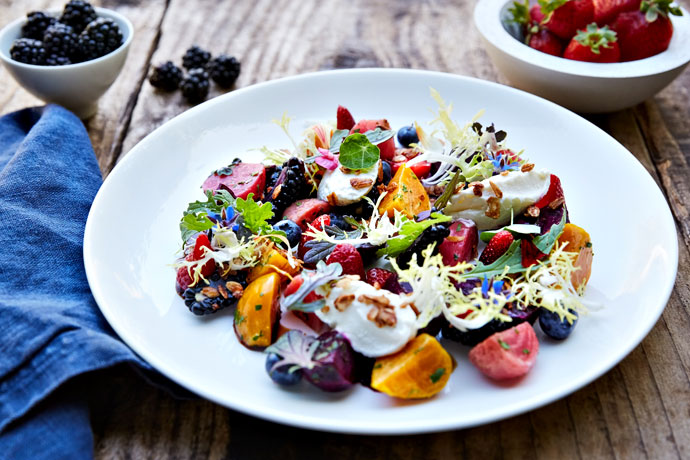 And Finally, the Brunch
It's necessary. And you'll like the new Sunday one at FARM at The Carneros Inn. It's on a patio. There's bocce. You pick four dishes like duck confit hash cakes and lobster BLTs. You eat them family style. You become whole.
FARM at The Carneros Inn
, Sundays, 10am-2pm, 4048 Sonoma Hwy, Napa, 707-299-4880, see the menu