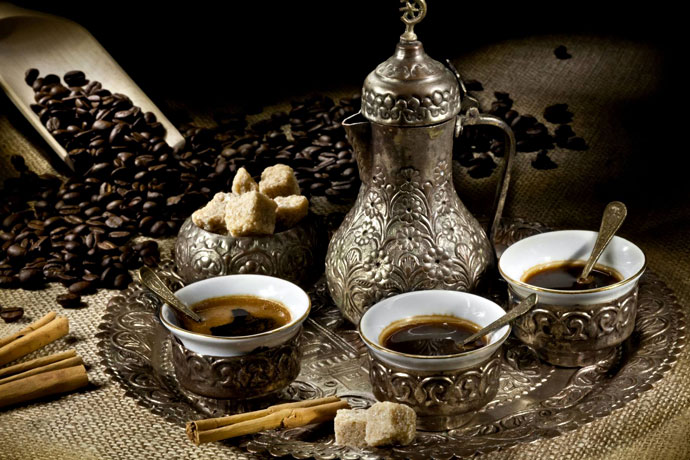 Grab some coffee... visit a sex dungeon.

Grab some coffee... visit a sex dungeon.

It's a difficult decision.

If only you didn't have to choose. If only some enterprising soul would combine the two. If only... yeah. It's real. And it's in Portland, because of course it is.

The MoonFyre Café is part coffee shop, part sex dungeon, and it's helmed by Pixie Fyre. She's been a professional dominatrix and sex educator for years, which is the kind of pedigree you look for in your kink-focused coffee shops. It's scheduled to open later this month.

If you're in the neighborhood, go check it out. Or take a detour to ensure that you absolutely don't check it out. Or just be content knowing that we live in a world where this exists. Your call.

Walking in, you'll find a pretty regular coffee shop. Bright space, floor-to-ceiling windows, chairs, tables and baristas. That whole thing. So if you'd like, your experience can begin and end with a latte. But keep walking, and things become a lot less latte-oriented. The middle section is reserved for sex-related education and workshops. And beyond that, you've got the "play spaces." Which is a euphemism for... right, you get it. People will be having sex back there.

The whole thing raises a few questions. Is this the most Portland thing to ever exist in the history of Portland? Will they make a good flat white? Should you begin your escapades in the medical-themed room or the Tibetan temple? Will there be enough hand sanitizer? How many bicycle racks are out front? Only time will tell.

Time, or some brave, hands-on, purely academic research.