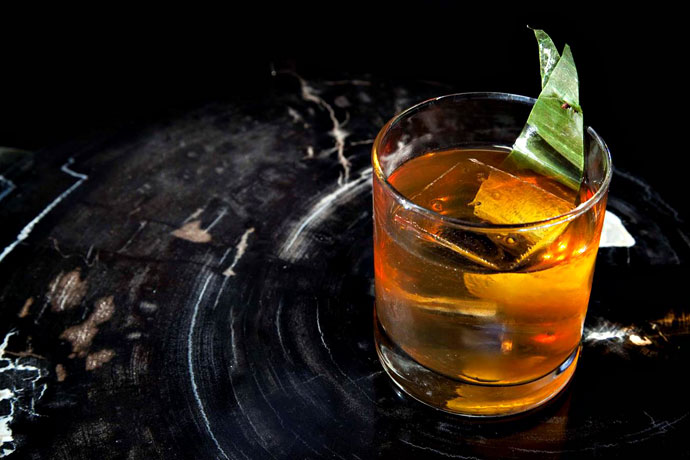 If you're attending the Olympics in Brazil next month, have a good time. High-five some athletes, wear lots of bug spray and be sure to stay hydrated with plenty of cold cachaça drinks.
If you're
not
attending the Olympics in Brazil next month, well, that last one still applies.
So to get you started, we've laid out five of the finest cachaça-spiked cocktails you can make at home. Grab a few bottles, follow some instructions and retire to your couch with drinks in hand.
Because the steeplechase is about to start.
And your inflatable podium hasn't arrived yet.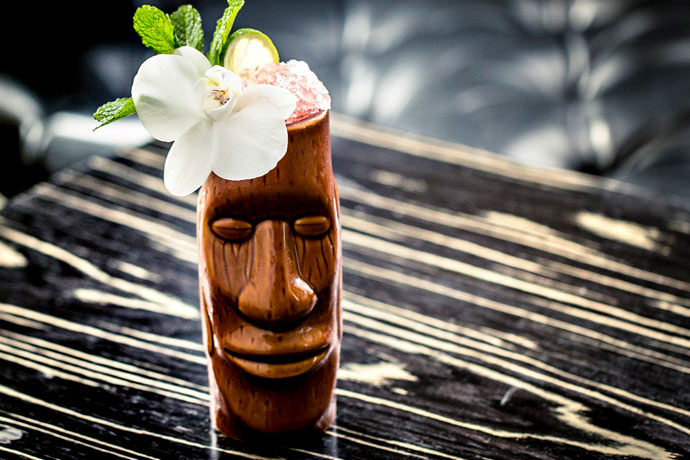 Brazil's national liquor merges with Caribbean rum, Italian liqueur and a few other compelling items, including absinthe. It's all going down at San Francisco bar Novela, or wherever your kitchen happens to be.
Esteban Trueba
1 oz Leblon Cachaça
1 oz Plantation 3 Stars Rum
1 oz fresh lime juice
1/2 oz Luxardo Maraschino Liqueur
1/2 oz cane syrup
1 dash absinthe
Combine all ingredients in a 12-ounce tiki mug. Add crushed ice halfway and swizzle with swizzle stick or barspoon. Top the rest of the glass with a generous mound of crushed ice and garnish with Peychaud's Bitters, a thin lime wheel, an orchid and a mint sprig.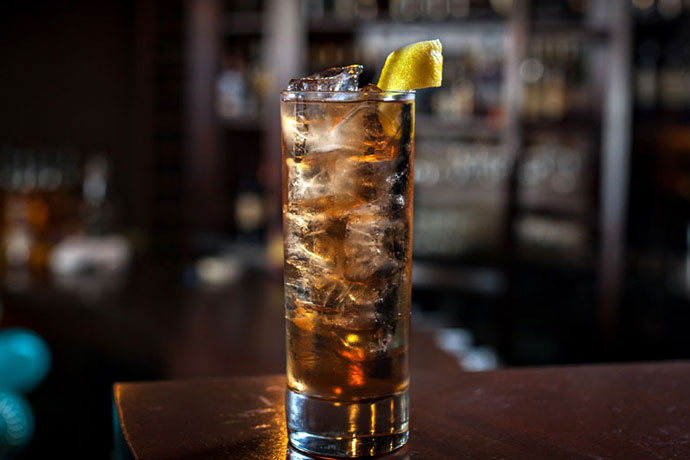 This dry, refreshing highball is easy to make and easy to drink. Find your nearest TV-adjacent hammock and enjoy proving us right.
Hammocks Calling
1 1/2 oz Novo Fogo Silver Cachaça
3/4 oz amontillado sherry
3/4 oz fresh lemon juice
3/4 oz simple syrup
Shake with ice, then double-strain into an ice-filled highball glass. Top with a splash of soda and garnish with a lemon twist.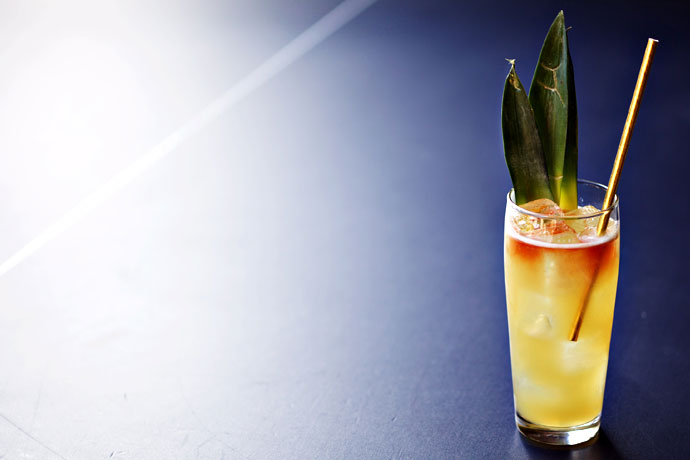 Rael Petit at New York's Lot 45 starts with cachaça, adds some Barbados rum for good measure and employs everyone's favorite miniature citrus fruit. That's right, calamansi.
Pinoy
1 oz Avuá Prata Cachaça
1 oz Real McCoy Rum
3/4 oz brown sugar banana syrup
3/4 oz calamansi juice
1 dash Angostura bitters
Shake first four ingredients with ice. Strain into a collins glass, top with Angostura bitters and garnish with pineapple leaves.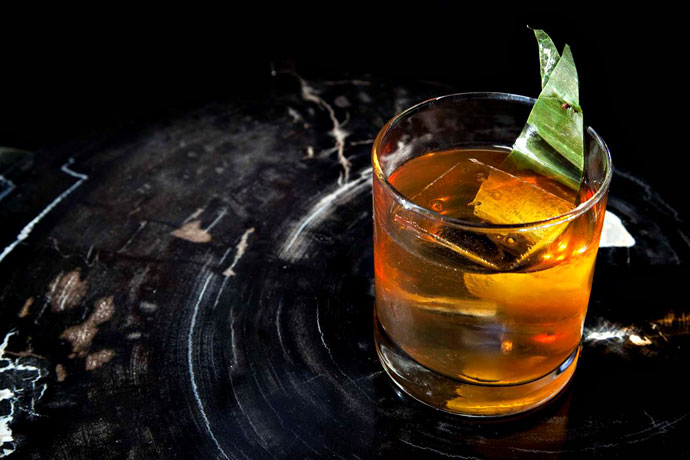 You could find Chicago bartender Sam Lyden at Presidio or Bordel and ask him to make this drink for you. But you've got two hands, a well-stocked bar and synchronized swimming to watch.
Rhythm and Blues
1 oz Avuá Amburana Cachaça
1 oz wheat whiskey
1/4 oz Averna
1/4 oz Edmond Briottet Crème de Banane
1/8 oz demerara syrup
2 dashes Angostura bitters
Stir all ingredients with ice in a mixing glass. Pour over a large rock in a rocks glass, and garnish with a banana leaf and a burning clove.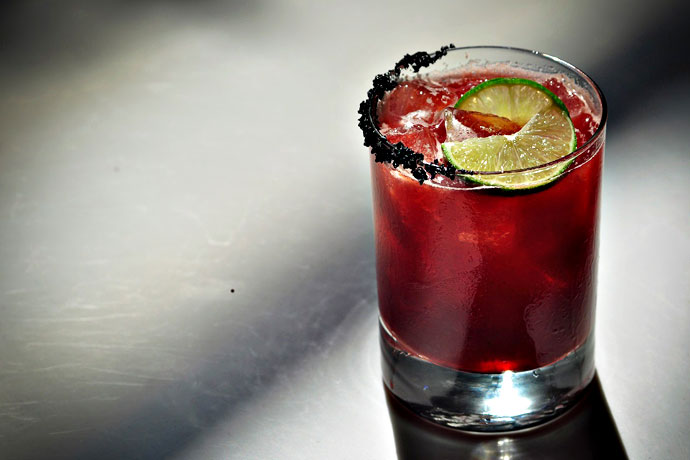 From LA's Lucques, here's a fine use for blackberries and Italian amaro that results in a restorative means of sprucing up your cachaça. And compote. It results in compote.
Black on Black
1 oz cachaça
1 oz lime
3/4 oz blackberry compote*
1 oz Averna
Shake with ice, then strain over fresh ice into a double Old Fashioned glass that's rimmed with a half-sugar, half-black-salt mixture. Garnish with a lime.
*Blackberry Compote
1 cup port
1 cup orange juice
1 cup blackberries
1 cup sugar
1/2 vanilla pod, scraped
Bring all ingredients to a boil until sugar dissolves. Let simmer for 15 minutes. Remove vanilla pod, place everything else in a blender and mix until combined.