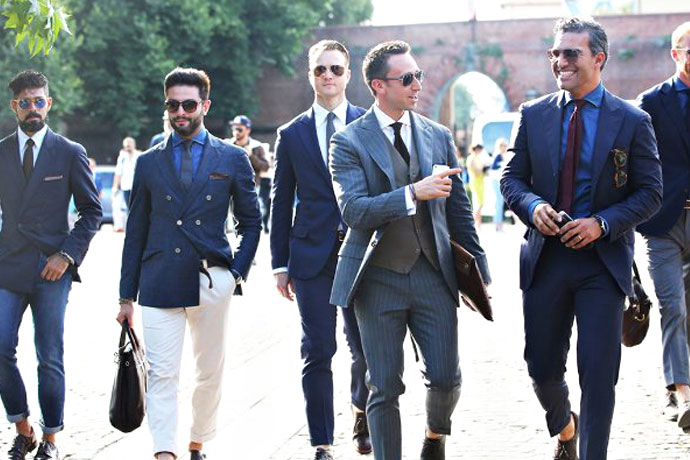 Remember when we talked about how you don't need to go crazy to look good for summer? Yeah, well, that doesn't mean you
can't
. So here are 10 opulent ways to go insane with your summer style.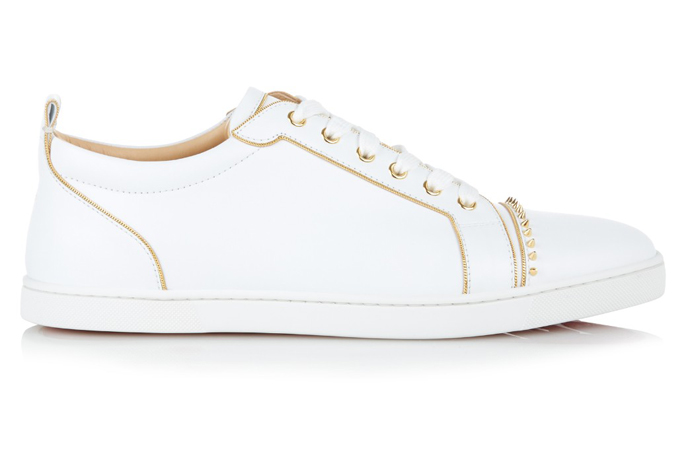 Sure, your white leather sneakers are great. But do they have gold spikes? We thought not.
Christian Louboutin Sporty Henri Embellished Leather Low-Top Trainers
, $991, available at
Matches Fashion
Admittedly the best-executed version of destroyed denim we've seen this season.
M001 Mitoyo
, $690, available at
Simon Miller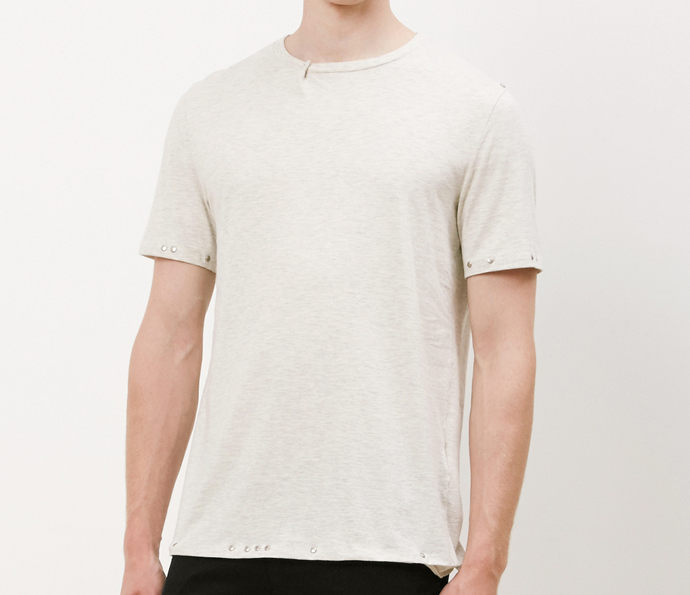 This is a relative steal, considering it's on sale from almost $500. Right?
Maison Margiela Cotton Jersey Tee
, $248, available at
Totokaelo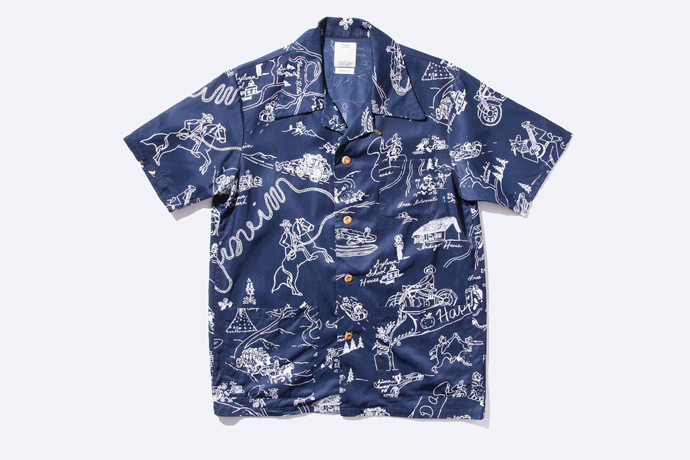 As we've said, the camp shirt is the shirt of the summer. And you can always count on Visvim to handsomely take advantage of something like that.
Visvim Duke Shirt
, $658, available at
Union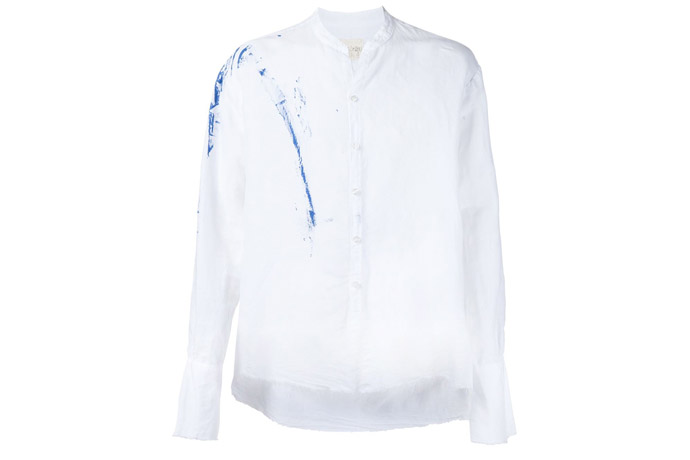 Come on, you
need
a linen shirt.
Greg Lauren Splatter Print Shirt
, $625, available at
Farfetch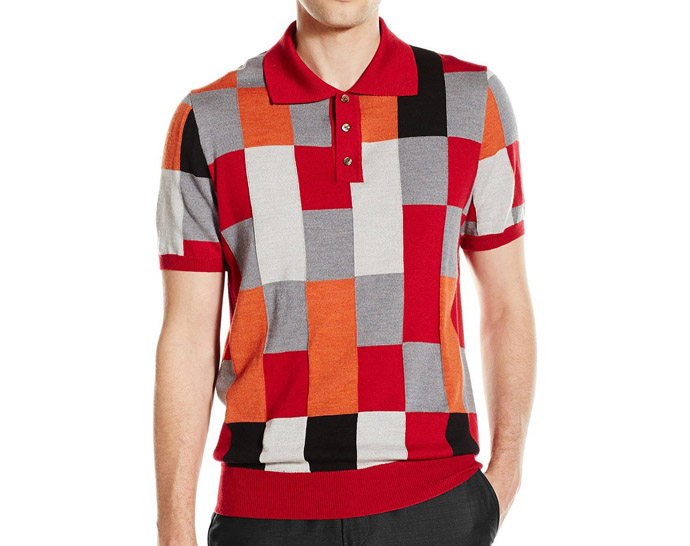 The Piet Mondrian of polos.
David Hart Short-Sleeve Polo Sweater
, $595, available at
Amazon Fashion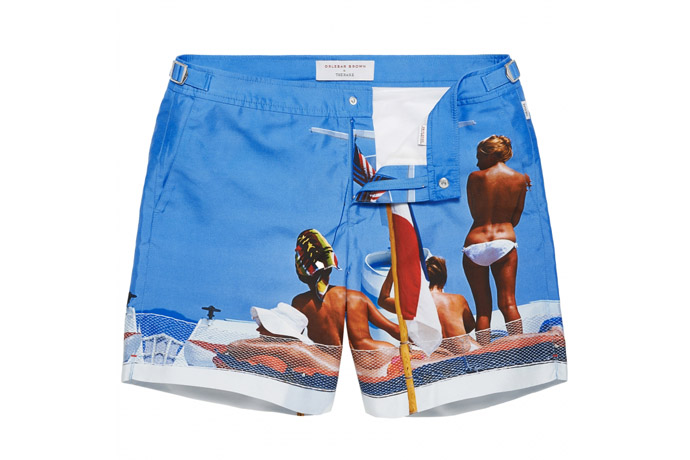 Your swim trunks, now with photos and owned by virtually no one else.
Rake Topless Tanners Bulldog Swim Short
, $360, available at
Orlebar Brown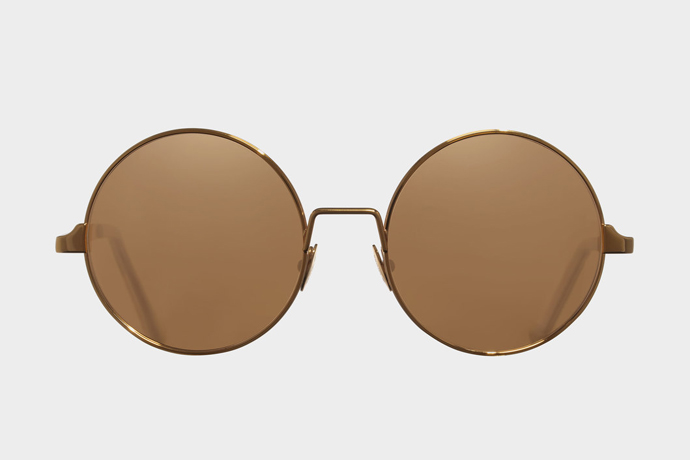 These—we can't justify this one.
1137 Angel Pearl
, $820, available at
Cutler and Gross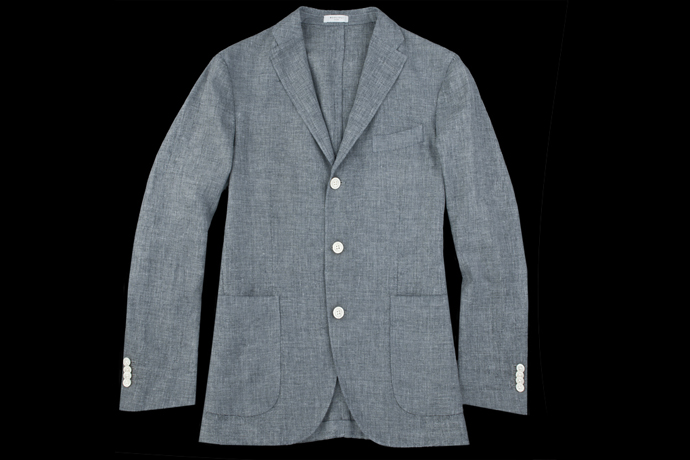 Come on, you
need
a linen sport coat.
Boglioli Lightweight Linen Solid K Jacket
, $1,595, available at
Unionmade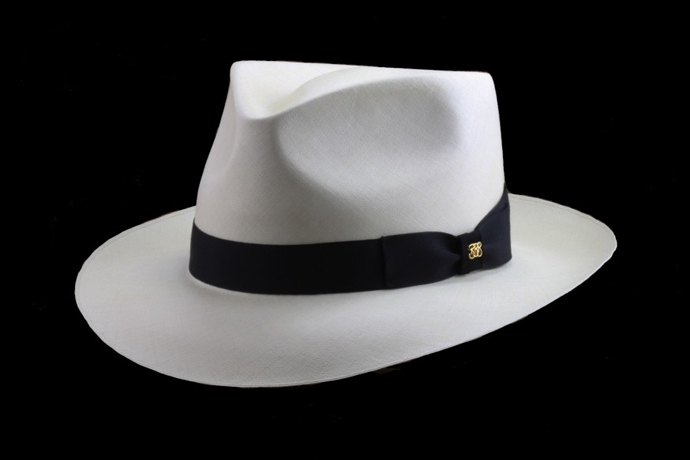 A good Panama hat is not exactly priceless. The price is $25,000.
Classic Fedora
, up to $25,000, available at
The Panama Hat Company of the Pacific