By actual nature, fall and winter are times for layering and chunky sweaters and leather jackets and generally laying out quite a few ducats on what you wear. Summer's a little different. Summer requires less material. A lighter touch. Shoes that are probably best found in markets along the Spanish coast. And hey, by all means, if you want that Givenchy camp shirt, go nuts. But you can look damned good with a less... ridiculous approach right now. Here's how...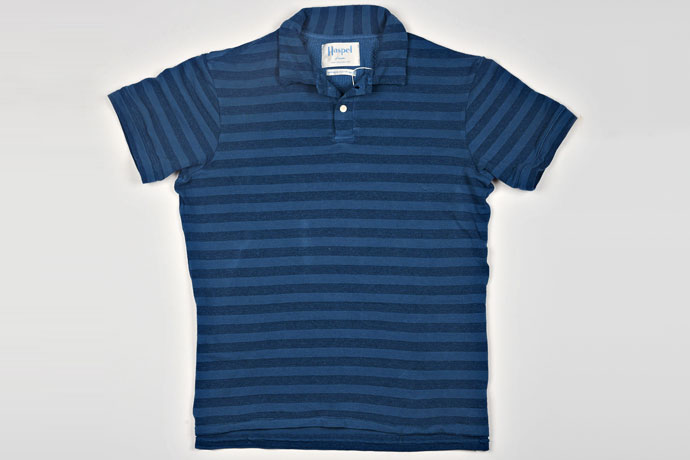 You need a polo for summer. You don't need one that's stiff and staid. This here is proof.
Silverton Polo
, $95, available at
Haspel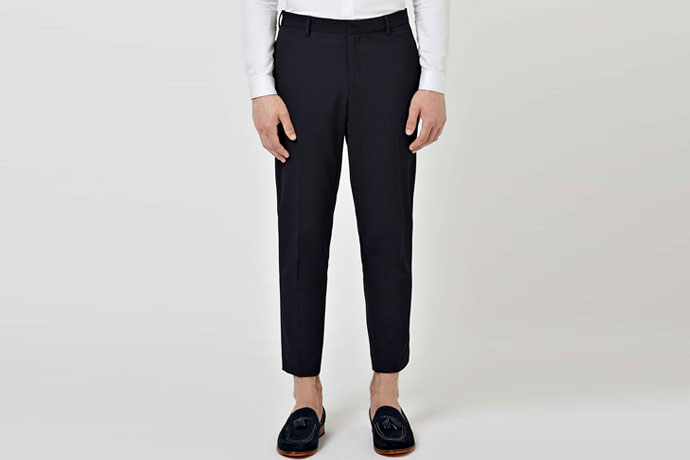 Cropped at perfect loafer-wearing height, and not the standard bengal-stripe jacket.
Seersucker Cropped Pants
, $70, available at
Topman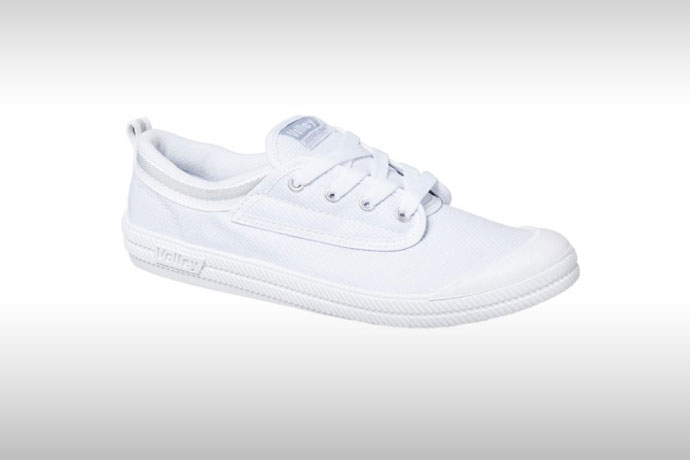 When searching for a summer canvas sneaker that not everyone has, you'd do well to look to the Aussies.
International Canvas
, $40, available at
Volley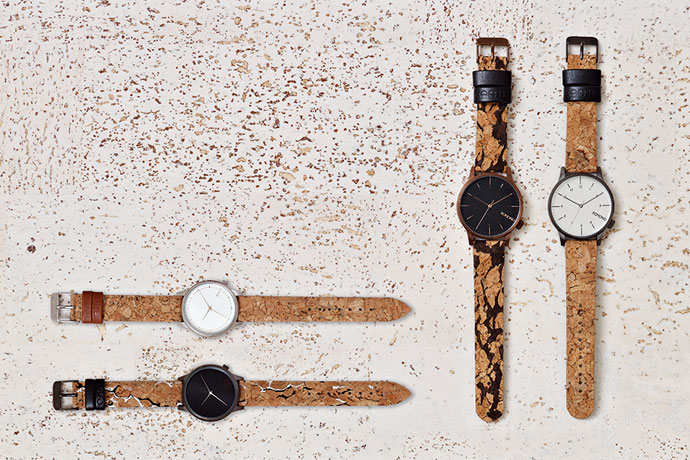 The normal go-to summer watch strap: the NATO. This summer: the cork.
Winston Cork Series
, $100, available at
Komono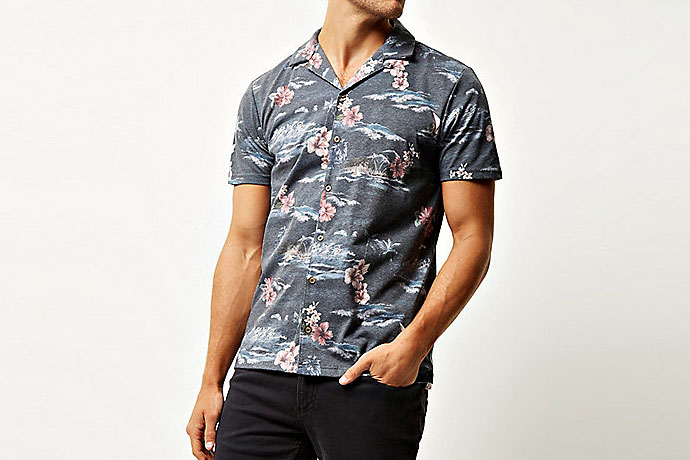 The camp shirt is the shirt of summer '16. Accessorize with frozen beverage.
Hawaiian Print Camp Shirt
, $44, available at
River Island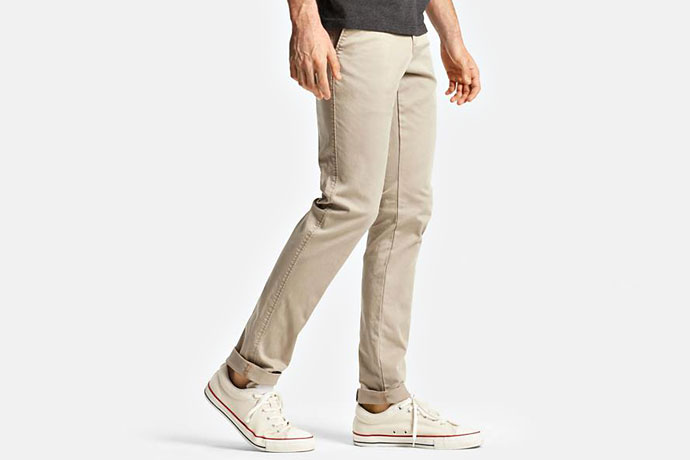 The most versatile pant around.
Ultra Stretch Chino
, $40, available at
Uniqlo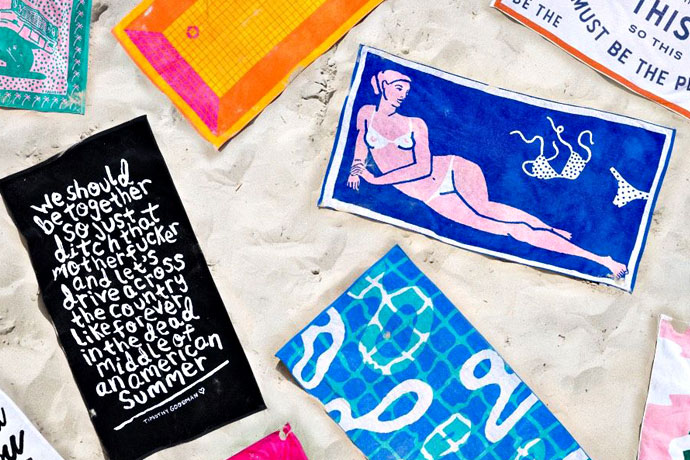 Think of this as an oceanside landing pad for that camp shirt and you.
Nolita Beach Towels
, $50, available at
Tictail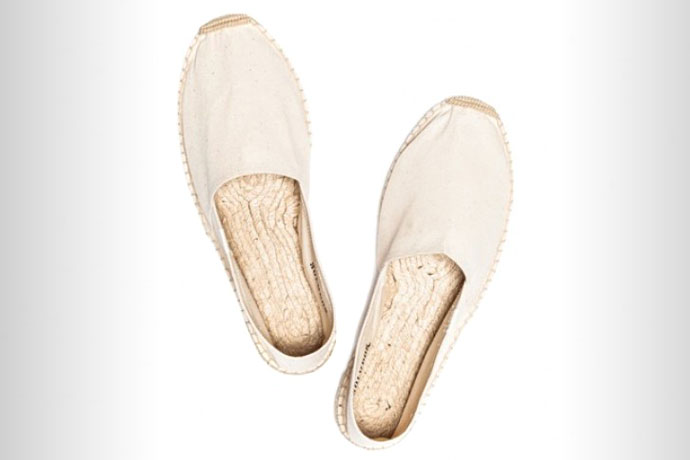 Some things, you're glad to get a little sand in.
Dali Espadrilles
, $42, available at
Soludos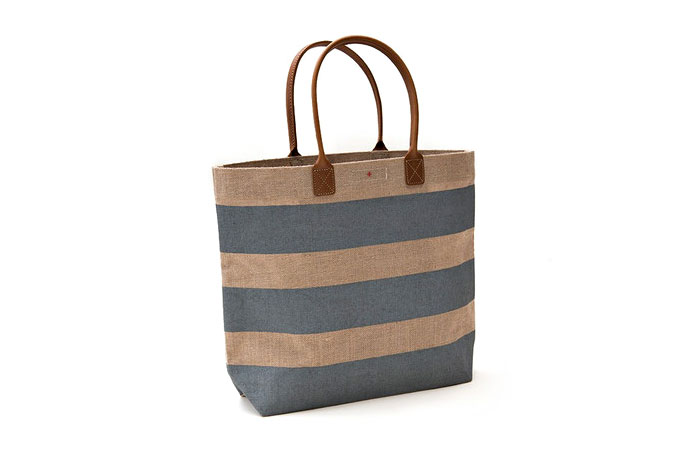 And for carrying it all...
Beach Tote
, $74, available at
Apolis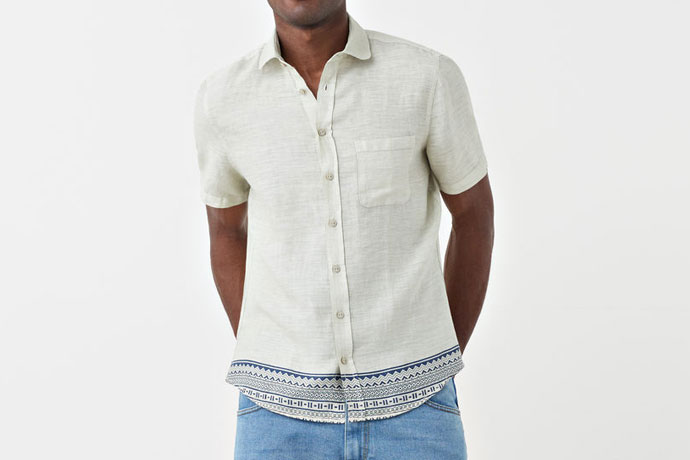 The button-up equivalent of the greatest summer day you've ever had.
Slim-Fit Linen Shirt
, $50, available at
Mango
Now is not the time for leather.
Teller Contrast Woven Belt
, $95, available at
Reiss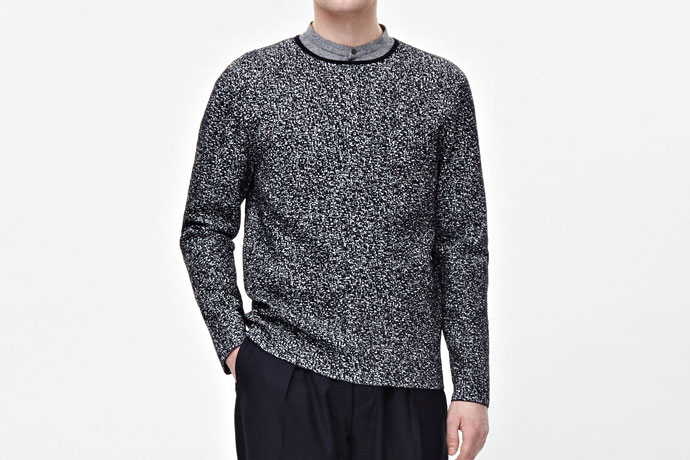 And for those moonlit walks everyone's always raving about...
Round-Neck Jacquard Jumper
, $99, available at
Cos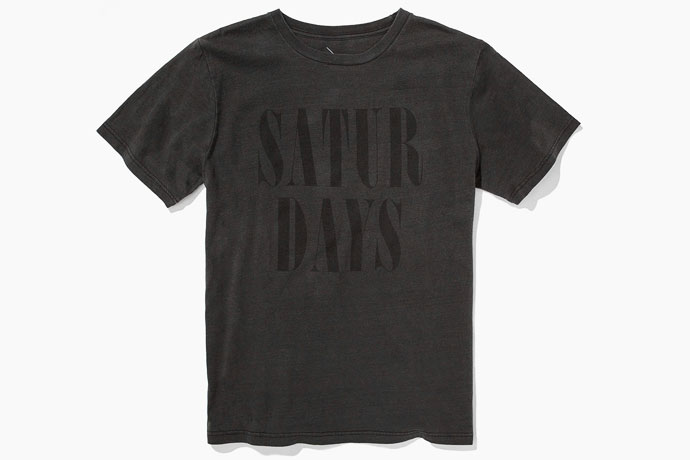 Casual dressing rule: washed > crisp and new.
Herb Stacked Washed T-Shirt
, $40, available at
Saturdays Surf NYC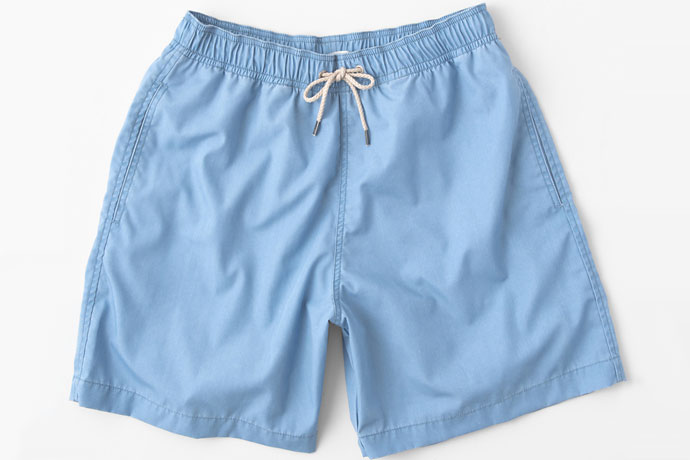 Since you're going a little funkier on the shirts this year, keep the trunks a little more muted.
Beacon Trunk
, $98, available at
Faherty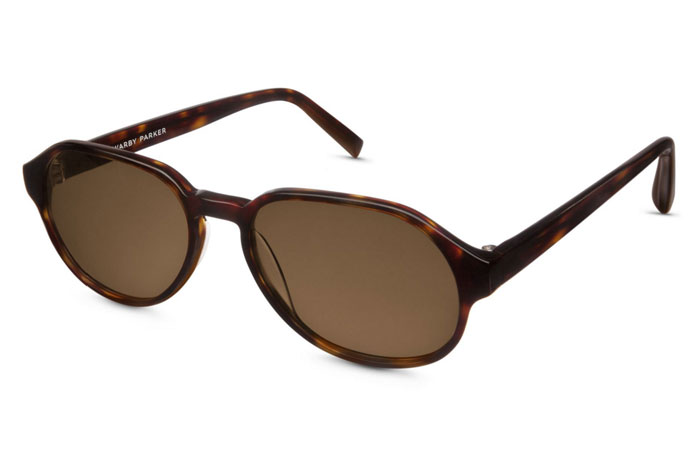 Not an aviator, not a wayfarer, still classic-looking.
Oxley
, $95, available at
Warby Parker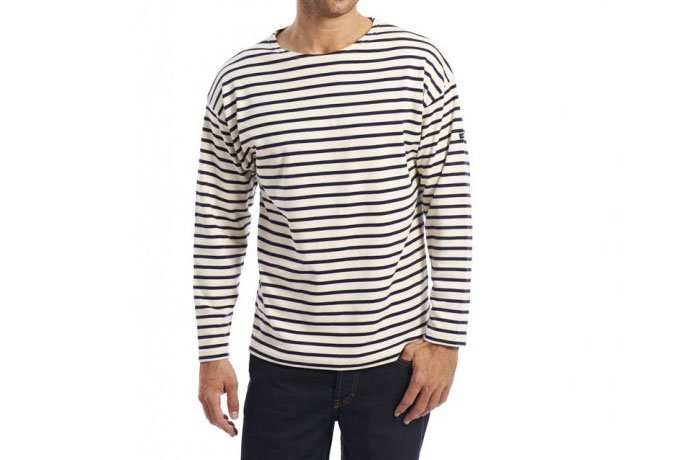 Sometimes you're called upon to look like a French sailor, circa 1860.
Loctudy Breton Shirt
, $62, available at
Armor Lux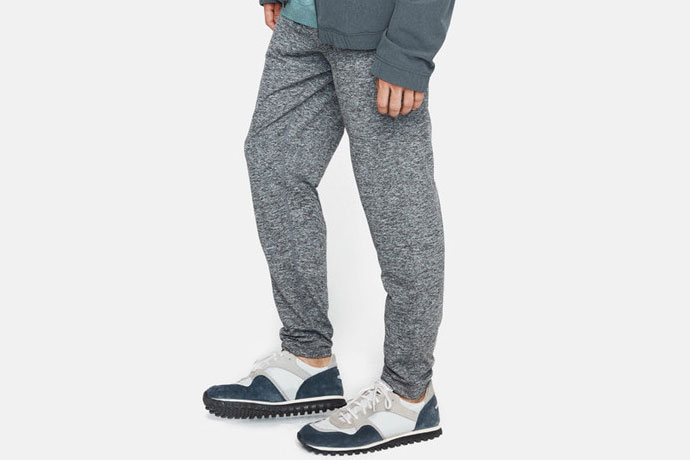 You wouldn't be you if you didn't nail the "walking to the bodega on a Sunday morning" look.
Weekender Sweats
, $100, available at
Outdoor Voices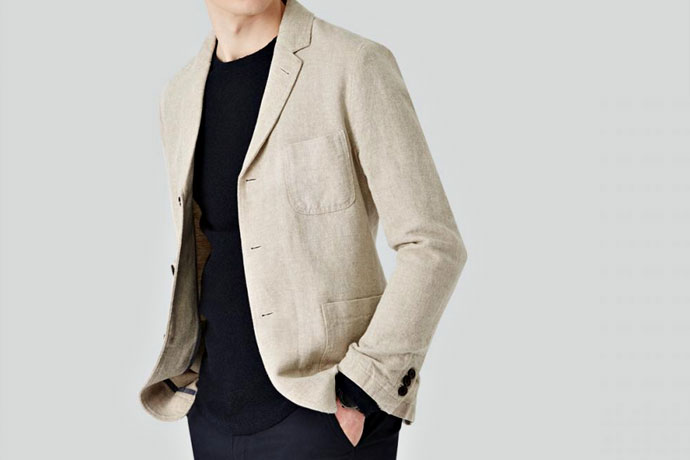 Shoulder pads have no place on you right now.
Deconstructed Linen Blazer
, $100, available at
Frank & Oak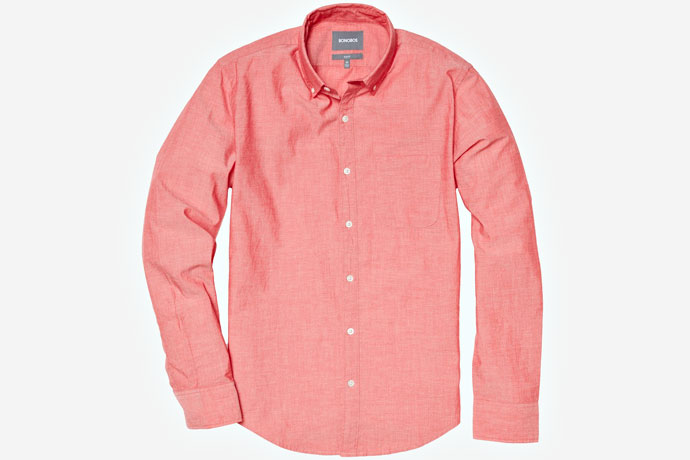 The quirky workhorse of your work wardrobe for the next few months.
Summer Weight Chambray Shirt
, $85, available at
Bonobos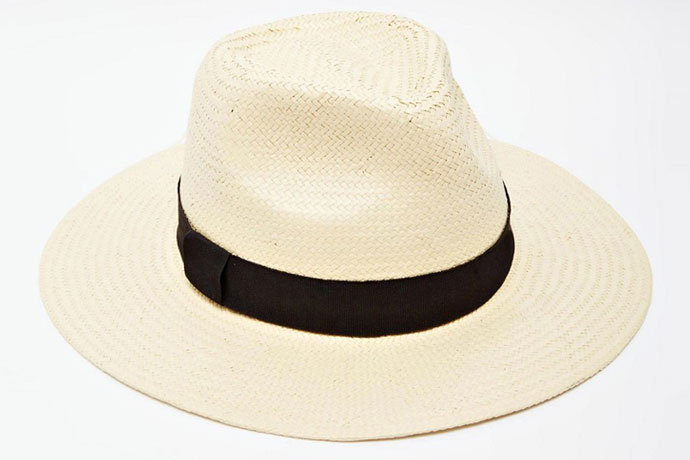 Panama! Panama-ah!
Selected Homme Summer Trilby
, $49, available at
ASOS