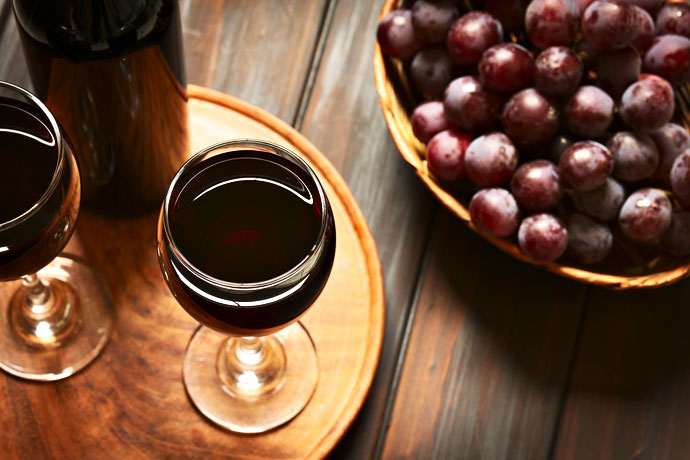 There are some things you absolutely need to know before buying wine.

Like, say, if it's red or white.

And how many bottles of said red or white to have on hand should your Tuesday evening blend into Wednesday morning.

Otherwise, embrace the mystery with Winecrasher, a new site for acquiring label-less wine where you won't know the name until after you buy it. It's online now.

First thing to know: you really can't go wrong here, as you're only dealing with bottles that were rated by independent wine critics who know more about wine than, well, probably anyone. So once you've decided that a) you want a few bottles of good wine, and b) you don't mind being kept in the dark on what you're actually getting, give this thing a whirl.

Sure, you've still got some choices to make, like whether you want red, white or bubbly. And when you click around to see your options, you can still browse by vintage, grape varietal, region and price. Just nothing too specific like the actual winemaker or brand name.

This does two things. First, it means you're getting a really good price on these wines, as that opaque buying model protects the wineries from divulging their discounts (think Priceline for wine). And also, it removes any preconceptions about brand names and keeps you from choosing a bottle based solely on which label has the coolest-looking horse on it.

Always with the horses...