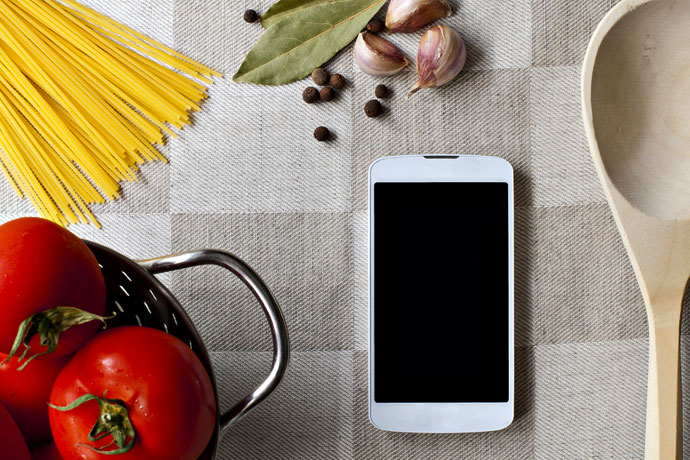 If you want to make it big in the competitive world of cooking shows, you could go the traditional route.

Attend culinary school, open a string of successful restaurants, develop a popular catchphrase and, finally, take the reins of your own show.

Or you could just sign up for Nom and be broadcasting later today.

Because Nom is a new community-based website and app from a YouTube cofounder that lets you create food-and-drink-related content channels for the world to see. And you know the world wants to see.

You can live-stream from your computer or mobile device and easily layer in photos, video clips and GIFs. So you're just a few minutes away from showing viewers how to mix up a Negroni or make the perfect frittata. Or something else entirely. It's your show. Though feel free to steal that frittata idea.

Upload videos when you're ready, or set them to air at a certain day and time each week. If your show's about life-changing stir-fry and you want to change lives each Thursday at 9:30/8:30 Central, go for it. 2 Broke Girls is proof that people will watch anything during that time slot.

And on your way to stardom, you might want to check out the videos that other people are posting. Besides all the food personality hopefuls, the site's sporting a few famous faces like Hubert Keller, plus some well-known bakers, bartenders and sommeliers. They can probably teach you a thing or two. It goes both ways, though.

Keller's always on the lookout for a good frittata.