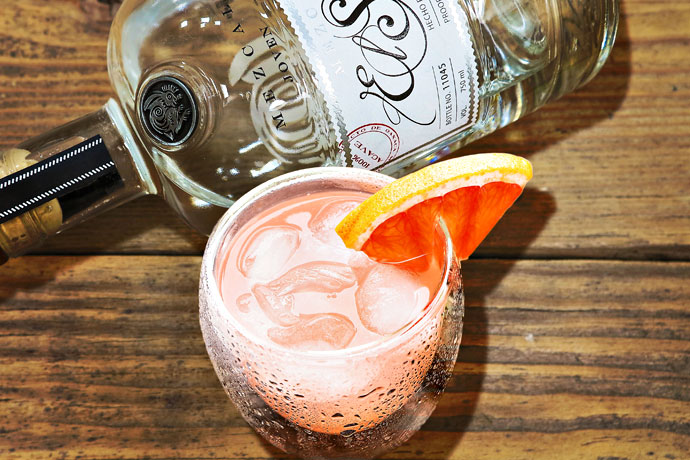 February 22.

Or, as it's known colloquially, National Margarita Day.

Now, we know what you're thinking. You don't need an excuse to drink margaritas beyond just kind of wanting one.

No arguments here.

But still, a little added incentive never hurt. And this riff on the classic margarita can only help. Because it subs mezcal for tequila and blood orange juice for orange liqueur.

It's just the right amount of sweet, smoky and tart. So drink one today to celebrate the holiday. Or drink one tomorrow just because.

Blood & Smoke

2 oz El Silencio Espadin Mezcal
3/4 oz agave nectar
3/4 oz fresh lime juice
3/4 oz fresh blood orange juice

Shake with ice and strain over ice in a rocks glass. Garnish with a blood orange wedge.