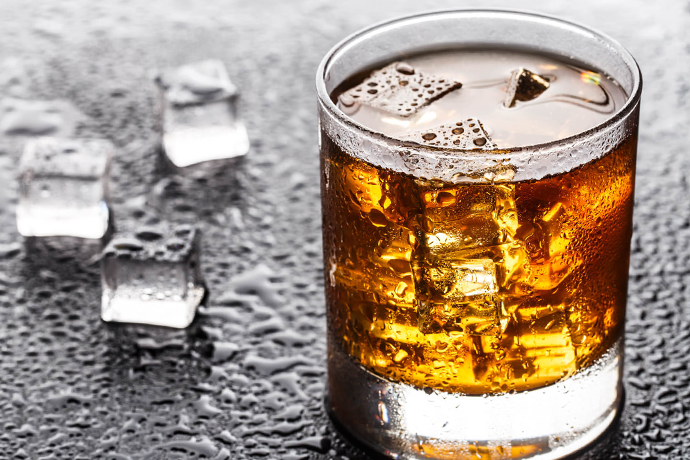 Most days, you're content with a nice beer or a glass of whiskey.

Then there are those days when you get a hankering for 25-year-old bourbon that's only available overseas.

Yeah, those days are rough. The jetlag alone...

But, turns out, there's a better way.

The way of Craft Spirits Exchange, a new community and marketplace that's providing you with small-batch and otherwise compelling, hard-to-find liquors. It's online now and shipping to 48 states (sorry, Texas and Massachusetts, but you can still send items to others, it being the season for giving and all).

And now, a few ways this could prove useful.

—You want to read up on the major spirit categories like whiskey, gin and tequila.

—You want to stock up on the major entertaining essentials like whiskey, gin and tequila.

—You know people who'd appreciate gift-worthy cocktail kits loaded with everything one needs to make Old Fashioneds, palomas and other important refreshments.

—You've got an extra $75,000 burning a hole in your pocket and you wish to spend it on Old Rip Van Winkle "Very Special Dad" bourbon, a custom bottle hailing from 1967 and the only such bottle in existence.

You've got big pockets.