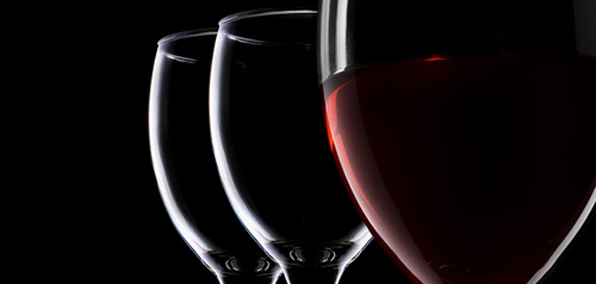 Don't go out in this weather.

Stay in. Bundle up. Dip your toes in hot chocolate. Hibernate until February.

Just plan for a really good meal when you wake up...

Friends, today is the day you procure tickets to Intro, Rich Melman's magical new Brigadoon of a restaurant, now prepping for a February debut in the former L2O space.

You might have heard about this. It's a similar concept to Next in that it changes every few months. They're even using the same ticketing system that Grant Achatz and Nick Kokonas invented. But instead of just changing the menu, they'll also be changing the entire chef.

First on the roster: a Top Chef alum by the name of CJ Jacobson.

The menu details are a bit vague at this point, but here's what we do know: 1) Jacobson's somewhat of a big deal in Southern California. 2) He's studied under some of the finest chefs in the world. 3) We're sure there's a date out there who can appreciate such things.

Well, that's all for now. Consider this a heads-up. Get online. Pick a date that resonates with you. Something about February 14 rings a bell.

That's right, it's Terry Gross's birthday.