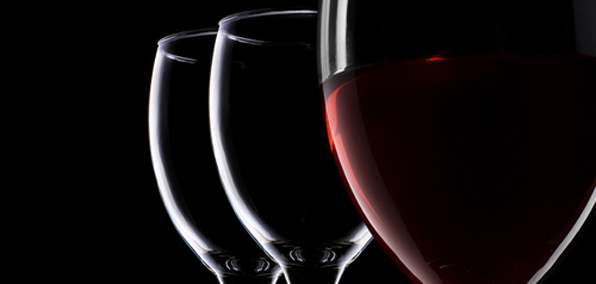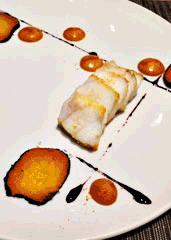 A lot of people will be talking about the weather today.
But we'll be talking about a cheese cart.
Oh, hi. Glad you could join us.
We call this one
Study
, a splendid little room attached to the Ames Street Deli that serves 13-course dinners and cheese on wheels, now open in Kendall Square.
We hold the following truths to be self-evident:
First, there was Ames Street Deli. Now, there's this.
They share the same building and the same owners, and have only a wall between them. They also share an affinity for industrial minimalism broken by huge moss-covered pillars and copper-colored hanging sheets.
You've entered tasting-menu territory.
Your choice: four courses or 13. That second option is great for when you want squid-ink gnocchi, lamb tartare topped with uni and 11 other things that you can see
on this menu
.
Their cheese cart is fully operational.
If you chose four courses, a cheese cart will park at your table before dessert. There, it will tempt you with soft Spanish sheep's cheese, cloth-wrapped pecorino and pumpkin-spice jam.
Something beautiful happens if you ask for the Sherry Shebang.
They pour you an ounce of every sherry on the list.
That only works here, by the way.