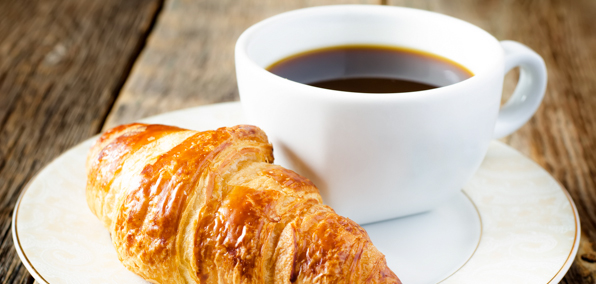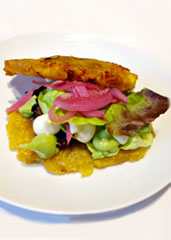 Which of the following can be found at your local deli?
A) Meat.
B) Cheese.
C) Cocktail bars with rye-and-rum Old Fashioneds.
If you chose C, feel free to skip this.
Everyone else: here's
Ames Street Deli
, an airy wonder emporium for serious sandwiches and serious-er drinks from the powers behind Backbar and Journeyman, now open in Kendall Square.
It's a café. It's a sandwich counter. It's a bar. And here's a time line of how you'll use it...
By morning
, you'll grab a stool at the window counter right next to that giant wooden pillar inexplicably covered with moss. Right. Just go for a cortado to wake you up and a bacon-and-egg-stuffed donut to remind you that the world is good.
By afternoon
, you're back for a rabbit mortadella sandwich on carrot ciabatta. Which will only seem odd until you pass the pastry counter stacked with miso macaroons. (
This menu should help
.)
By evening
, you'll recoup at the back bar for a
Pineapple Project
with scotch, chartreuse and absinthe. It's several nightcaps in one.
By the future
, they'll open a sister restaurant on the other side of the space called Study.
Operate under the assumption that you won't be studying there.