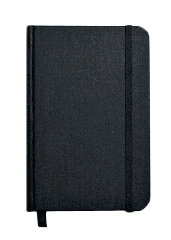 Detroit.
It's vastly improved your life with exports like Diana Ross, Aretha Franklin, Christie Brinkley.
And most importantly, Tom Skerritt.
But almost as importantly, it's giving you a new
Shinola
store, the first West Coast location of Detroit's hallowed maker of big-faced watches, sturdy bikes and durable leather bags, opening Friday in Silver Lake.
It's a glass-faced box of blond-wood shelves. Those are loaded with stuff that you'll want to consider for some one-stop gift-acquiring binge in the next few weeks. We see you interested in...
A stainless-steel-case watch
for the kind of people you thank in your acceptance speeches. Handmade in America using Swiss parts and big old numbers. Fortunately, traffic remains an excuse for tardiness around here.
The 11-speed Runwell bicycle
for that idealistic friend attempting to get around without a car. (Hilarious.) It's inspired by Parisian newspapermen's bikes.
A durable Horween leather backpack.
You could pick this up for a friend who's always toting their laptop around.
Assuming you know someone like that.