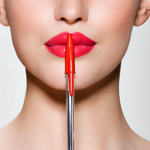 FOR TEDIOUS TASKS
An Online Army of Personal Assistants
The Problem: You've got 48 hours of work and only 24 hours of day.
The Solution: Outsourcing your menial tasks to this on-demand e-assistant concierge. They'll book your hotels. Or make your appointments. Or save you 15% or more on car insurance by switching to GEICO.
Projected Productivity Increase: 33%.