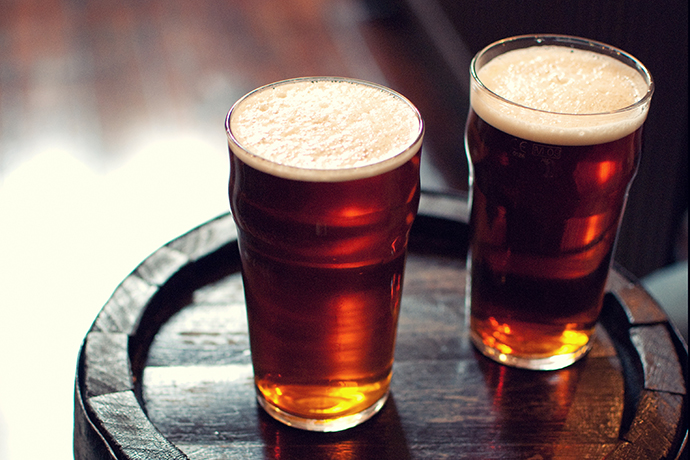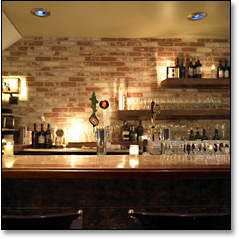 Timing is everything.  
And after imbibing copious amounts of cocktails and champagne for the past few weeks, all you really want now is an ice cold beer.  
Welcome to
Church Key
, an upscale bar featuring a rotating, expertly curated list of 55 different beers, open now on the corner of Grant and Green.  
There's no name out front, so you'll want to keep an eye out for a medieval
skeleton key hanging above the door (consider it your gateway to the beer kingdom). If you're in the mood for something different (but still, you know, beer), you're in luck as many of the fifty-plus suds don't usually crack the Bud-Guinness-Anchor Steam lineup at your favorite pub. Sure, you can order a pint of Scrimshaw, but they're also pouring the rare Allagash Curieux and Dogfish Head's 90 Minute IPA. Get even more eclectic and ask for the Hitachino Nest XH from Japan that's aged in sake casks or the Haandbryggeriet from Norway (maybe just point to that one).
 
If you're on a date, opt for the Brazilian Eisenbahn Lust—a champagne-like brew—head upstairs to a booth in the mezzanine and challenge her to a game of darts.
 
After a few, you might notice the floral-patterned wallpaper is actually a Bosch-like print of demons.
 
Perfectly suited for a temple of beer.