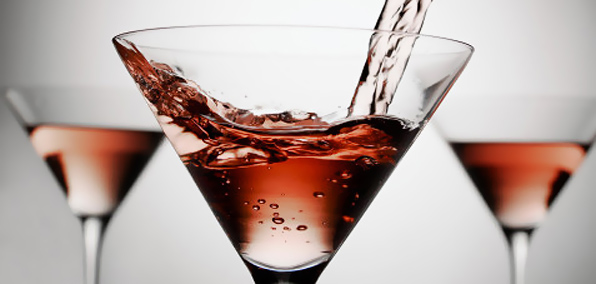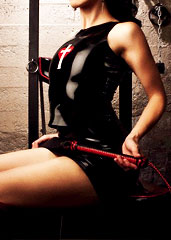 On the first night of a Vegas weekend, logic dictates to ease into things.
Avoid involving anything too over-the-top.
You know, pace yourself.
Logic schmogic.
Dive headfirst into
The Act
, a place to celebrate unhinged burlesque, heavy tippling and near-feral wildness, soft-opening Monday and grand-opening October 26 at the Shoppes at the Palazzo.
Prepare yourself for a cross between Studio 54 and that underground pagan cavern in
Indiana Jones and the Temple of Doom
. Also prepare yourself for a candlelit, mazelike collection of rooms, secret passageways, antique paintings and other vaguely creepy, ornate, dark fixtures designed to draw you in and disorient you.
Which is to say, the perfect setting for twins performing aerial contortionist routines, charming midgets and wanton risqué-ness.
Seating will be important. You'll want to reserve a balcony box seat (opera house styling here: Italian), or should you and a sultry off-duty baccarat dealer like to get a little closer to the action, grab one of the banquettes below the performance stage on the ground (keep your head on a swivel down there).
Or just engage in a tête-à-tête with a fire-breathing dominatrix. There's seating just offstage allowing you to mingle with the talent.
Such seats are where great Monday stories are born.