When planning your next trip, it can be difficult to narrow down where you want to go.
But this might help.
The UNESCO World Heritage Committee just declared 42 new World Heritage Sites, covering 33 cultural sites and nine natural ones.
So rather than spinning a globe and heading to wherever your finger lands, you might consider embarking for majestic destinations in Spain, Turkey, Greece or South Korea.
Then again, there's always Ohio.
In total, there are now 1,199 heritage sites across 168 countries. To be included on the list, sites must be of "outstanding universal value" and meet at least one out of 10 selection criteria ranging from masterpieces of human creativity to areas of exceptional natural beauty or historical significance.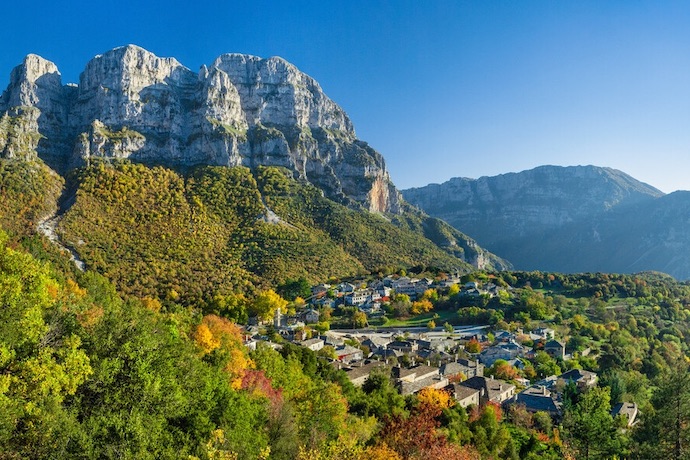 In the case of Ohio, Hopewell Ceremonial Earthworks got the nod because it's "a series of eight monumental earthen enclosure complexes built between 2,000 and 1,600 years ago along the central tributaries of the Ohio River. They are the most representative surviving expressions of the Indigenous tradition now referred to as the Hopewell culture. Their scale and complexity are evidenced in precise geometric figures as well as hilltops sculpted to enclose vast, level plazas. There are alignments with the cycles of the Sun and the far more complex cycles of the Moon."
So now you know. But you could also go check out some Viking-age ring fortresses in Denmark, a unique cave system in Northern Italy, small stone villages in Greece, or volcanoes in Martinique. There's also the ancient town of Si Thep in Thailand, old mountainside tea forests in China, and plenty more sites across Asia, Africa, Europe and South America.
Although we do hear Ohio is lovely this time of year.