We hate to point out the obvious, but we noticed you're not currently lounging in a pool.
It happens to the best of us.
Summer comes along with its scorching sun and pink flamingo floats, and you're left to brave the heat indoors, with your head in the freezer and a pack of popsicles down your shirt.
When you should be shouting "Cannonball!" and giving your best koozie a workout.
Here to right this undignified wrong is Swimply, a helpful and absolutely necessary-right-now platform that connects pool owners with pool wanters. Think of it like Airbnb. Except, instead of renting an entire house, you're just renting the aquatic feature in the backyard.
After soft-launching a few years ago, these guys have steadily expanded their roster, with pools now available nationwide. That's your cue to inhabit pools in California, Texas, Florida and most places between.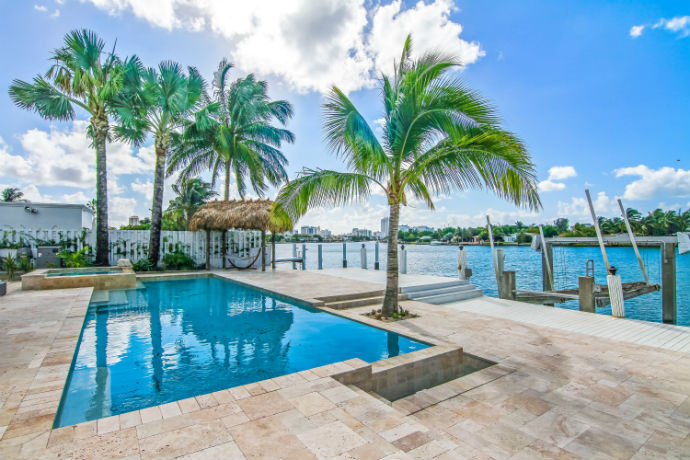 It works like this. Say you don't have a pool, but you want to swim or play Marco Polo. Until now, you had to rely on your more nautical friends or use a public facility. But now you can browse a selection of private pools in your city that would love to exchange their access for your money.
The pool owner places a listing on the site, complete with images, price per hour and any other pertinent details, like cabana availability, grills on the premises, water slide G-forces and whether or not there's a lion fountain (they're more common than you'd think). You scroll through available options that can accommodate you and all your friends. Once you find something you like, you simply book the pool for an allotted amount of time, show up, and proceed to enjoy yourself. Just remember to reapply sunscreen every two hours.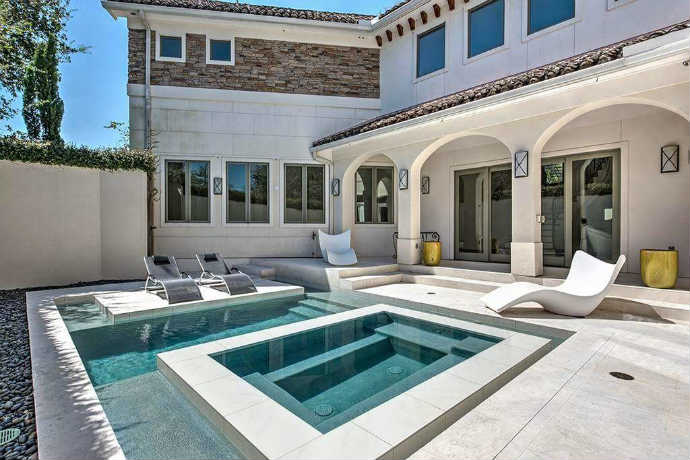 Swimply also expanded recently to include rentals for pickleball courts, tennis courts and other backyard amenities, so you can really make the most of your time outside.
And, should you happen to have a pool of your own, you can reverse engineer this whole thing and rent it out to make some extra cash. Which you can then use to book other people's pools.
And now we've come full circle.