This is the Want List, a semi-frequent rundown of stylish new clothing, accessories, and gear our editors are feeling for one reason or another—and, for lack of a better word, want.
Today's edition includes sneakers made from apple waste, a wearable ode to the oyster, heritage pork potstickers, and something that's kinda scary. To keep everyone on their toes.

So, only the essentials.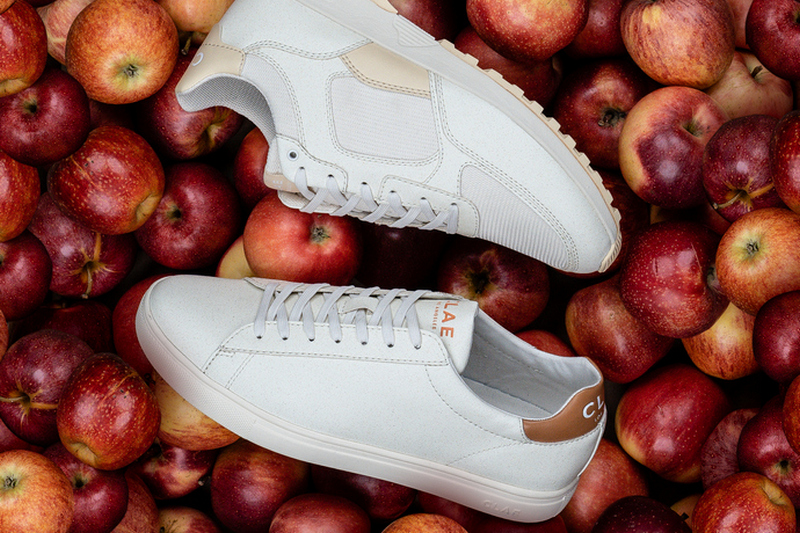 What it is: Clae's Appleskin Sneaker Collection, in which the shoes' Eco-friendly uppers are forged from repurposed apple waste from Italy's juice industry.
Why we want it: Great conversation starter/reveal on your inevitable upcoming apple-picking dates.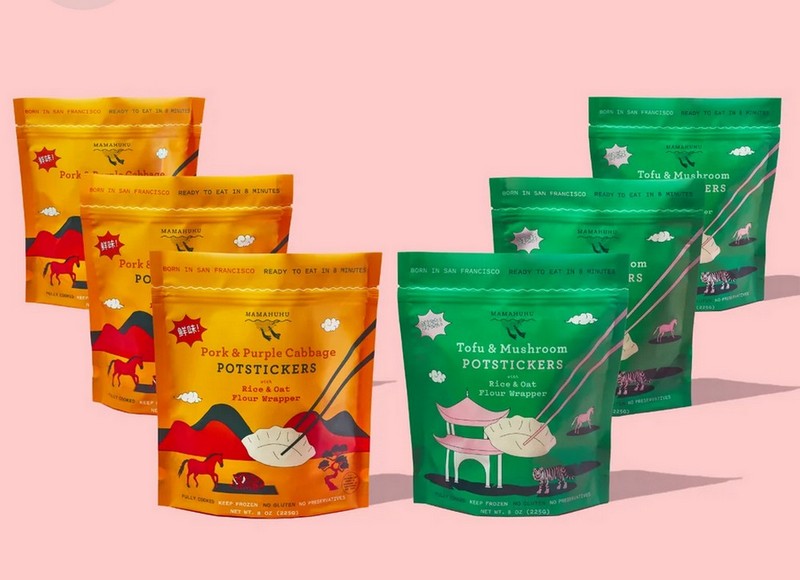 What it is: Frozen potstickers shipped from San Francisco's Chinese American Mamahuhu restaurant, that use premium ingredients like organic tofu and farm-raised heritage pork in a rice & oat flour wrapper.
Why we want it: Putting something in our mouths may be the only thing that gets us to stop saying "Mamahuhu!" on repeat. It's fun.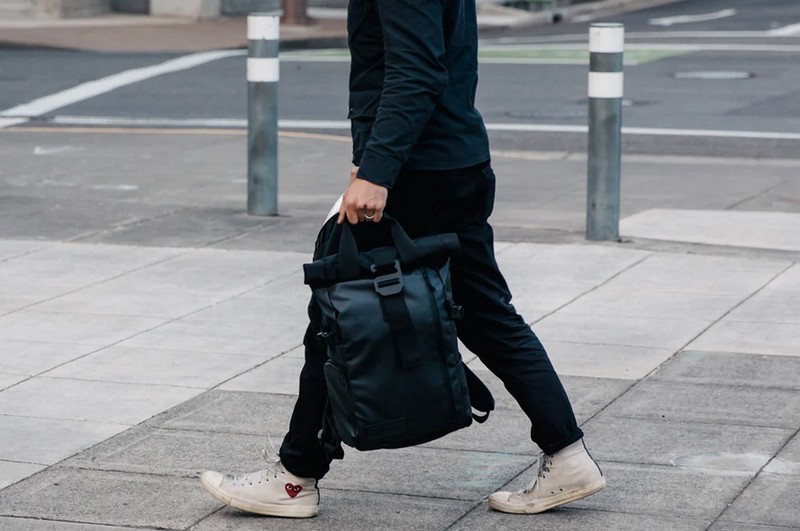 What it is: WANDRD's All-New PRVKE, which seemingly thinks of everything needed to hold your gear, like a hidden passport pocket, Key Hook, laptop closure system with multiple pockets, and strong magnet tote handles.Finally, something to handle all your toting.

Why we want it: Designed for photographers to keep their equipment safe and organized, it's PH-balanced both well-conceived and handsome for the rest of us, too. From jet-setters on vacation to backpackers on a journey of self-discovery/making repeat trips to the consulate to replace their lost passport.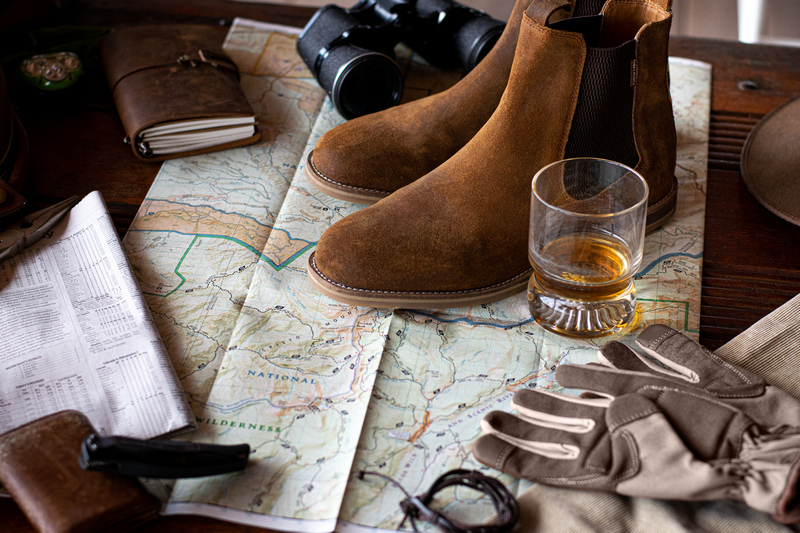 What it is: The waxed saddle Odessa Boot by Hari Mari. They're easy to put on but exceedingly difficult for the natural elements to destroy. Stupid natural elements.
Why we want it: They look handsomely rugged wherever they are. Even say, on a map of the wilderness next to a tumbler of whiskey, some binoculars, and a leather-bound journal. Try to picture that.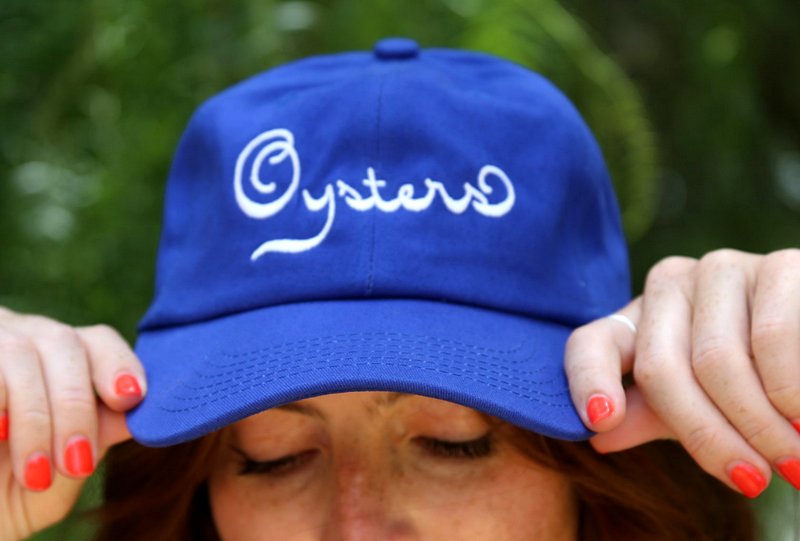 What it is: A dad hat that says "Oysters," made by Mister Parmesan in collaboration with L.A. restaurant Little Dom's.
Why we want it: We have a fondness for oysters. As well as blue hats. And don't necessarily oppose dads.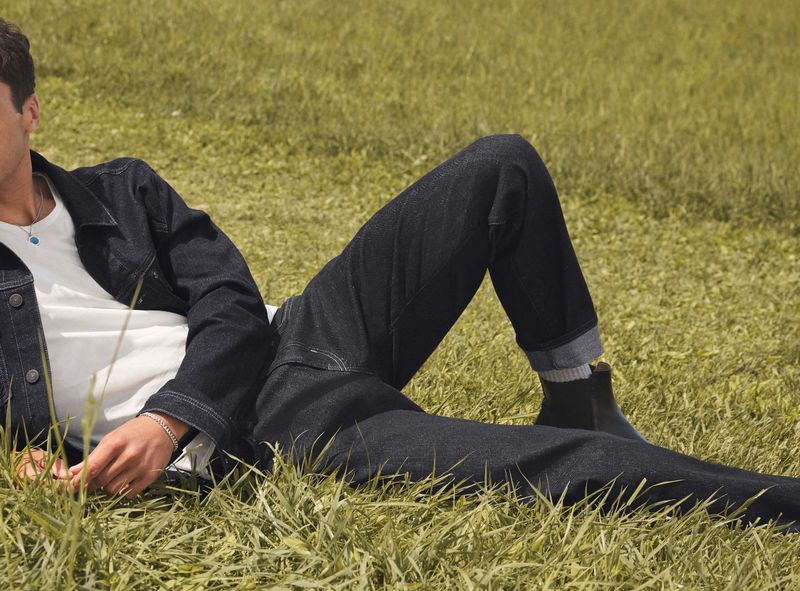 What it is: Mavi's new Pro Dark Tech denim, black jeans designed with innovative technology to be fade-proof, with recycled fibers and elastane for flexibility.
Why we want it: If anyone's going to get faded around here, it's us, not our pants. Thank you very much.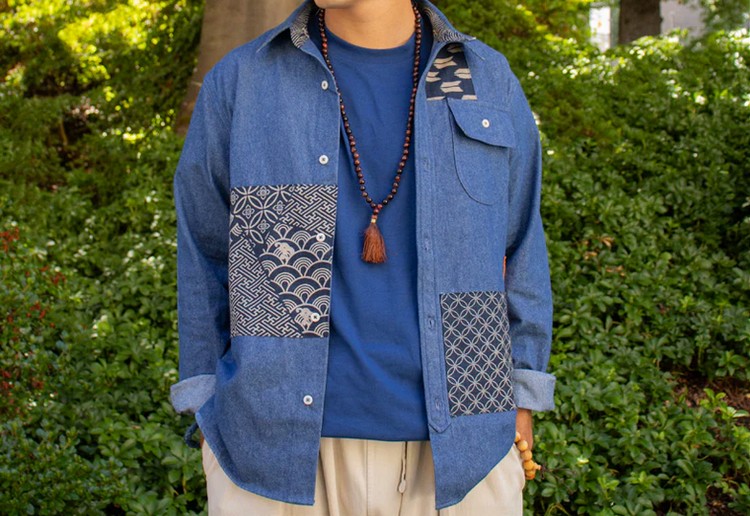 What it is: A long-sleeve, button up shirt with patches of traditional Japanese fabric from Kiriko Made in Portland, the kind of incredible design store where we want to buy everything.
Why we want it: It screams fall, but quite differently than the way other people's shirts are screaming it. And we really meant it when we said, EVERYthing.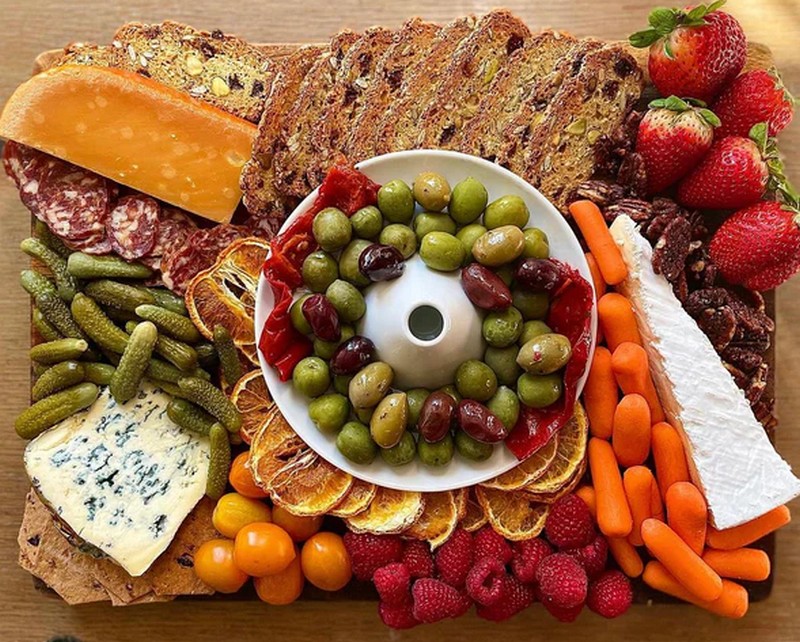 What it is: Corico's Olive Boat and Pit Port, which enables you and your dinner party guests to discretely do away with their olive pits so no one has to look at the raggedy evidence.
Why we want it: We wished we'd thought of this small bit of ingeniousness first.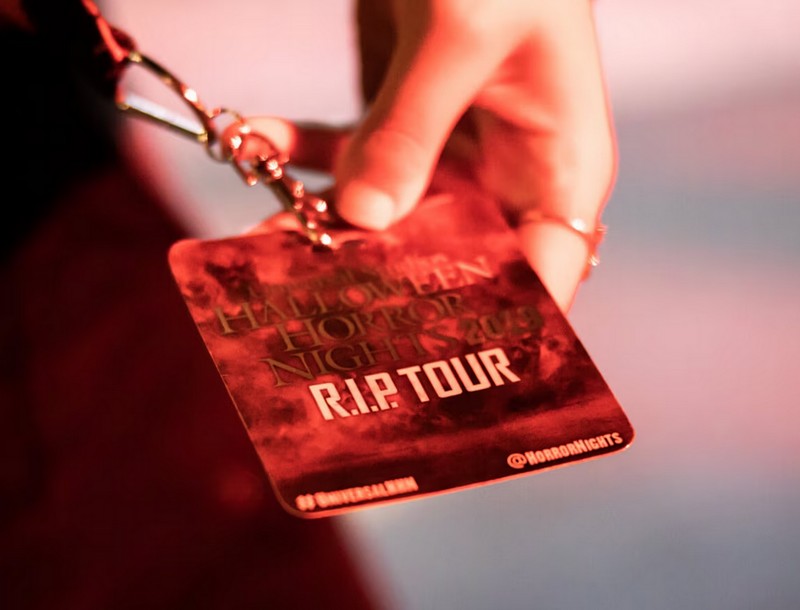 What it is: R.I.P. Passes to Universal Studios' Halloween Horror Nights, which give you unfettered, guided front-of-the-line access to the seasonal attraction. They include an upscale dinner experience on property, plus behind-the-scenes bonuses, all while personally placing you into your favorite horrors scenes from The Exorcist, Child's Play, Stranger Things, The Last of Us, and more. Along with a screamingly fun carnival of ghouls, themed eats, and entire cinematic worlds.
Why we want it: Stick us in a spooky, deranged setting with Chucky and La Llorona trying to kill us around every corner and we're happy. Add original new mazes like Monstruos: The Monsters of Latin America and we're downright giddy. Plus, as Americans, we have make our annual pilgrimage to the Simpsons ride.