You've probably been seeing Rivian trucks and SUVs on the road lately, as the new EV maker ramps up production of its battery-powered vehicles.
Like Tesla before it, the brand is becoming a cult favorite, and people are laying down deposits to reserve rides before they hit the market.
So perhaps it was inevitable that Rivian has an apparel line. The new In Case of Adventure collection features T-shirts, shorts, pants, jackets, hats and other essentials, all made with outdoor-ready materials.
To make it happen, Rivian teamed up with designer Greg Jackson, who specializes in technical sportswear and performance clothing, and whose resume includes time at New Balance, Saturdays NYC, Uniqlo and Nike.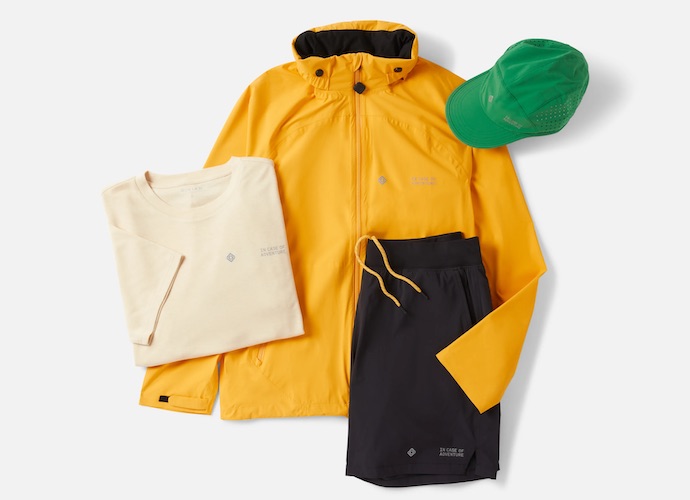 The collection features mens and womens items, and most are available in at least two colors. The water-resistant Adventure Jacket is a good place to start, as it can be thrown over heavier layers as a shell or worn over something light when you just need some wind and rain protection. There's a button-up long-sleeve shirt that's made with quick-drying fabric that stretches as you move, plus a double-knit fleece hoodie and a pullover sweatshirt.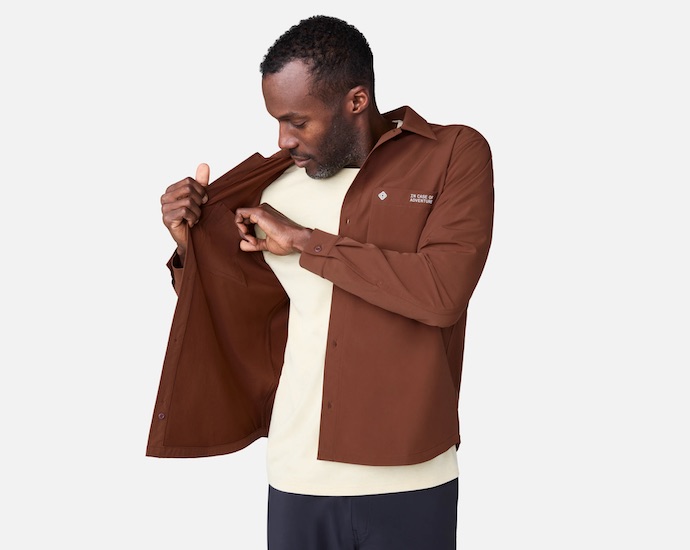 All of the above works nicely with the versatile Adventure Pants made from a recycled nylon blend. Then stock up on tees, shorts, caps and other essentials that can effortlessly go from the hiking trail to a patio lunch. The lineup accommodates warm weather as well as cold climates, and the pieces can be paired together or worn separately.
"The collection is like the garment form of the vehicle because the truck literally has all these different secret pockets — kind of like James Bond vibes," said Jackson.
If you weren't sold at "In Case of Adventure," the James Bond comparison might just push things over the edge.