Egypt offers myriad adventures for history buffs and anyone who wants to soak up the country's famed culture.
The pyramids, the Nile, winding through Cairo's bazaars... these are all items on the typical Egyptian travel itinerary.
But stumbling upon Cleopatra's heretofore undiscovered tomb is more akin to an Indiana Jones saga than your average vacation.
The Luminaire is hoping to change that, as the travel company's new expedition sends you to Egypt for six days of luxury hotels, local food, guided museum tours and, oh yeah, the possibility that you'll find Cleopatra's final resting place.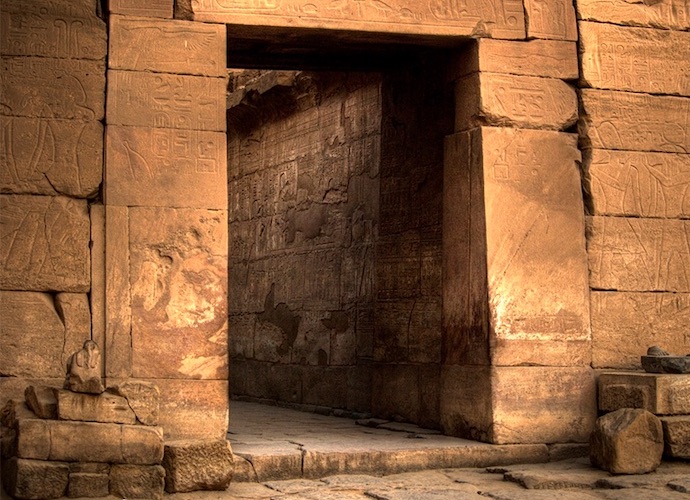 The journey begins in Cairo, with behind-the-scenes access to a slew of new discoveries at Egypt's largest archaeological site Saqqara, and an exclusive preview of the much-anticipated Grand Egyptian Museum before it opens.
Next up is the port city of Alexandria, where you'll trace the work of celebrated archaeologist Dr. Kathleen Martinez and her team as you explore recently uncovered tunnels that are said to lead to the long-lost tomb of Cleopatra. Contribute to the search with live excavation and restoration work inside a labyrinth of ancient passageways at the Great Temple of Osiris, Taposiris Magna. And each night, you'll retire to good dinners and fancy lodging.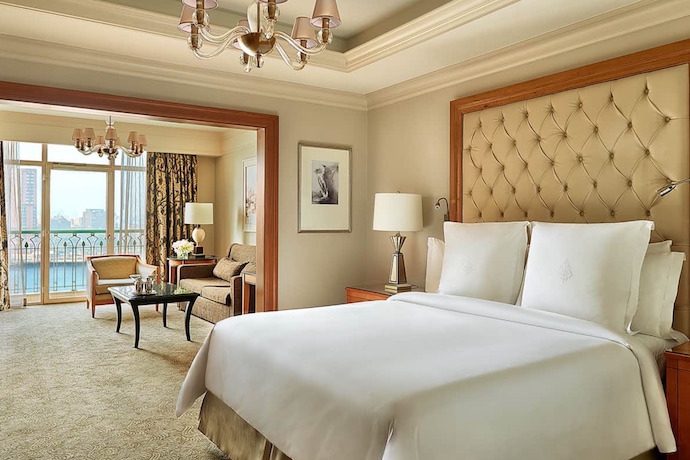 The itinerary includes:
Accommodation at Four Seasons Hotel Cairo at Nile Plaza and Four Seasons Hotel Alexandria at San Stefano
Access to Dr. Martinez's team and the excavations at Taposiris Magna, where you'll search for Cleopatra
A trip to the Egyptian Museum with an Egyptologist
Private access to the excavations at archaeological site Saqqara
The chance to explore the Alexandria National Museum with an expert guide
An exclusive view of the Library of Alexandria alongside an archivist
All local transfers to and from activities, plus select meals
The chances you'll actually find your pal Cleo are... uncertain.
But if you do, no one in your feed will be able to top that selfie.