This is the Want List, a semi-frequent rundown of stylish new clothing, accessories, and gear our editors are feeling for one reason or another—and, for lack of a better word, want.
Today's edition includes a few handsome capsule collections for dressing better this summer, new ways to store your favorite drinks, and the means to make 100 Old Fashioneds.
So, yes, only the essentials.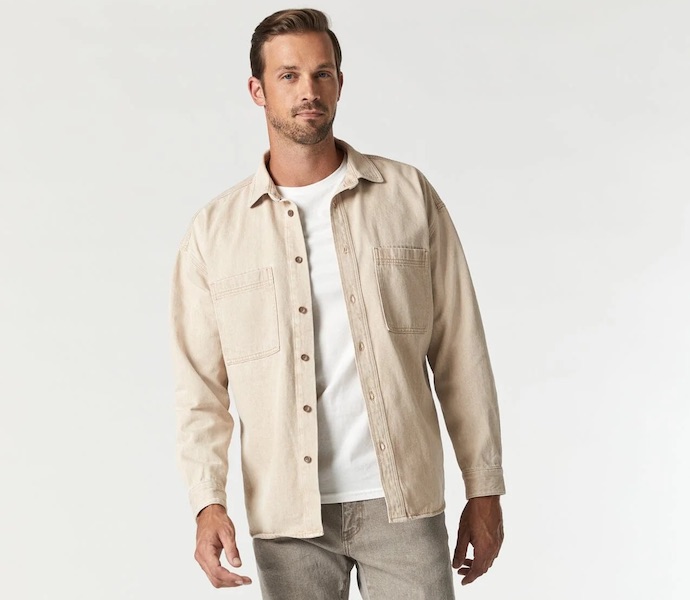 What it is: Mavi's Natural Dye Collection is dyed with non-toxic clay and features an assortment of denim and other essentials, like T-shirts and hoodies, all in muted earth tones.
Why we want it: They don't stop at the dye. Each piece has biodegradable nutshell buttons, recycled threads, and labels made from olive seeds. In a fun twist, you can even plant the hang tags in dirt, because they contain basil seeds.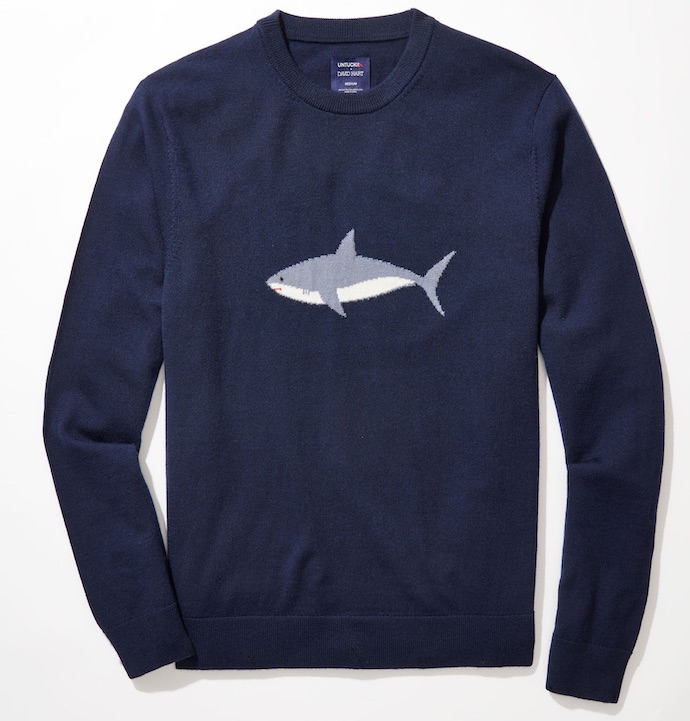 What it is: UNTUCKit's new capsule collection is a collaboration with CFDA's Vogue Fashion Fund finalist and GQ's Best Menswear Designer of the Year David Hart. The collection is inspired by David's trip to Montauk and includes nautical themes like sharks and lobsters.
Why we want it: If you're going to the coast this summer, you'll look even better in a navy blue pullover featuring a friendly shark on the front.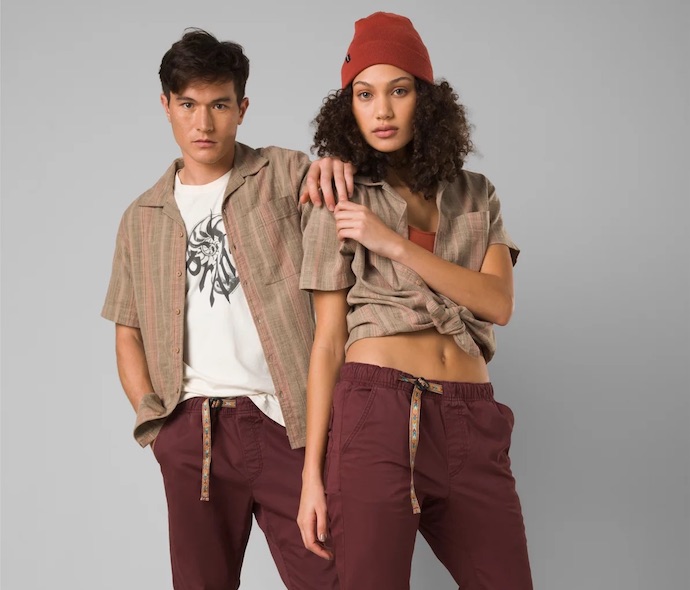 What it is: It's been 30 years since prAna was founded, so to commemorate the occasion, they've released prAna Originals, a remixed collection featuring the brand's '90s hits.
Why we want it: The good-looking collection is retro, but feels just as relevant as ever. Especially with upgrades including more modern fits, gender-neutral sizing and even more earth-friendly craftsmanship.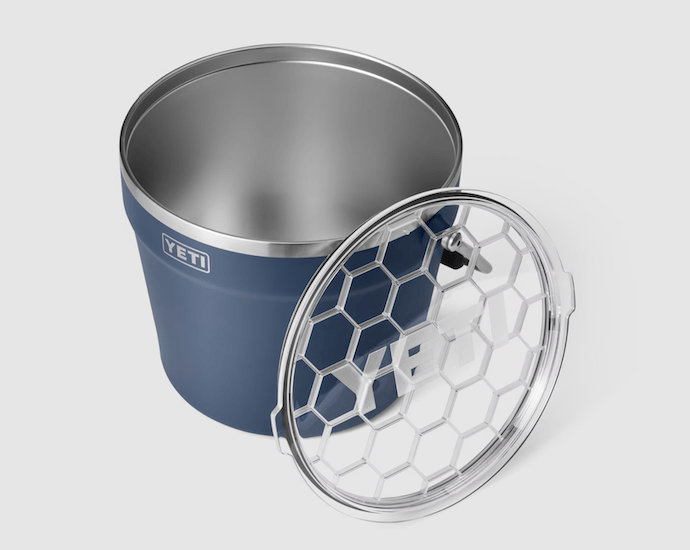 What it is: The new Rambler Beverage Bucket from Yeti. You know, those fine people responsible for making some of the best, toughest coolers around.
Why we want it: It holds six-plus beers or three bottles of wine for all your outdoor drinking needs. It's available in multiple colors and made from kitchen-grade stainless steel, so it's rust resistant and nearly indestructible. It's also easy to clean (and dishwasher safe), so you can spend more time on the patio and less time cleaning up.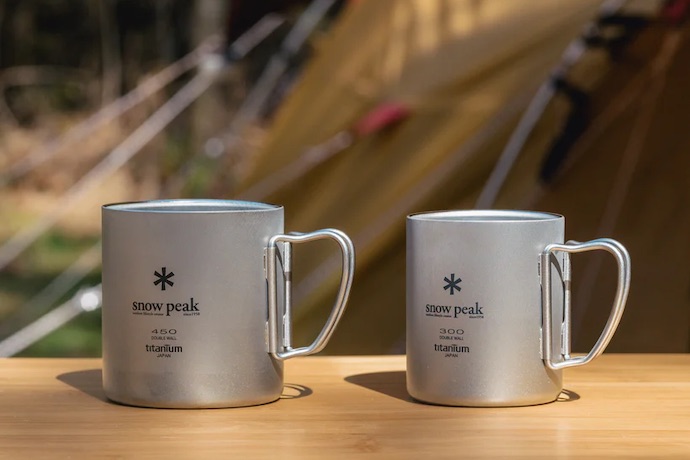 What it is: Speaking of versatile outdoor vessels, here's a new double-walled camp cup from Snow Peak. It's made of lightweight Japanese titanium, and the mug's double-wall insulation can keep your beverages hot or cold.
Why we want it: A successful camping trip requires the ability to drink coffee, water and whiskey at a moment's notice, and at the perfect temperature. This lets you do both.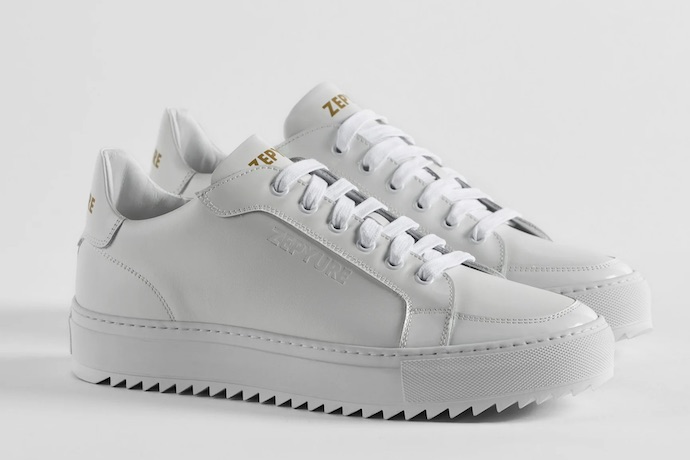 What it is: Newly launched Zepyure is a shoe brand that's designed in L.A. and made in Italy. The first product is a timeless, low-top 100% calfskin sneaker available in black or white.
Why we want it: Black and white sneakers will never go out of style, but with the chunky sole and aggressive tread, these are more interesting than most.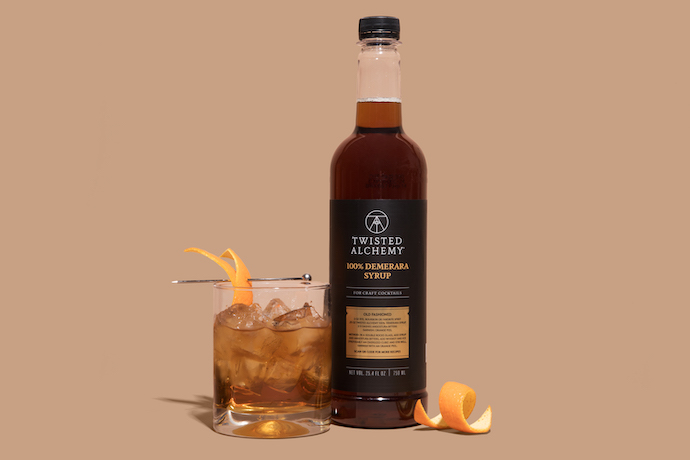 What it is: Rich demerara syrup from Twisted Alchemy. It's made from the first pressings of raw sugar cane and provides a richer taste and texture than standard simple syrup.
Why we want it: Old Fashioneds deserve a good sweetener, but that often means making your own simple syrup—and that's not ideal when a cocktail craving hits. Place a 750 mL bottle of this stuff alongside your favorite spirit and bitters, and you've got enough syrup to make about 100 Old Fashioneds. Which is just the right amount.