This is the Want List, a semi-frequent rundown of stylish new clothing, accessories and gear our editors are feeling for one reason or another—and, for lack of a better word, want.
Today's edition includes a zombie-proof jacket, a trio of footwear upgrades, and a Seth Rogan-approved vinyl box set to listen to when you're you're smoking.
So, yes, only the essentials.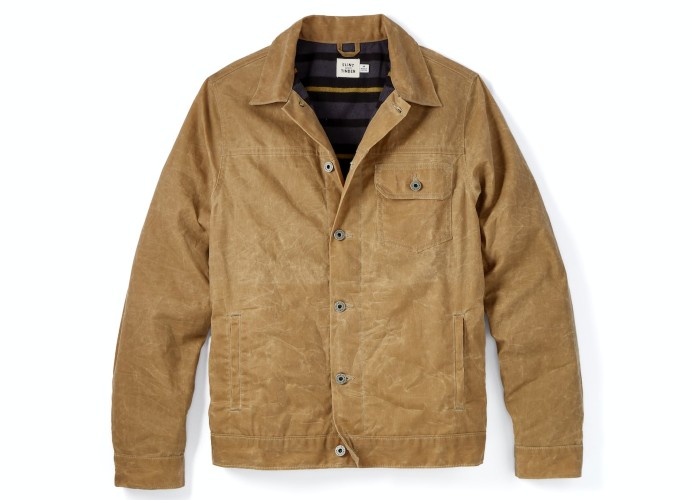 What it is: You might recognize this handsome, flannel-lined Flint and Tinder waxed canvas trucker jacket from the new HBO show, The Last of Us, in which Pedro Pascal wears the hell out of it. Or you may not. But this is it.
Why we want it: If it's rugged enough to withstand a zombie apocalypse, it's rugged enough for going to lunch, running errands and all your non-zombie-related activities.
What it is: Some retro runners from Seavees, the Santa Barbara-based shoe brand.
Why we want it: They feature a memory foam footbed for comfort and a sawtooth outsole for extra traction. And they look great in just about any casual situation.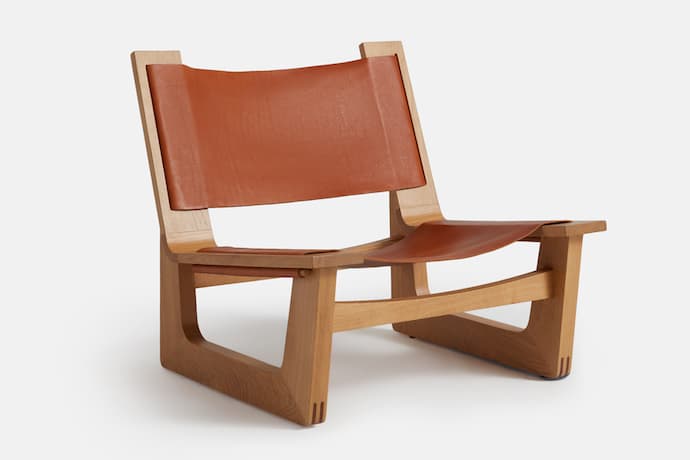 What it is: Parachute's new Leather Sling Chair is inspired by 1950s Spanish furniture and pairs a solid oak frame with fine vegetable-tanned leather.
Why we want it: It's minimal, low-profile and inviting. Plus it'll go nicely beside a variety of couches and other furniture, both upholstered and leather.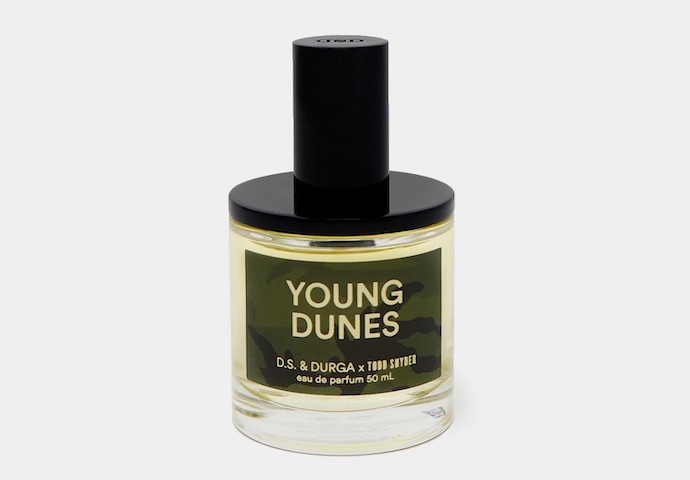 What it is: Todd Snyder's first ever cologne, dubbed Young Dunes, is a collaboration with the smell-good gurus at D.S. & Durga.
Why we want it: Snyder's always had a knack for curation and partnerships. Now with his first fragrance, he's put coastal scents ("the smell of the beach in the morning") into a bottle.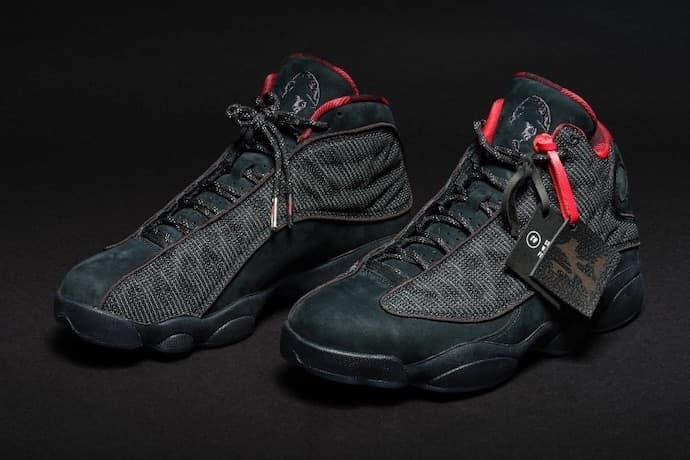 What it is: Between now and February 3, Sotheby's is auctioning off 23 pairs of Air Jordan x Notorious B.I.G. sneakers. These were originally created in 2017 to honor the late rapper's 45th birthday, but haven't been released until now.
Why we want it: The year 2023 recognizes Jordan's number, and it's the 50th anniversary of hip hop. So, now's the time to bolster your sneaker collection with something special.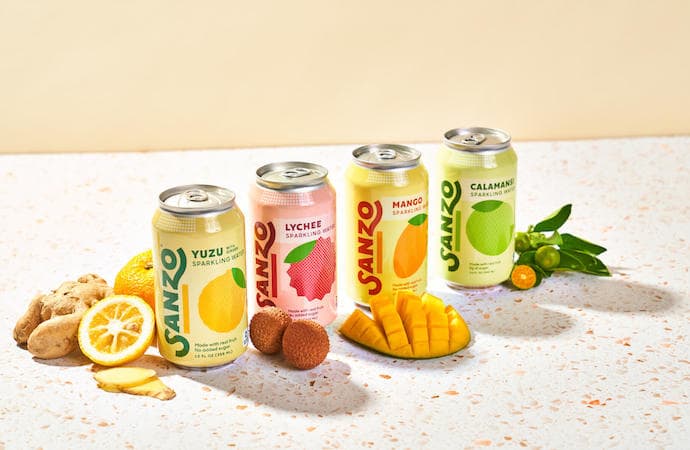 What it is: Just some really good, really refreshing sparkling water from Sanzo, a new-ish brand from a Filipino American founder that specializes in Asian flavors.
Why we want it: The yuzu and calamansi flavors are bright, crisp and dry. They're exactly what we want when we're not drinking—but they also taste great with gin.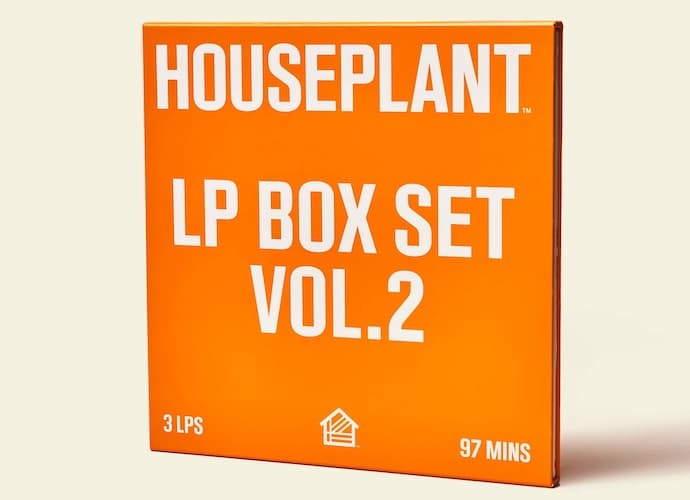 What it is: Seth Rogen's Houseplant makes smoking accessories, like ashtrays and lighters. To round things out, they also sell the occasional vinyl box set.
Why we want it: The volume two release promises "97 minutes of music for when you're smoking or doing something else that would be nice with a soundtrack."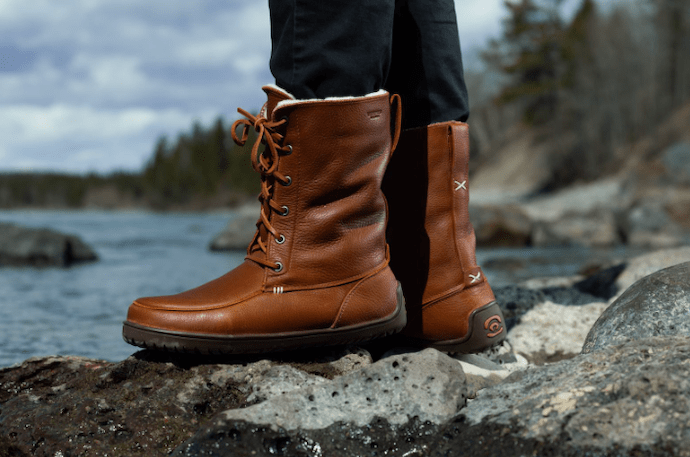 What it is: Manitobah's recently launched Tundra Mukluk is an Indigenous-designed boot featuring a sheepskin shearling lining, full grain leather exterior, and a grippy sole.
Why we want it: Have you seen the weather out there? Now's the time to stay warm, dry and comfortable, whether you're traipsing through the city or the elements.