The year: 1993.
The line: "You're killing me, Smalls!"
And with that, Patrick Renna uttered one of the most memorable lines in cinematic history.
Now in his early-40s (age comes for us all), The Sandlot actor is still connected to baseball and the film that made him a cultural icon. And earlier this month, he launched Hambino Athletics, a new line of baseball inspired clothing and gear.
Hambino draws on Renna's character, Hamilton "Ham" Porter, but it's also a nod to America's national pastime. To build the brand, he enlisted longtime friend and fashion industry veteran Jessie Willner, founder of Los Angeles-based brand, The Mighty Company, and maker of many covetable leather jackets.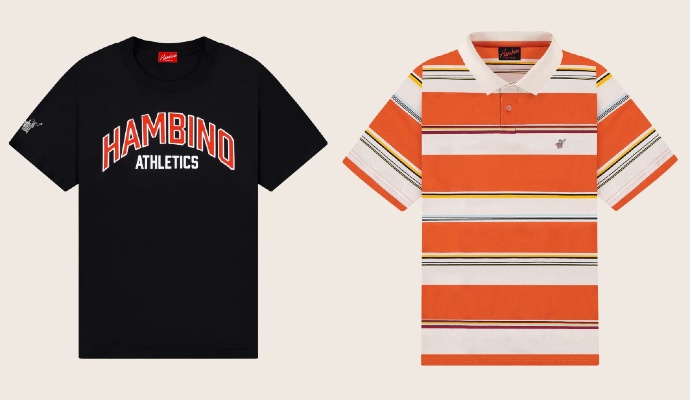 Hambino offers ready-to-wear tees, polos, jerseys, hoodies, sweats and hats. Everything was made by hand in small batches in Los Angeles. Maybe you want a button-up jersey with Hambino emblazoned on the front. Or a T-shirt with a silhouette of the Great Hambino giving his best Babe Ruth called-shot point to center field.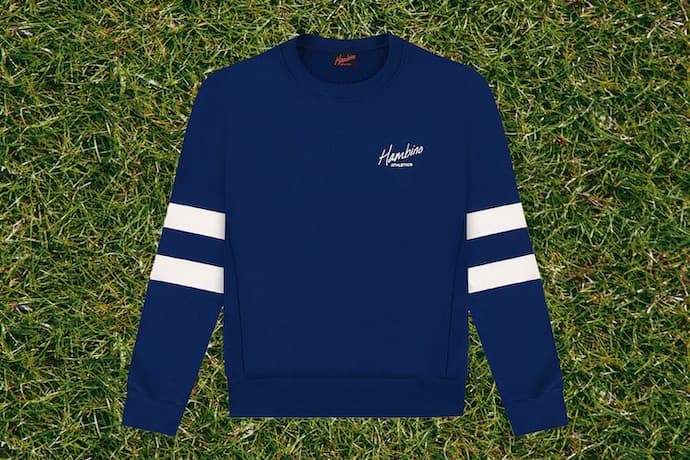 There are also striped tees and polos reminiscent of what Renna's character wore in the movie, plus toned-down shorts, pants and pullovers in solid colors that will look good anywhere.
In addition to the Hambino Athletics launch, Renna and team also created the Hambino Foundation, which will provide support to young athletes and youth organizations in underserved communities throughout the U.S. That's nice.
Hopefully it includes some s'mores.