Election season is always a time of reflection.
About where the country's heading, how we got here, and whether you want to stick around to witness what's next.
Ergo, it's a popular time to make bold claims about moving to Canada. But that's a little cliche.
Especially now that you can move to Bali.
The Indonesian government just announced a new "second home" visa that lets visitors stay on the tropical paradise for up to 10 years. Naturally, there's a catch.
To apply, interested parties need about $128,000 (at today's exchange rate) in the bank and a passport valid for at least 36 months. You also need to submit a resume, which is a fun twist. It's presumably to ensure you're the type of person who can continue working and contribute to the local economy. So, make sure to give it a refresh before sending.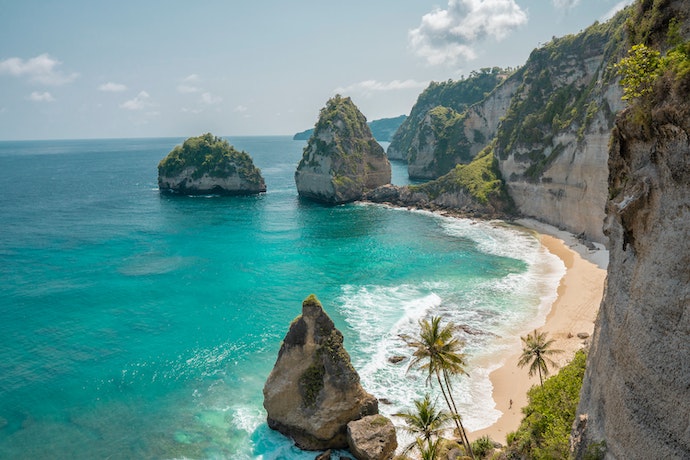 The initiative goes into effect December 25 and is meant to attract wealthy investors to the country, and particularly to Bali, its tourist capital.
Once you're in Bali, you can rent or purchase a home, work at your current job and invest in local businesses. Or you can spend the majority of your time relaxing on the beach. That last one seems particularly enticing.
Digital nomad-style visas aren't new, as dozens of countries now offer temporary residence to remote workers. They vary widely from one to the other, but most require a modest monthly income and are good for one year. Bali's new visa stands out for its duration, giving you the ability to pick up and move your life for the next 10 years.
There are worse ways to spend a decade.