Pharrell Williams has had an impressive career that's garnered 13 Grammys, two Oscar nominations and multiple Billboard hits.
But we're most impressed with the fact that he's accumulated 11 storage units stuffed with clothing collabs, sneakers, watches and other gear.
Now, the time has come for Williams to part ways with his collection, and he's doing so in the most 2022 way possible—by creating his own auction platform.
The just-launched Joopiter is home to dozens of luxury items that Williams owns and many that he's helped create. Registration is open now, and bidding starts in a few days.
According to a recent Instagram post, Williams says that Joopiter "is about letting go of the past. Of everything. Recognizing that I felt a compulsion and responsibility to hold on to what has passed and am setting myself free. For the beginning of a new era."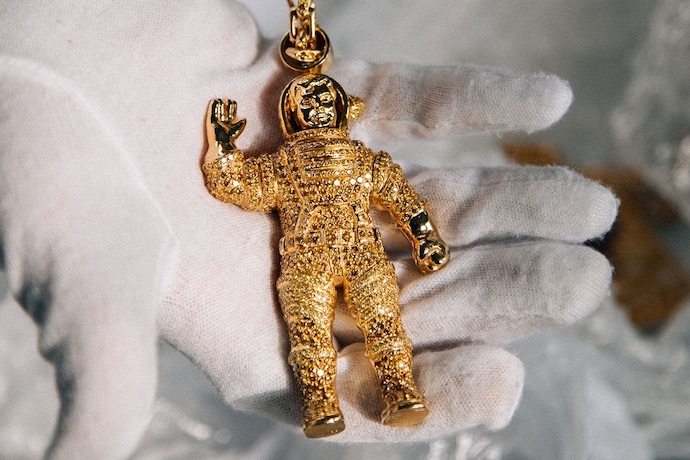 Scroll through the site, and you'll find a varsity jacket, Moncler puffer vest and Louis Vuitton trunk. There's a Sony PSP and a Blackberry, both embossed in gold, plus a jewel-encrusted Super Mario pendant and a gold astronaut pendant and chain.
You've also got polos, Nike Dunks, Timberlands and an N.E.R.D. belt buckle. It's an eclectic bunch, and everything sports the kind of flair you might expect from the man who famously wore a giant hat to the 2014 Grammys.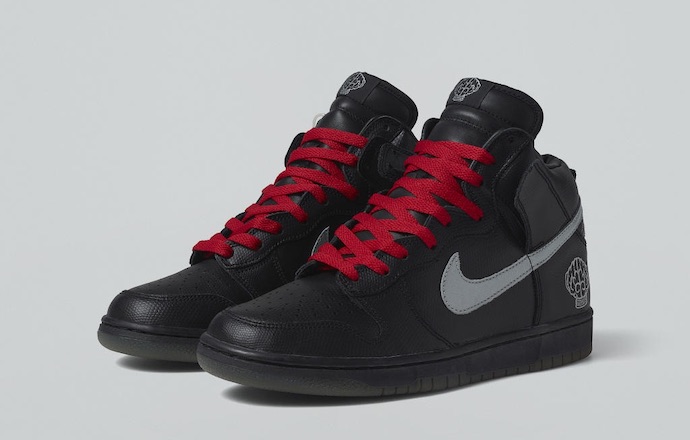 After Pharrell's stuff is gone, he plans to enlist Joopiter for additional auctions, using the platform to host and sell other curators' collections. Per the website: "The idea behind Joopiter is to embrace the energy that is released when objects change hands, and to respect the value that's been created around these objects."
For now, place your bids and maybe you'll go home with a pair of Stan Smith sneakers covered in 1,600 Swarovski crystals. Or some other essential item.