If you'd like to plan a trip this fall, you could throw a dart at a world map or spin a globe with your eyes closed.
Two classic decision-making techniques.

But there are easier ways to choose a destination.
For starters, enlist this handy lineup of new hotels in Mexico, Greece, Switzerland and Norway. They're an eclectic bunch, ranging from a couple of sunny beachside locales to a mountain oasis and an urban retreat.
So, you've got options, no matter what kind of trip you're into.
Casa Chablé (Tulum, Mexico)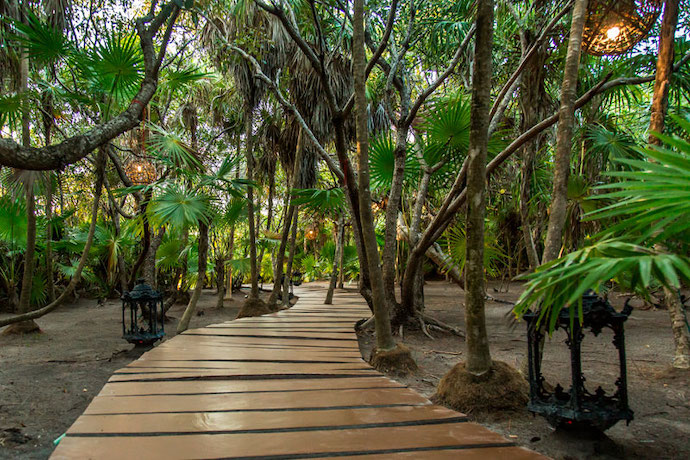 Located a short drive south of Tulum along Mexico's Riviera Maya coastline, Casa Chablé inhabits the Sian Ka'an biosphere, a UNESCO World Heritage Site, and one of the better looking stretches of land pretty much anywhere. The boutique hotel's rooms and villas sit on 200 meters of beachfront, so there's plenty of room to spread out on the sand. The spa provides all the massage treatments you want, there's a fitness center, and you can also engage in yoga and on-the-water activities. When it's time to eat, dive into contemporary Mexican cuisine with Mayan accents from chef Jorge Vallejo—his restaurant in Mexico City, Quintonil, is a regular on the World's 50 Best list.
Cosme (Paros, Greece)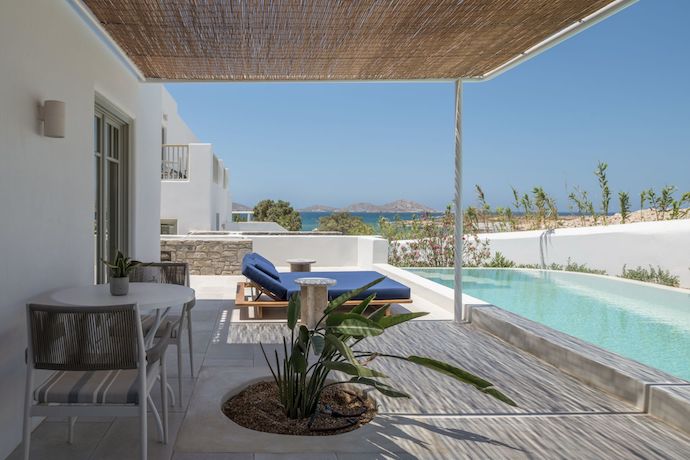 Paros doesn't need any help being all dreamy, but there it goes with another top-notch property dotting its idyllic shores. Cosme is just minutes from the white-washed harbor town of Naoussa and features 40 guest rooms, local artwork and food from celebrated Greek chef Yiannis Kioroglou. They take wellness seriously here, with a spa, fitness center and open-air yoga. And if you want a little adventure, you can explore the Aegean Sea on the property's 40-foot catamaran.
Hôtel des Horlogers (Le Chenit, Switzerland)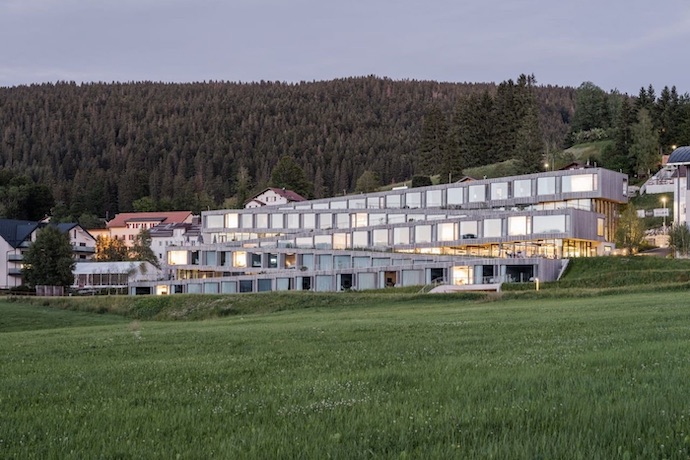 Located in the heart of la Vallée de Joux, Hôtel des Horlogers has 50 rooms and suites, each with a picturesque view of the Risoud forest. The hotel gets its horology-themed name because it comes from Audemars Piguet, the Swiss watch manufacturer, and it's located next to AP's headquarters in a valley that's generally known as hallowed ground for Swiss watch enthusiasts. The property itself was designed to integrate into the natural surroundings, with wood and stone materials and a stepped exterior. There's a spa, of course, and the cuisine comes from three Michelin star chef Emmanuel Renaut, so you'll eat just fine here.
Sommerro (Oslo, Norway)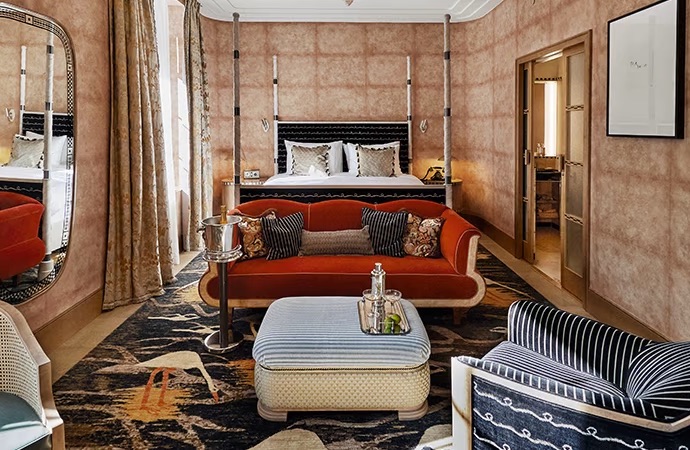 This eye-catching Art Deco hotel just opened in a historic 1930s building, giving new life to the space. It was curated by museum director and art critic, Sune Nordgren, and features artwork at every turn. Sommerro was created to be a neighborhood hub, and it features multiple restaurants and bars, a library, a full gym, a private cinema, and the city's first rooftop pool, sauna and terrace. There's a lot going on here, which means any trip to Oslo might require a trip inside, even if you're not staying in one of Sommerro's 231 rooms.